These Ice Caves In Washington Are A Stunning Natural Wonder
There's no shortage of caves in Washington State. Adventurers are well aware of places like Ape Caves and Big Four Ice Caves. However, there are not many quite like the Guler Ice Caves. Located in the Gifford Pinchot National Forest, these unique lava tubes are filled with incredible ice formations that would make even Elsa and Anna envious. The ice is present year-round, making the Guler Ice Caves a fun destination no matter what time of the year it is. These ice caves in WA are a stunning natural wonder. If you've ever wondered "are there caves in Washington?", then this is one adventure that definitely belongs on your bucket list!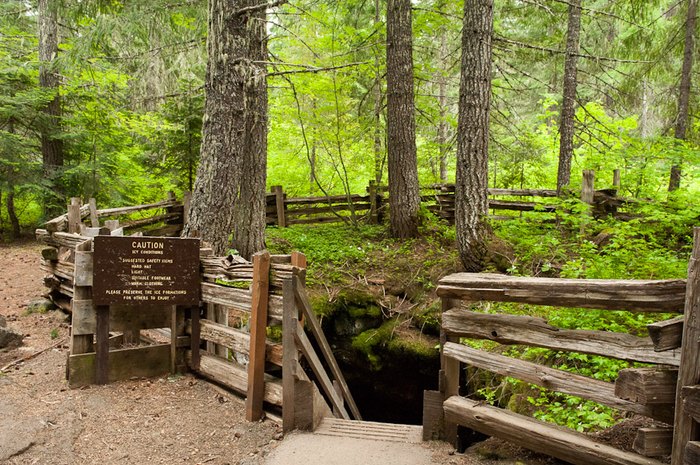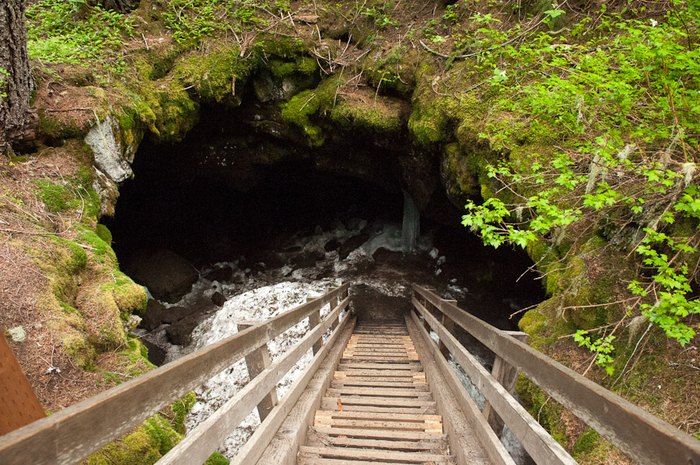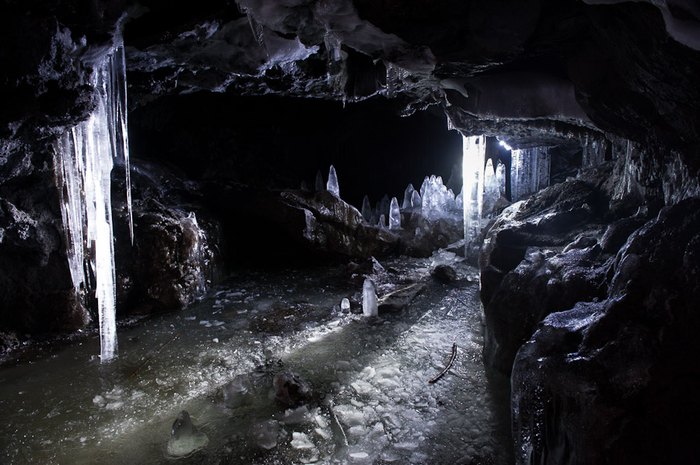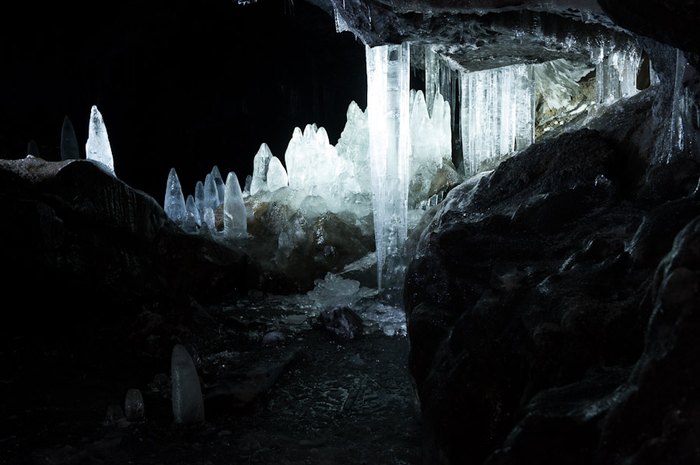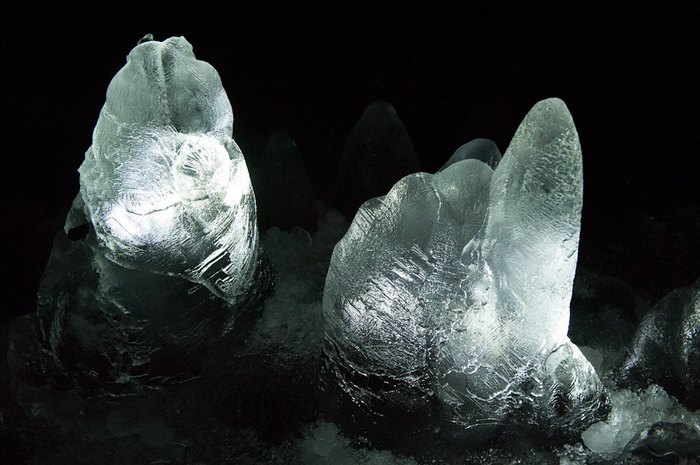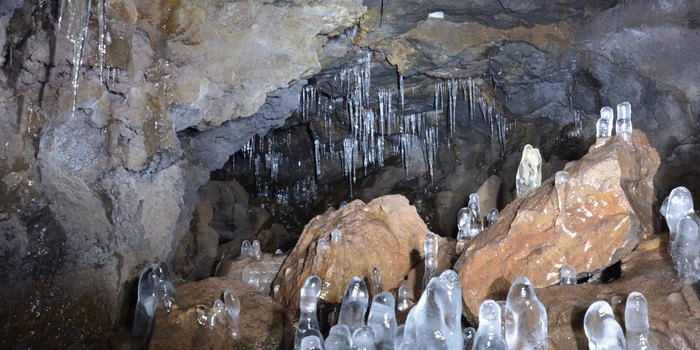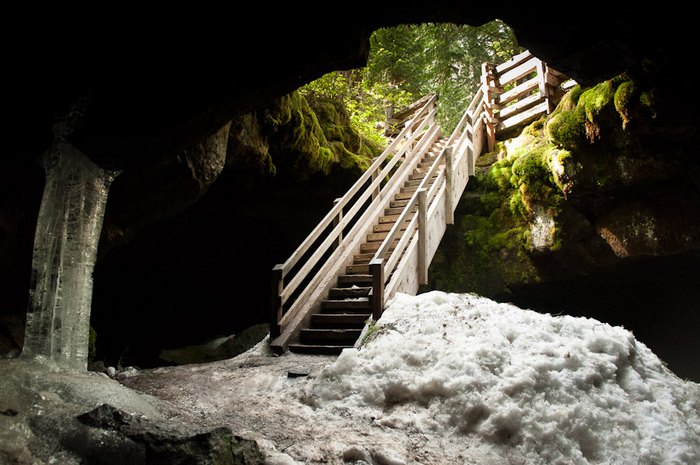 Check out this great footage from inside the Guler Ice Caves, courtesy of YouTube user UncagetheSoul:
What do you think? Would you explore these ice caves in WA? There are all kinds of fascinating caves in Washington State… we even have a cheese cave! It's kind of incredible, and we can't guarantee it won't have you craving a grilled cheese sandwich.
OnlyInYourState may earn compensation through affiliate links in this article.
Address: Trout Lake, WA 98650, USA
Ice Caves In WA
February 02, 2021
Are there any other caves in Washington State?
If visiting the ice caves in Washington ignited your curiosity for underground exploration, then you need to check out Ape Caves next. The Ape Caves are one of the most fascinating places to explore in Washington. The caves were formed over 2,000 years ago when Mount St. Helens erupted and lava poured down the southern flank of the volcano. At a little over two miles long, they're known as the longest lava tubes in the lower 48 states. You'll find these caves in the Gifford Pinchot National Forest, on the south side of Mount St. Helens. The caves feature an upper and a lower level, both of which offer an invigorating and intriguing hike through the underground.
What's a scenic hike in Washington?
One of the best things about living in Washington is the abundance of outdoor attractions. From gorgeous waterfalls to craggy coastlines and hardwood forests, the Evergreen State is nothing if not naturally beautiful. The Shi Shi Beach Trail is one of our favorites; it's basically the answer to the age-old conundrum of having to decide between going to the beach or taking a hike. (In Washington, you can have both, thank you very much!) For more scenic hiking spots, we deemed these Washington trails to be the most beautiful in the entire world.
What kind of outdoor recreation is popular in Washington?
Washington is a paradise for outdoor enthusiasts. There's amazing hiking, epic kayaking, picturesque camping, beautiful beaches, and utterly breathtaking parks. The Evergreen State is an incredible place to live and will ignite a love for nature in everyone who spends time here.