Step Inside The Creepy, Abandoned Town Of Lester In Washington
Finding a ghost town in Washington will make you feel like you're starring in your own movie. As if you've suddenly stumbled into something lightly creepy, the kind of place that once mattered to an entire town, and now simply belongs to the earth once again. Walking through the creepiest abandoned town in Washington which was once a bustling place, which has simply been laid to rest truly makes for an unforgettable experience. Curious where you can find ghost towns in Washington? We can help with that! Keep reading to find out all about one in Lester, Washington!
Though many of Washington's ghost towns are on private property, there are still quite a few spots you can hike to and explore to get a slight glimpse at the state's past. This one in particular is one that's full of local legend and that requires quite a hike to reach. Don't let the hike deter you though, folks! It's all in the experience. The town of Lester, Washington, located just south of Snoqualmie Pass in King County, just might be one of the creepiest abandoned towns in Washington.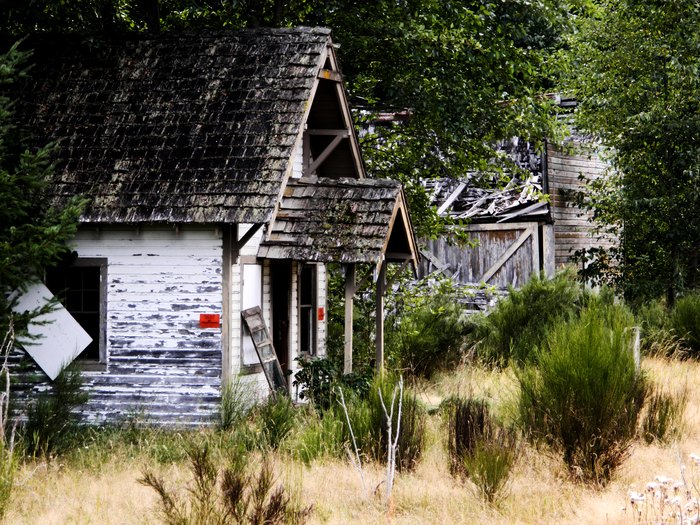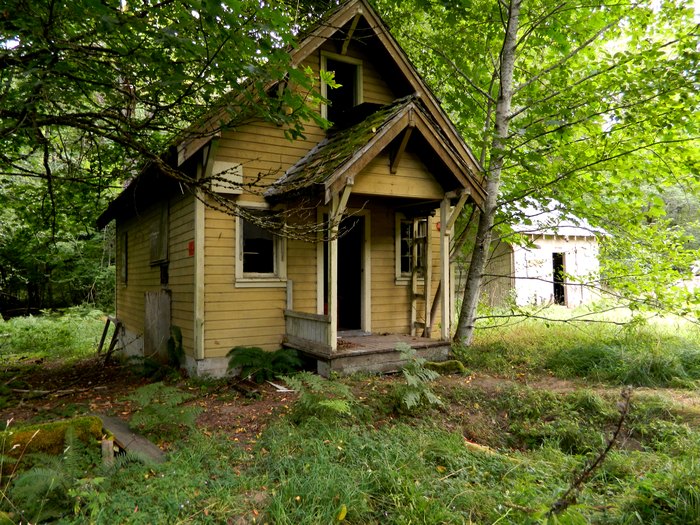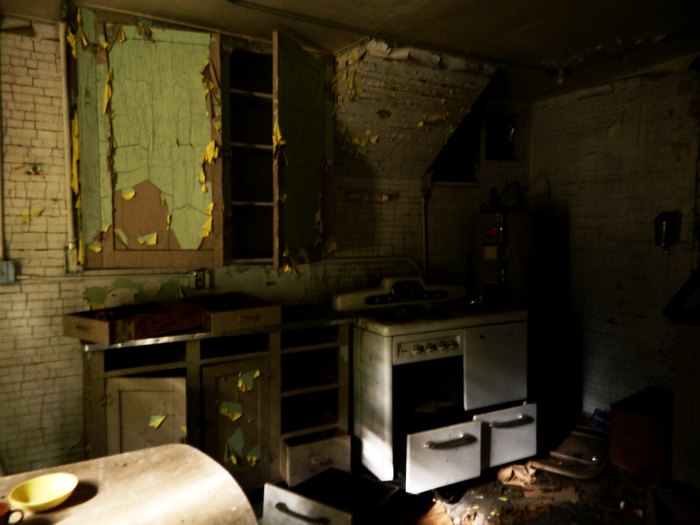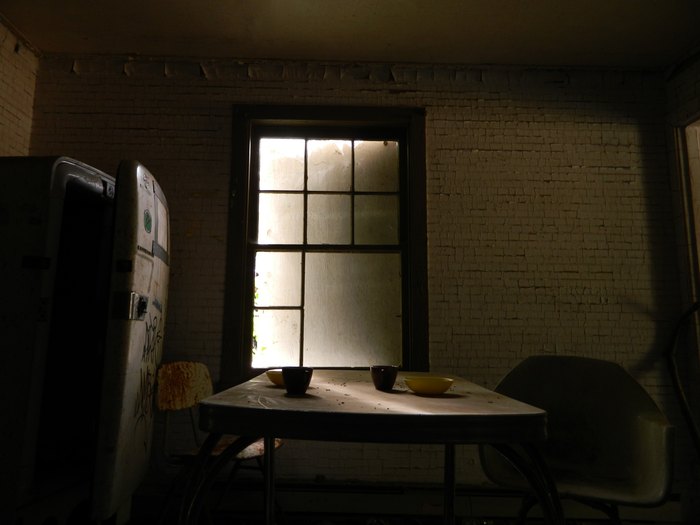 Would you hike two miles to see one of the creepiest abandoned places, Lester, Washington? You can find a bit more information about the Washington trek through the wilderness, if you're looking.
Have you ever visited a ghost town before? Which one and what was your experience like? Share with us in the comments section below.
If long drives are more appealing, try going on a ghost town road trip.
OnlyInYourState may earn compensation through affiliate links in this article.
Address: Lester, WA 98045, USA
Creepiest Abandoned Town In Washington
September 28, 2019
What other abandoned places are there in Washington?
The state of Washington is home to many a crazy, abandoned place. From the Govan schoolhouse to the Bodie ghost town, from Iron Goat Trail tunnels to the Northern State Hospital, the Pacific Northwest state has a shocking number of ghostly spaces. Most require quite a bit of research to see or visit, so make sure to take caution when visiting these ghost towns in Washington. It can be dangerous!
Are there any hiking trails to abandoned places in Washington?
The Iron Goat Trail Tunnels are perhaps the most famous hiking trails to an abandoned place in Washington. Made up of six miles, you can view the now unsafe tunnel from a viewing area along an adjacent trail. Located in the Central Cascades, walking the Iron Goat Trail is worth it for a glimpse of something long lost and perhaps even full of ghosts.
What ghost towns can you find in Washington?
Washington has a shocking number of ghost towns! There's even an entire website dedicated to filtering out the different experiences each one is bound to bring about. Visit Alderdale or Ainsworth, Guler, Lester, as mentioned above, the towns of Liberty or Knappton or Laurel. It seems, sometimes, that Washington is as full of ghost towns as is it living spaces.