The Creepiest Hike In Washington Takes You Through The Ruins Of An Abandoned Railroad Tunnel
You've heard about Washington's many haunted hotels, haunted theaters, and creepy ghost towns. But did you know we also have a few haunted hiking trails? Sometimes when tragedy strikes, some eerie evidence can get left behind. We aren't sure if the six-mile Iron Goat Trail is actually haunted, but it's definitely creepy. And once you hear about the horrifying events that occurred here, you'll understand why.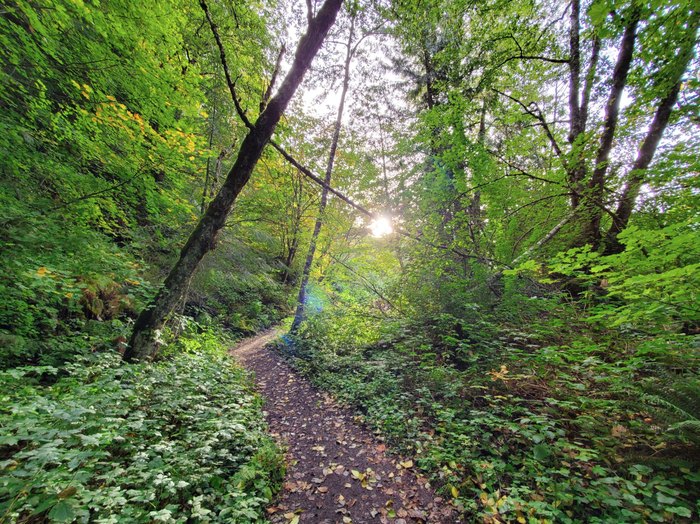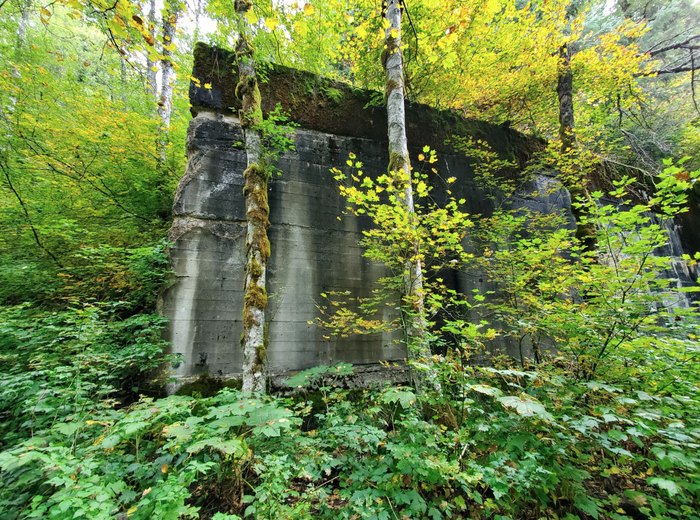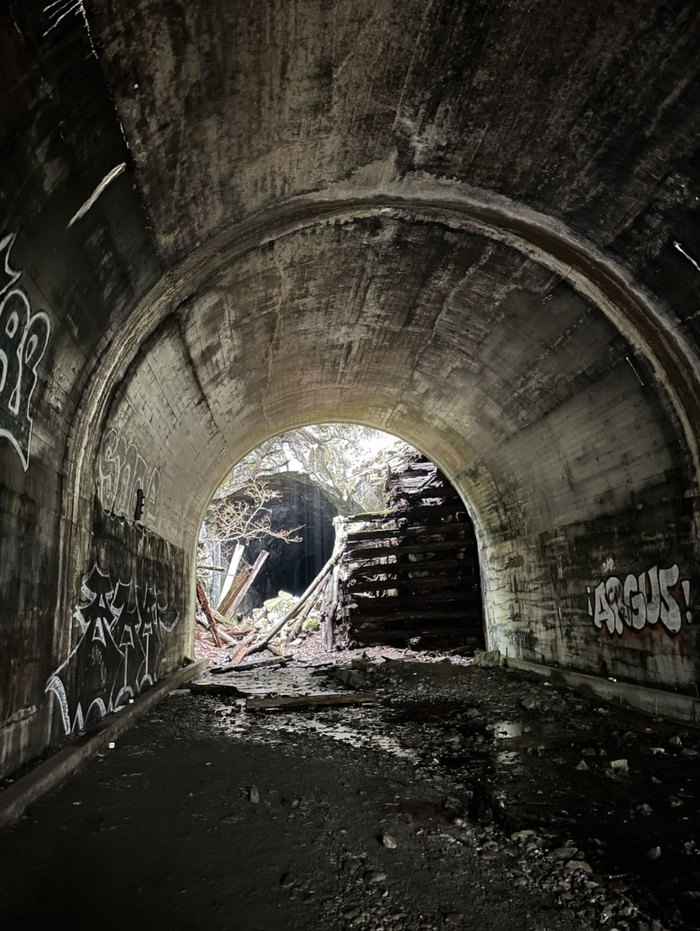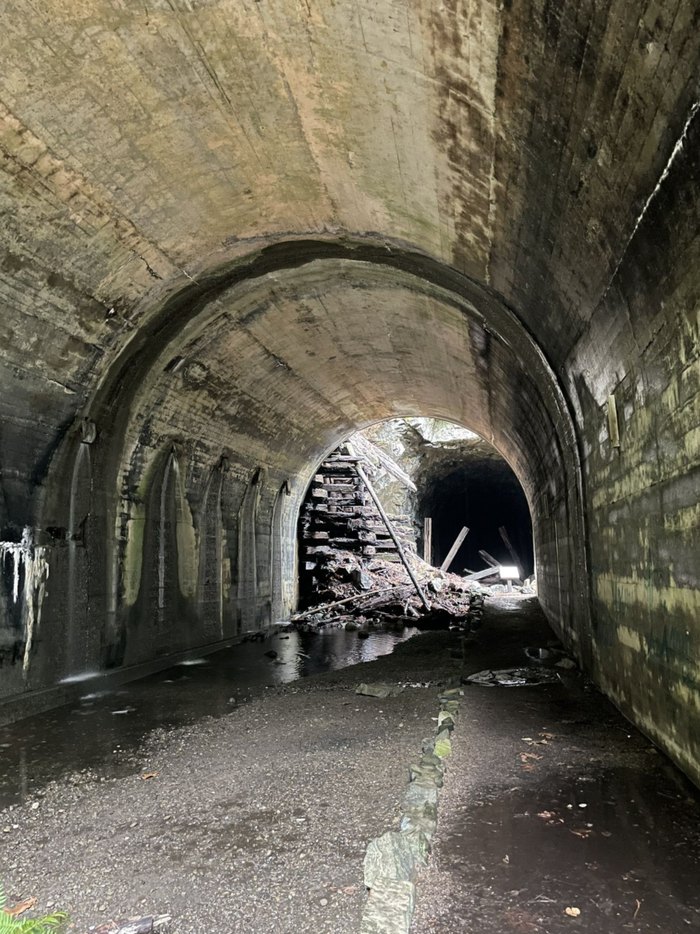 If you are craving even more spooky hikes in WA like the Iron Goat Trail there are plenty more to be found. Have you discovered any trails that gave you a few stomach flutters while hiking in WA? Tell us all about them with a comment.
Were you aware that America's deadliest avalanche happened right here in Washington?
OnlyInYourState may earn compensation through affiliate links in this article.
Address: Iron Goat Trailhead, Iron Goat Trail, Leavenworth, WA 98826, USA
More WA ghost stories and creepy hikes
January 29, 2023
Are there any haunted places in Washington?
If you enjoy a good fright there are plenty of creepy places to be discovered in Washington. From hiking trails associated with tragic events to haunted houses, graveyards, and hotels - spirits linger in these places hoping to resolve some unfinished business. Here is a list of some haunted places in Washington with interesting stories to tell:
Mount Baker Theater, Bellingham, WA: Sometimes ghosts haunt a place even before tragedy strikes - such is the case with the Mount Baker Theater. Ever since it opened in 1927 people have heard strange noises, felt cold spots, and have even seen ghosts lingering after shows.
University Heights, Seattle, WA: Schools are creepy enough even without ghosts running the halls at night. It is believed a young boy who was a former student roams the halls. Tales of laughing children are also told.
Rucker Mansion, Everett, WA: The spine-tingling sound of a ghost piano laying can be heard in this old mansion owned by the Rucker family. It is said Mrs. Rucker leaped to her death from the bedroom window - she hasn't left since.
Northern State Mental Hospital, Sedro-Woolley, WA: Old abandoned mental hospitals are pretty much guaranteed to have ghosts lingering long after everyone else has left. Such is the case with Charlie, a Chinese immigrant from the early 1900s who wanders the premises after dying from suffocation hiding behind an old fireplace.
The Spruce Railroad Trail, Port Angeles, WA: A beautiful tranquil trail with a dark undercurrent that has some people pulling their jackets tight and running as fast as they can for a warming mug of cocoa. Hallie Latham Illingworth was murdered in 1937 by her husband and dumped in the lake - she wasn't found until 1940. And some say The Lady of The Lake has never left.