This Eerie And Fantastic Footage Takes You Inside Washington's Abandoned Northern State Hospital
Sedro-Woolley is a small city in Skagit County best known for being a gateway to the beautiful North Cascades. It also happens to be home to the remains of Northern State Hospital, one of those most well-known — and most controversial — mental institution in Pacific Northwest History. Now known as Northern State Ghost Town, it has been reduced to a series of dilapidated structures covered in graffiti and a few mementos of the times.
While you can visit the property, stepping inside the buildings is highly discouraged (and may even be prohibited at this point) because of their condition. However, this knowledgeable YouTuber managed to get some amazing (and eerie) footage of the property as well as dig up some rather fascinating (and disturbing) facts about this abandoned hospital in Washington.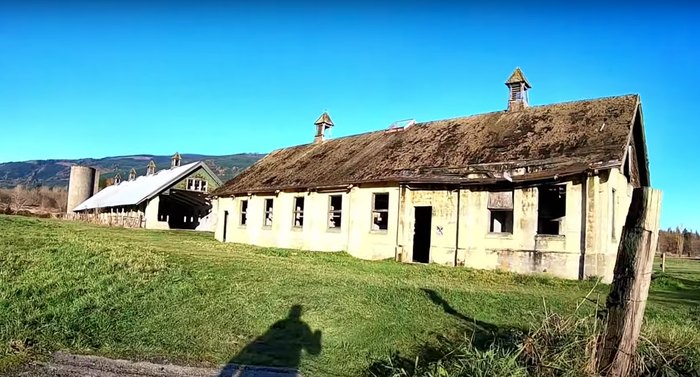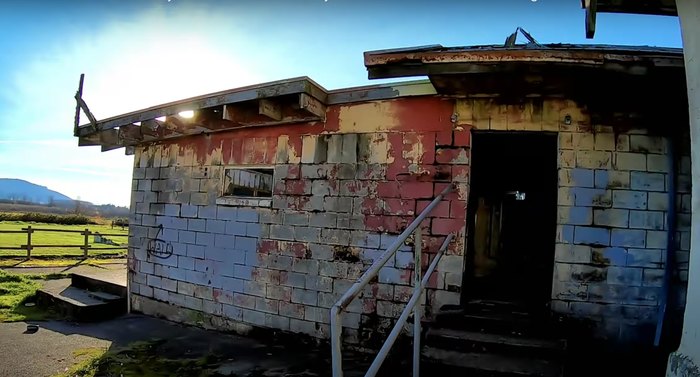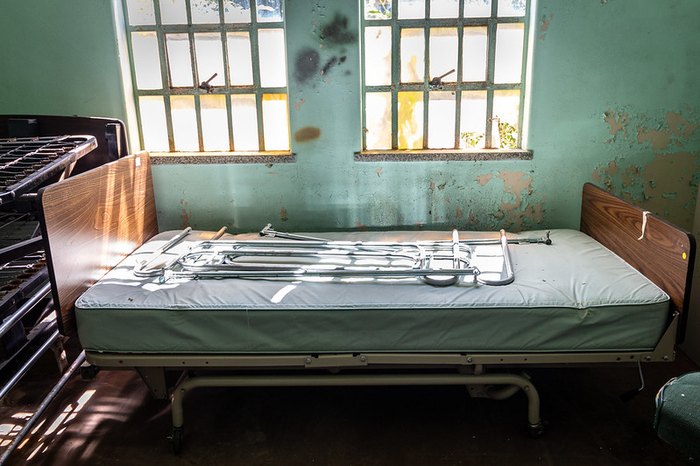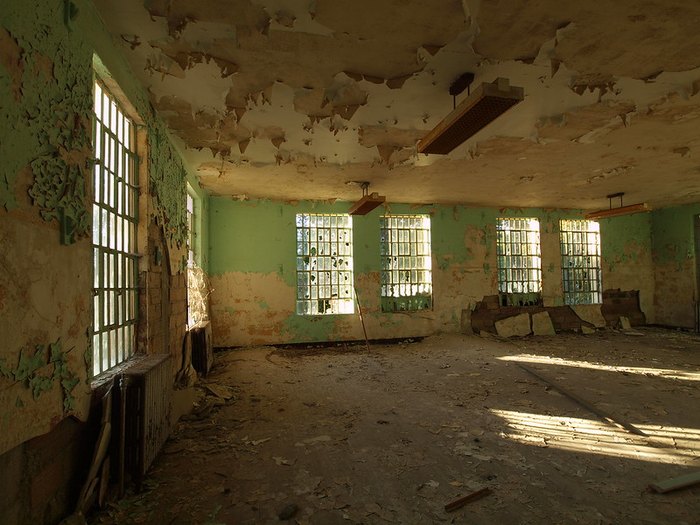 Want to see the property for yourself? This video has some outstanding footage that rivals any virtual tour we've ever seen. Note that we at OnlyInYourState have not researched the validity of every claim made in this video, and some of the information is pretty disturbing. Enjoy at your own risk.
Did you know the story of this abandoned hospital in Washington?
OnlyInYourState may earn compensation through affiliate links in this article.
Address: Coyote Ln, Sedro-Woolley, WA 98284, USA
Abandoned Places in Washington
February 01, 2023
What are some other abandoned places in Washington?
If learning about abandoned (and potentially haunted) places in Washington is your jam, you'll definitely be intrigued to discover the following sites:
Melmont Ghost Town. Visit this Washington ghost town on the eponymous trail, a seven mile out-and-back hike that begins near the town of Carbonado. The trail follows an abandoned rail grade and after about three miles, you'll reach Melmont. There's not much left to this old mining town, but there's certainly enough to explore.
Satsop Nuclear Power Plant. Did you know that there's an abandoned nuclear power plant in Washington that was set to be the largest of its kind before construction was abruptly halted? Now WNP-3 and WNP-5, more commonly known as the Satsop Nuclear Power Plan, is one of the creepiest places in Washington. While the space is now known as Satsop Business Park, a community-owned facility that operates like a private company, the 480-foot nuclear reactor cooling tower is a big elephant in the room that hints to the land's complicated history.
Claquato. Originally founded in the 1850s, Claquato quickly became a thriving lumber town with a mill. It continued to prosper until the death of the founder, who sustained fatal injuries falling at the mill in 1864. About ten years later, Claquato was bypassed by the railroad, which eventually led to the town's abandonment. There's not much left here anymore, except for a cemetery and this Methodist church - which is the oldest standing building in Washington

. You can find the remains of this old ghost town in Lewis County, just outside of Chehalis.




Molson

. The once booming town of

Molson

 was first founded in 1900. In only about a year, the population shot up to 300 and the town had a newspaper, stores, an attorney, doctor, saloon and hotel. It didn't last long, though - by 1901, the mining was failing, and the population fell to only 12 people. By 1905, it rose again with news of a railroad was being built. In the meantime, a local who ran a barn and stage line filed for a homestead that included most of the area in town. By 1909, he published a notice for everyone on the land to depart, causing citizens to found the site of New Molson about 1/2 mile north. If you walk through what's left of this town near the Canadian border in Okanogan County, you'll find old pioneer buildings, farm machinery and incredible artifacts.