These 10 Virginia Parks Also Have Beaches And You'll Want To Visit
Now that summer has arrived here in Virginia, we've got one thing on our minds: beach trips. Of course, not everyone is a fan of the beach, but the beauty of Virginia's coast is indisputable. In the spirit of appealing to everyone, we've comprised a list of gorgeous beaches that happen to be part of our equally beautiful Virginia State Parks. Hiking trails, fishing piers, shorelines…what's not to love? Here are 10 such places that make for the perfect day-trip destination season: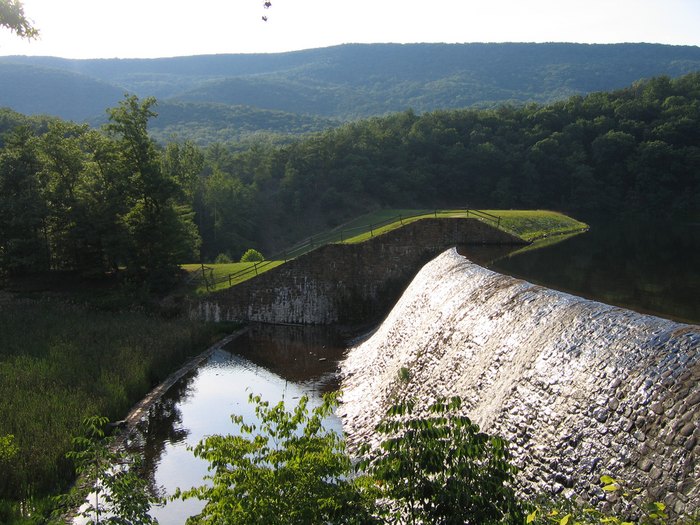 Have you visited any of these gorgeous Virginia State Parks featuring a beach? Feel free to share your experiences with us! For a comprehensive list of Virginia's State Parks as well as directions and further information, be sure to visit the official Virginia State Parks website. For related content, read about The Virginia Beach That's Unlike Any Other In The World.