This Small-Town Restaurant That Only Locals Know About Is One Of Virginia's Best Kept Secrets
Have you ever stumbled upon a restaurant and wondered how you could have gone so long without knowing that it existed? That's the feeling that many visitors report experiencing when visiting Luke's Cafe in Abingdon, Virginia for the first time. It's a lively local spot that for the most part, only locals know about. The minute you step inside, you'll feel like you'll be in on this well-kept secret and more importantly, like you're part of the family.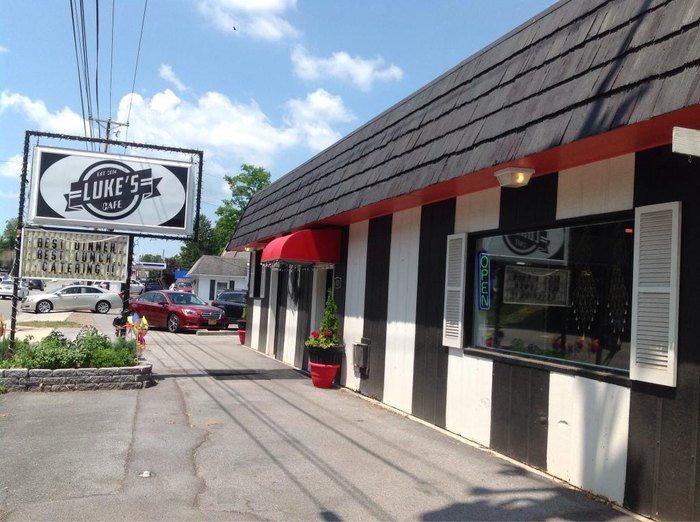 Address: 823 W Main Street, Abingdon, VA, 24210
Have you visited Luke's Cafe in Abingdon, Virginia? If so, we'd love to hear all about your experience there! For more information, you can visit the website by clicking here.