These 13 Restaurants In Virginia Have Fries So Good You Can't Handle It
French fries, despite their name, have long been a staple of the American diet. It's said that Thomas Jefferson offered "potatoes served in the French manner" at at White House dinner as early as 1802. Since that time, french fries have appeared on menus throughout the country in nearly every genre of eating establishment – from fast-food joints to gourmet restaurants.
If you're anything like me, finding the perfect french fries is something akin to the search for the Holy Grail. But once they've been found, they can serve as a meal in themselves. Thankfully, these 13 restaurants serve up some of the best fries in the world – along with plenty of other tasty treats. So whether you're looking for the perfect fry or just want to try a new place, these 13 Virginia eateries are sure to please.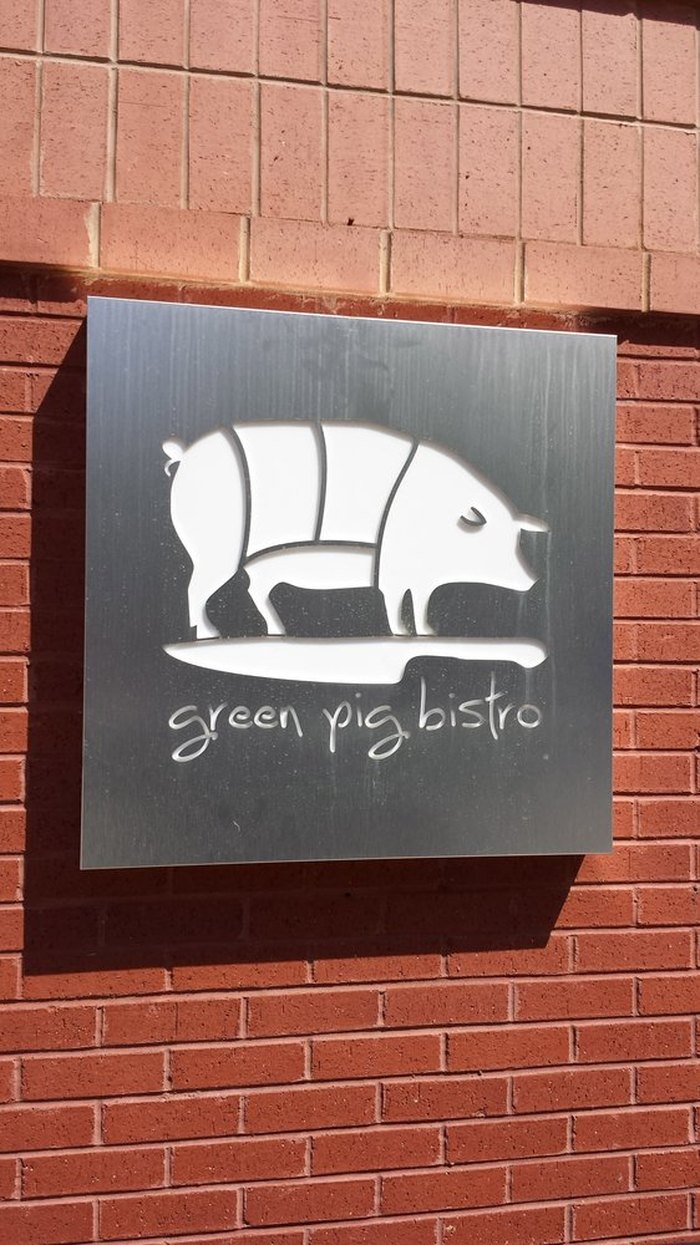 When it comes to fries, I'm pretty sure (like, 105% sure) that there's no such thing as too many options. So if there are some truly amazing places we've left off the list, be sure to tell us about them in the comments below!
OnlyInYourState may earn compensation through affiliate links in this article.