5 Conspiracy Theories In Virginia That Will Make You Question Everything
Conspiracy theories get a lot of attention. On the one hand, they seem completely out of the realm of possibility, yet on the other, they're just reasonable enough to believe. By nature, they can get warped and twisted as they are retold and re-reported multiple times. It would be difficult to prove any of the following cases in Virginia, but it would also be difficult to disprove them. This article is not intended to do either, but learning about why these have become conspiracies is quite fascinating. See what you think.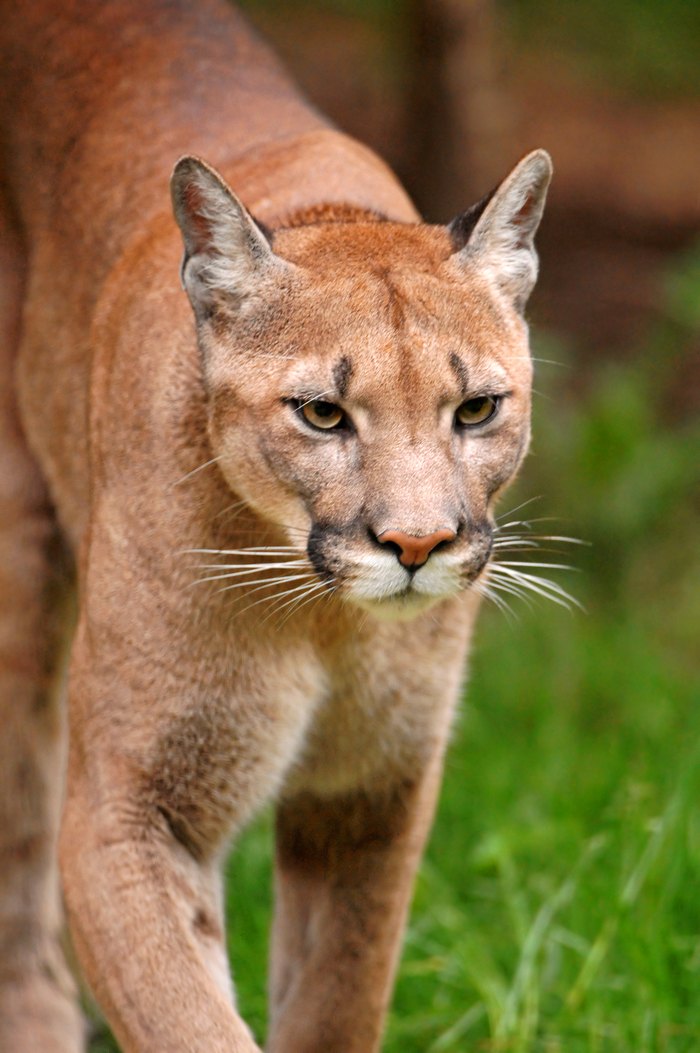 What do you think of these conspiracy theories in Virginia? Be sure to let us know!
OnlyInYourState may earn compensation through affiliate links in this article.