These 10 Places Serve The Best Ham In Virginia
If we were to ask you which foods you associate with Virginia, you might mention oysters, Chesapeake blue crabs and apples. But the one thing you are almost guaranteed to answer is HAM. Whether it's the general category of country ham, the more specific Virginia ham or the one-and-only Smithfield brand, ham is one of the things that Virginians do best.
But now, if we were to ask you who makes the best ham in the state, you might point to your mother, your grandfather or even yourself. And that's because a properly cooked ham is a badge of honor here in Virginia. But, if like me, you haven't quite mastered the art (but still get those salty cravings), then here are ten spots in Virginia, from fine dining to specialty grocers, where you can get some of the state's best ham.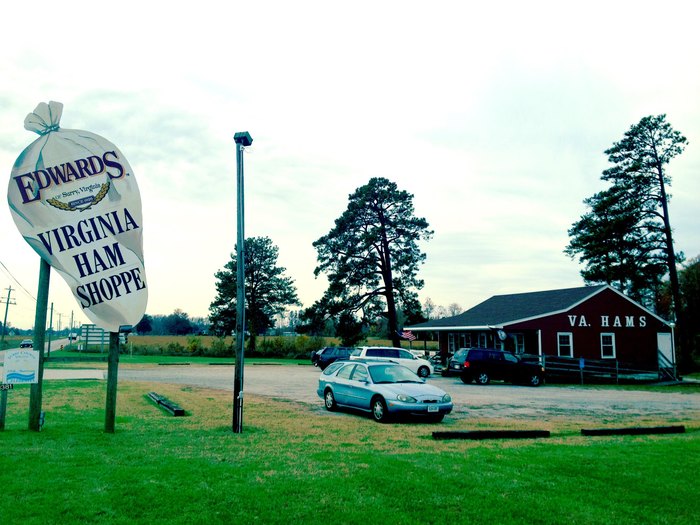 Of course, when it comes to fine Virginia ham, this list barely begins to tell of all the amazing places that are out there. So we'd like to hear your additions. Where's your favorite place to get Virginia's signature meat? Let us know in the comments below!
OnlyInYourState may earn compensation through affiliate links in this article.