5 MORE 'Hole In The Wall' Restaurants In Texas That Will Blow Your Mind
Here in Texas, we don't believe that the atmosphere is a big part of a restaurant. We know that most of the time, the places that look a bit run down and uninviting often serve the best food because that's all they have to worry about. We wrote an article on this topic a while back, which you can find here, but there are just so many in our state that we had to do a follow up. Here are five more delicious hole in the wall restaurants in Texas that you need to check out.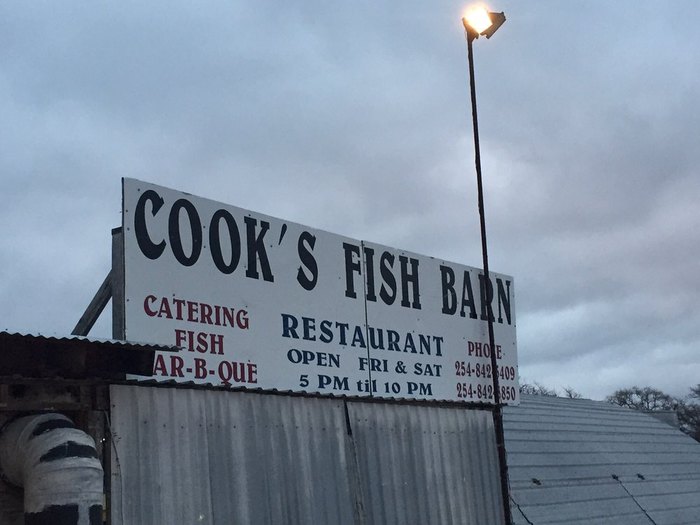 Have you ever been to any of these eateries? If so, we want to hear all about your experience! Share your thoughts with us in the comments below. And if you know more hole in the wall restaurants in Texas, nominate them for a chance to be featured.
Looking for more hidden gem restaurants in Texas? Check out these scrumptious, little-known eateries.
OnlyInYourState may earn compensation through affiliate links in this article.
hole in the wall restaurants in Texas
July 26, 2020
What are the best hidden gem restaurants in Texas?
While it's fun to visit famous dining establishments, it's the little-known restaurants in Texas that really steal our hearts. Shake up your routine and visit one of these scrumptious remote restaurants in the Lone Star State. Whether you're looking for epic burgers, smoky barbecue, or mouthwatering chicken fried steak, these eateries will certainly whet your appetite.
What are the best pizza places in Texas?
Looking for the best pizza in Texas? You have loads of options. If it's classic New York Style pizza you're after, venture to Home Slice in Austin. The thin crust, rich sauce, and delicious toppings will make your mouth water immediately. If you want to enjoy some tasty eats in a remote setting, head to Pizza Foundation in Marfa. Their tasty pies are worth writing home about.
Where can I find the best hamburgers in Texas?
There is no shortage of wonderful hamburgers in Texas. For a nostalgic treat, visit Keller's Drive-In in Dallas. This retro eatery will whisk you back to the good old days. The burgers are thick, greasy, and full of flavor. With a soda in one hand and a handful of fries in the other, you'll be in comfort food heaven. Still hungry? Head over to Willy Burger in Beaumont. This unique restaurant sits inside a quirky Airstream trailer. Don't be fooled by its tiny exterior. These burgers are massive! Bring your appetite and order a side of their crispy fried onion rings. These dishes will make your stomach oh-so happy.
OnlyInYourState may earn compensation through affiliate links in this article.