8 Totally Kid-Friendly Hikes In Austin That Are 1 Mile And Under
Weekends are meant for exploring, and there's no shortage of splendid trails in Austin. Pack a picnic and bring the whole family! Shady oak trees and rippling waters are calling your name. Here are eight of the best hikes in Austin that are totally kid-friendly and only one-mile-long and under.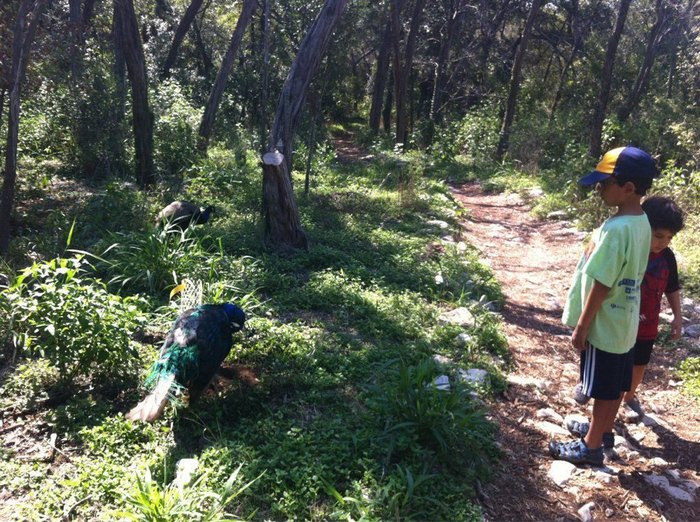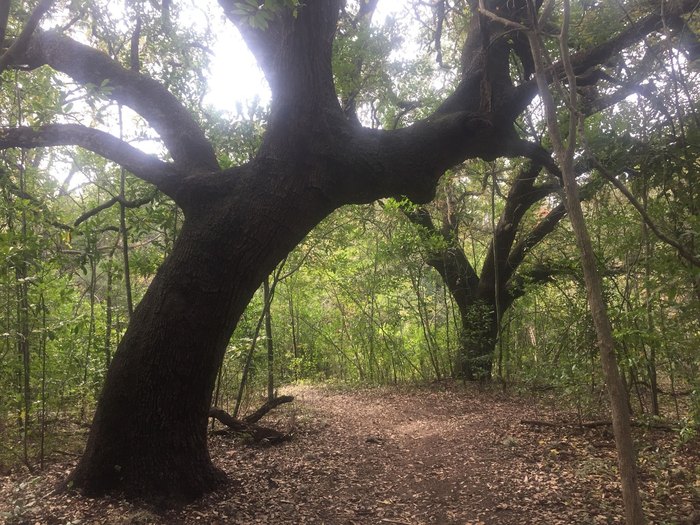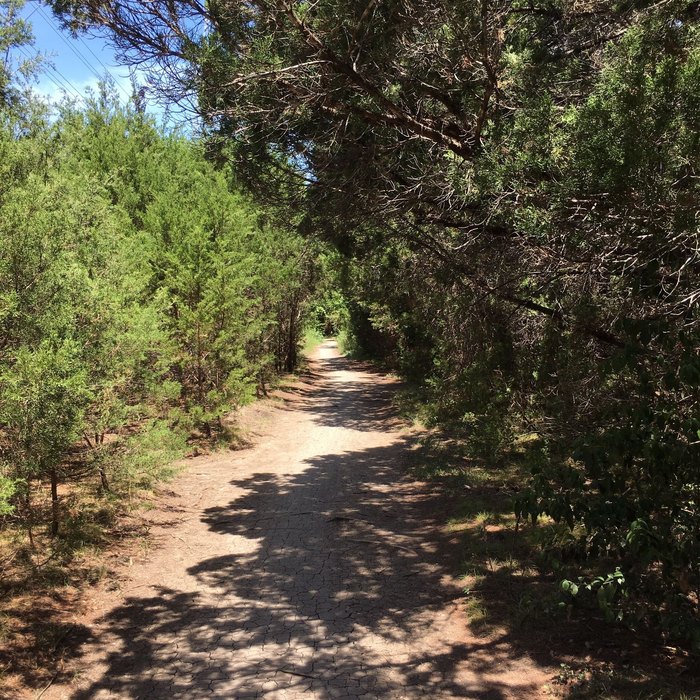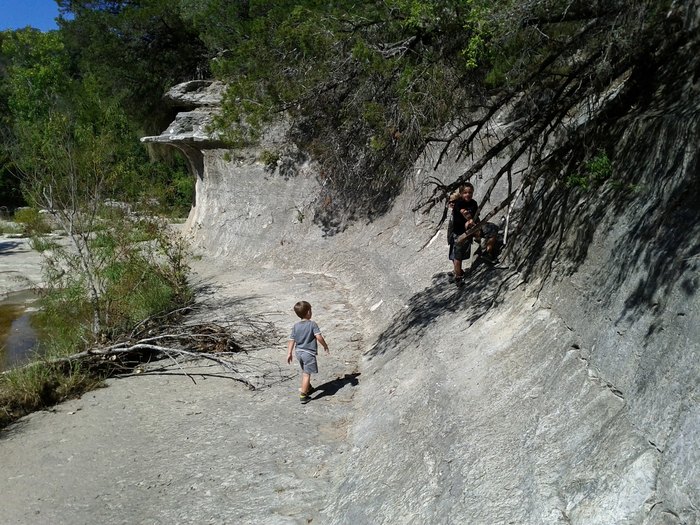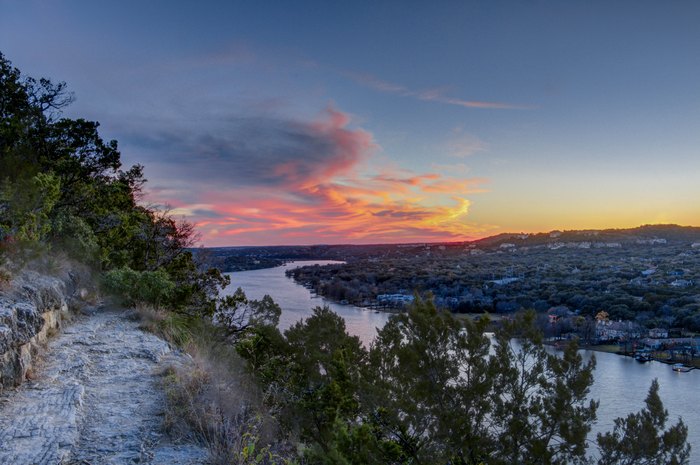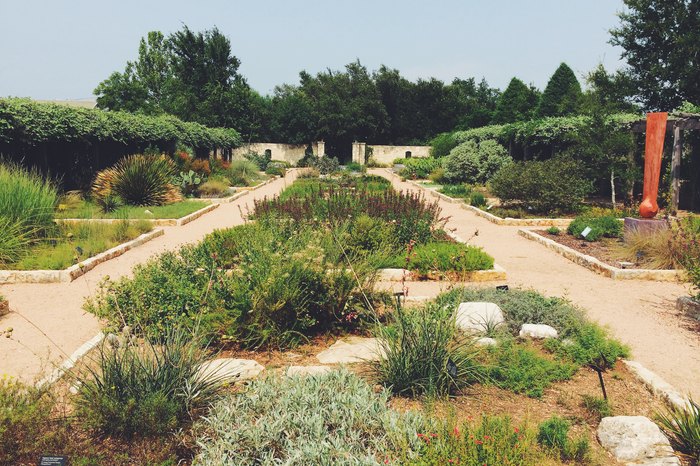 This city's sublime beauty never runs out. Here are 10 secret spots in Austin where nature will completely relax you.
OnlyInYourState may earn compensation through affiliate links in this article.
Best Hikes in Austin
June 03, 2022
What are some of the most scenic hikes in Austin?
One of the things that are not lacking in Austin is amazing scenery. And that holds true for the many scenic hikes you will find around the area. One of the most popular is, in spite its name, the Slaughter Creek Trail Loop. Known for its abundance of wildflowers in the springtime, the loop extends about 5 miles.
Where can I find some easy hikes in Texas?
Texas has everything from easy hikes to hard hikes dotted all over the state, and each one offers its own unique vistas and history that keep hikers engaged along the way. One that you might be interested in, located right smack in the middle of Houston, goes past a haunted cemetery. You can find it in Cullinan Park, which is also one of the largest nature parks in the Greater Houston area.
I heard that there is an extinct volcano in the Austin area.
You heard correctly! Most people have never heard of it which makes it a very unique place to visit in the area. Located only a short 11-minute drive from the Texas Capitol in Blunn Creek, it offers an interesting window into Austin's ancient past. People think of volcanoes that sit on top of the earth, and that's true. But here, this volcano was an underwater volcano from a time when Austin and the surrounding area were completely submerged in water during the dinosaur periods.
Are there any hiking trails in the Greater Austin area that lead to waterfalls?
Absolutely! In fact, one way to take in several of them over a long weekend is to embark upon a waterfall road trip, and you'll have many to choose from. Some of the waterfalls are found in state parks, others in city parks. And then there is even one situated inside of the Zilker Botanical Garden in central Austin.