8 Low-Key Hikes Around Austin With Amazing Payoffs
Craving a bit of nature but don't want to break a sweat? You don't have to set aside an entire day to hike Austin's amazing trails. This city is full of quick and breezy paths. These 8 low-key hikes around Austin are some of the best hikes in Austin and have amazing payoffs. So if you sometimes find yourself searching for "cool hiking trails near me," be sure to save this article. And then check out each of these hikes!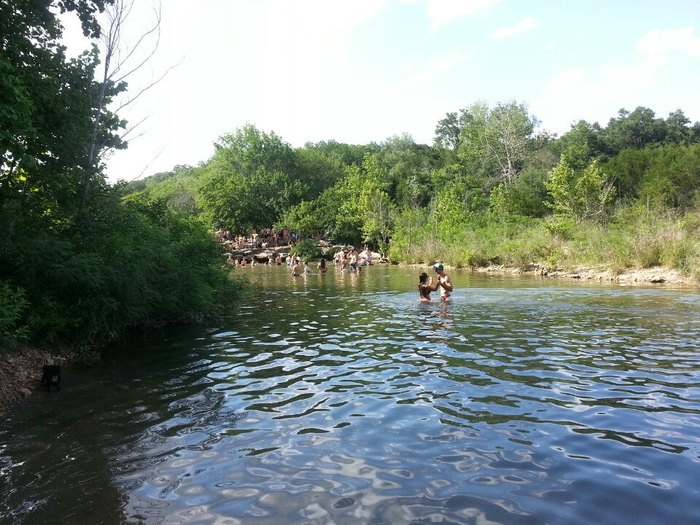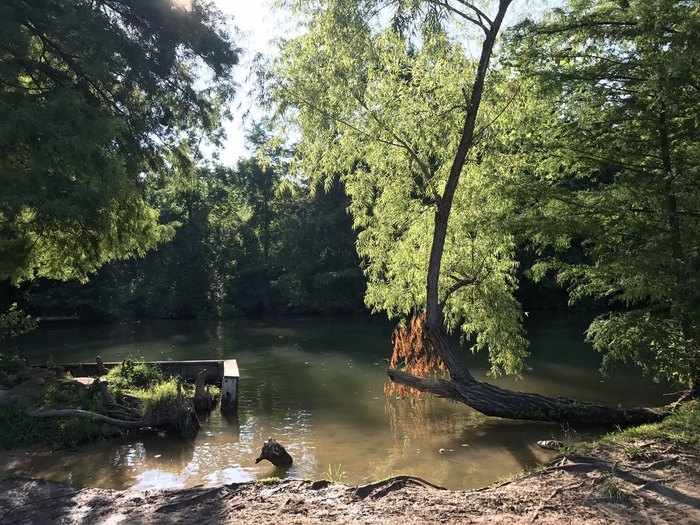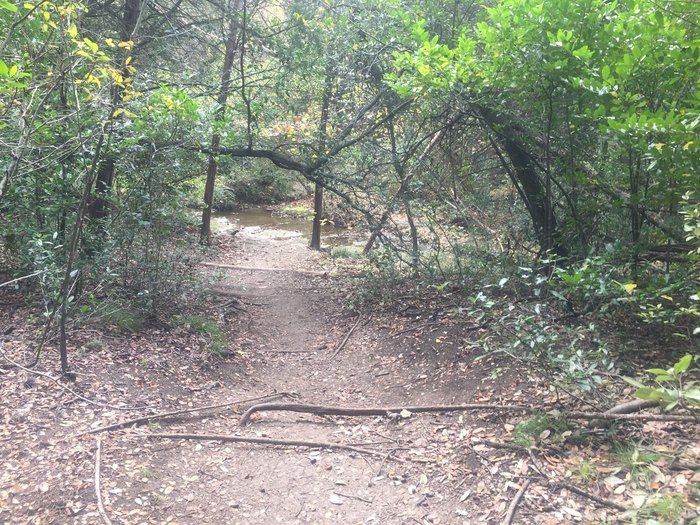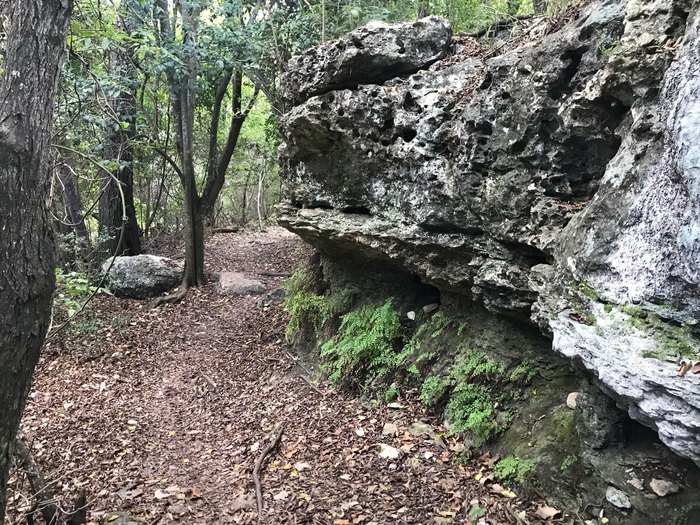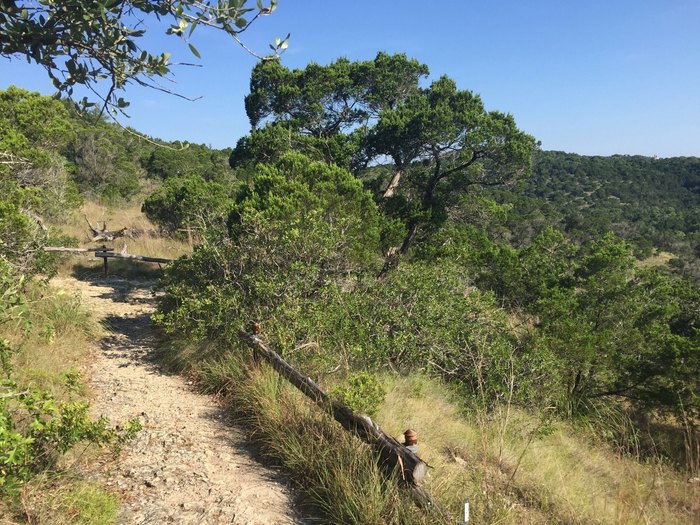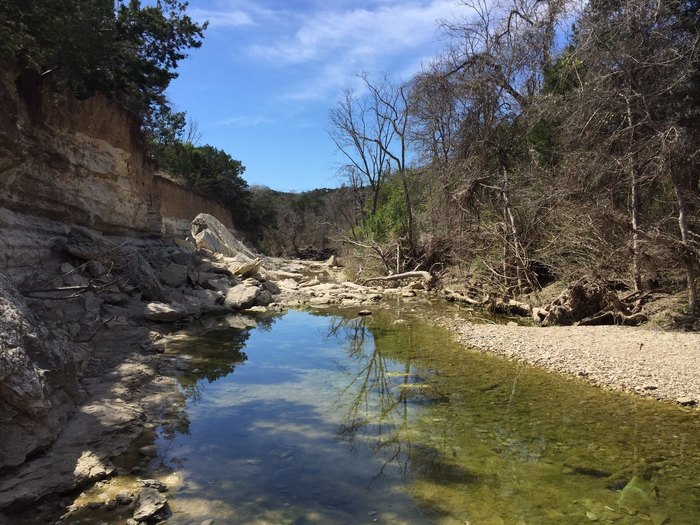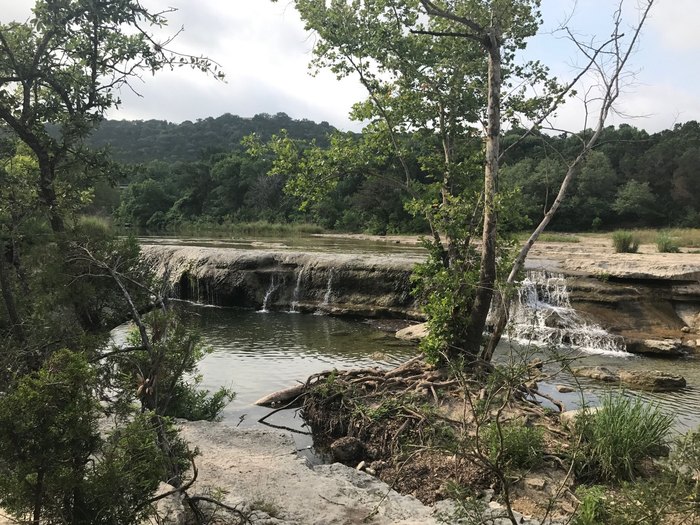 These are some of the best hikes in Austin that are low-key and great for hikers of all levels. Be sure to check them all out! But, if you're a bit more experienced or looking for more of a challenge, then this little known nature trail is for you.
OnlyInYourState may earn compensation through affiliate links in this article.
More to Explore
best hikes in Austin
What are some scenic hikes in Austin?
There are some amazing hikes in and around Austin that offer some pretty spectacular scenery and views. So hiking enthusiasts and nature lovers have no trouble finding a number of great trails that are also incredibly photo-worthy. If you love wildflowers, you will want to check out Slaughter Creek Trail Loop in south Austin. In the spring, the surrounding fields are afire with colorful blooms. Learn more about Slaughter Creek Trail, then grab your camera and pay it a visit.
What are some kid-friendly hikes around Austin?
If you're in the Austin area and have kids, you will absolutely want to head over to the Rock Shelter Trail at McKinney Falls State Park. This trail is under 1 mile, but is chock full of things the kids will love. Walk over a wooden bridge, take a peek in a mysterious cave, check out cool white rocks, and enjoy a lovely waterfall. Read about more kid-friendly hikes around Austin, then grab the whole family and enjoy a day on the trails.
Related Articles