If There Are Only 5 Hikes You Ever Do In Austin, Make Them These
In addition to Austin's booming live music scene, the capital city is home to some peacefully beautiful hiking trails. With so much bountiful nature surrounding the city, it can be difficult to decide where to start. So we put together the following list of what we consider to be the very best hikes in Austin, Texas. If there are only five hikes you ever do in Austin, make them these!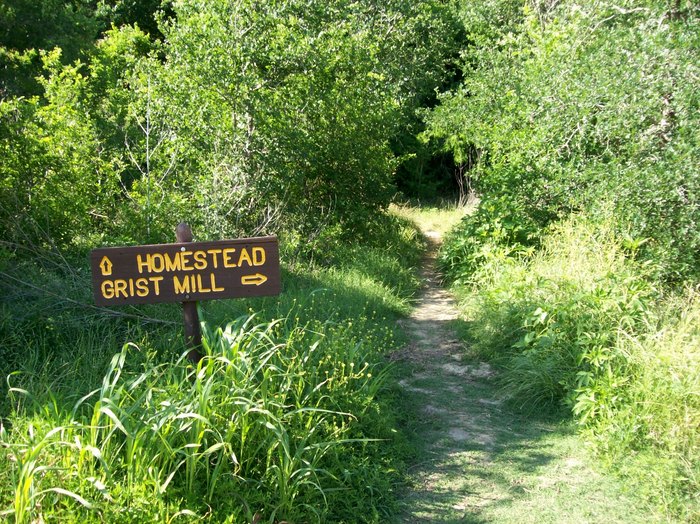 What's your favorite hike in our little corner of the Lone Star State? What would be your picks for the best hikes in Austin? Sound off in the comments below!
Looking for some short-and-sweet waterfall hikes in Austin? Here are some of our top waterfall-chaser-approved adventures!
OnlyInYourState may earn compensation through affiliate links in this article.
More to Explore
Best hikes in Austin
Are there any waterfall hikes in Austin?
Austin is a wonderful place for hiking, and the diversity of our trails is something truly marvelous. We're quite partial to the waterfall trails, however, as our region is home to some truly spectacular and wondrous falls! Some of our favorite waterfall hikes are at McKinney Falls State Park, a place that's home to gorgeous trails, wondrous waterfalls, and fascinating history. Wild Basin Wilderness Preserve is another stunning spot for waterfall chasing in Austin -- this park truly is a real-life oasis hiding right in plain sight! At this preserve, the Laurel, Yaupon, Possom, and Arroyo Vista Loop is our top trek; this short-and-sweet trail is only about 1.8 miles and it's packed with unimaginable beauty!
What are some scenic places to explore in Austin?
How does an escape to an honest-to-goodness Neverland sound? Because this is what you'll find at Hamilton Pool. One of the most beautiful places in Texas (and the country), Hamilton Pool features a cerulean blue pool located beneath an expansive limestone grotto. A 50-foot waterfall flows into the pool, making for a completely enchanting experience. This place of pure fantasy formed thousands of years ago when the dome of an underground river collapsed due to erosion. Today, it's a popular place for waterfall chasers -- and those simply looking for a beautiful beach experience right here in Austin, Texas!
Related Articles