Posted in Austin
April 23, 2022
The Ultimate Bucket List For Anyone In Austin Who Loves Waterfall Hikes
Austin is so much more than festivals and tall buildings! When you're craving a taste of nature, there are dozens of places to escape to. Throw on your hiking shoes and pack a water bottle, because these stunning trails will lead you somewhere unforgettable. These are the ultimate bucket list ideas for anyone who loves waterfall hikes in Texas; here are our picks for the best hikes in Austin for nature lovers: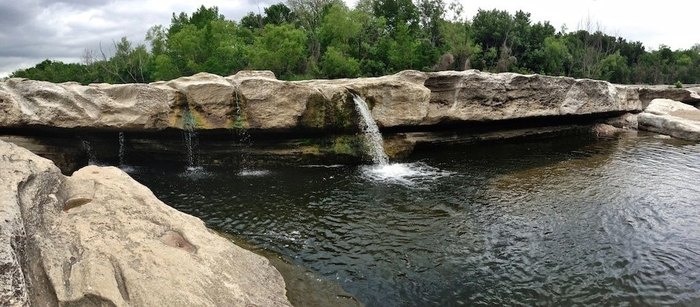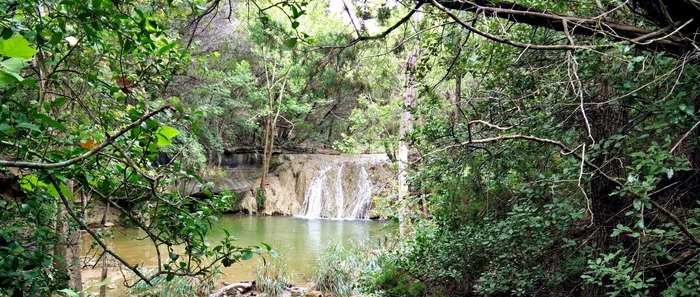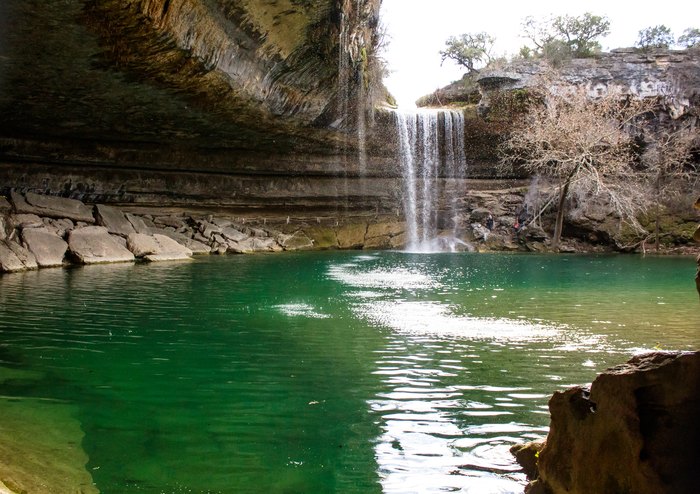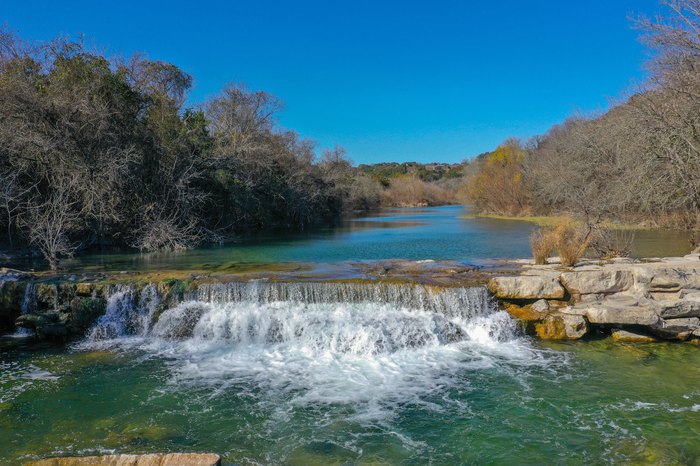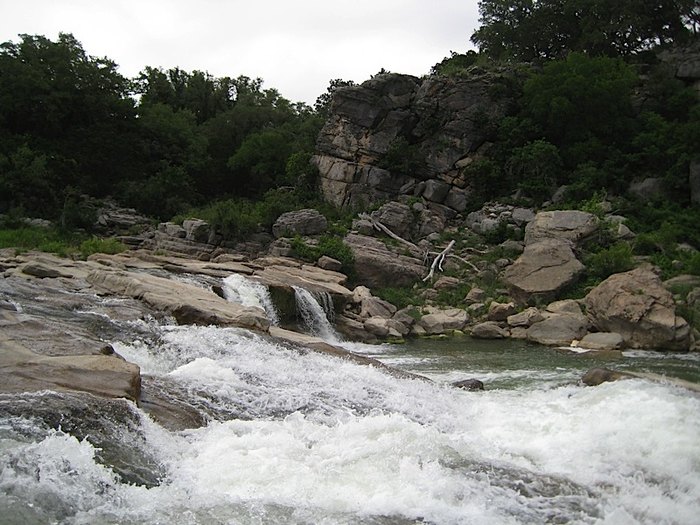 What's your favorite hiking trail in Texas? Which hikes in Austin would you say are the best hikes in Austin? Tell us your thoughts in the comments; we love hearing from you! Need some ideas for kid-friendly hikes in Texas? Check out this list of the best trails in Texas that are nice and easy.
OnlyInYourState may earn compensation through affiliate links in this article.
Best Hikes in Austin
April 28, 2022
Where are all the best hiking trails near me?  
Texans who love hiking are in luck because there are lots of lovely hikes around Austin that are just waiting to be discovered! Some of our favorites include the Homestead Trail at McKinney Falls State Park. It's a 3.1-mile loop that takes adventurers past the historic home of Thomas F. McKinney, as well as one of the coolest waterfalls in Texas. Be sure to also check out the Turkey Creek Trail at Emma Long Park, which is two and a half miles long, easy, and feels like you're WAY further outside the city than you really are. Anyone who loves scenic hiking trails in Texas will want to check both of these out.  
What are some wonderful kid-friendly hikes around Austin? 
With lots of hiking trail options come plenty of hiking trails perfect for families with kids. Some of our favorite kid-friendly hikes around Austin include jewels like the one-mile trek you'll find at Mayfield Nature Preserve, where the trails wind behind the ponds and gated gardens that envelop the historic cottage on-site. That's one hike in Austin you – and the kids – won't soon forget! Then, there are five delightful trails at the Lady Bird Johnson Wildflower Center, all of which are perfect for hiking with kids. The trails range from a quarter-mile in length to just over one mile, and all of them are accessible even with a stroller. The Wildflower Center features lots of native plants and is in and of itself an excellent day trip to take in Austin.  
Where are the most scenic hikes in Austin?  
We thought you'd never ask! Okay, just kidding... but still. We're major fans of hikes like the Ann and Roy Butler Hike and Bike Trail, which is a ten-mile stretch bordering downtown that spans across either side of Lady Bird Lake. It also has excellent views of the city of Austin's iconic skyline – and the best news of all is that it's mostly paved! Then, head up to Covert Park and conquer the Mount Bonnel Trail, which offers some of the best panoramic views of the region within city limits. It's a bit of a workout, having 102 limestone steps to take on before you reach the heights, but it's worth it – we promise! Finally, do the Onion Creek Hike and Bike Trail at McKinney Falls State Park. This hiking trail in Austin is the one that links all nine trails in the park to one another, and it's an unforgettable adventure!