These 11 Haunted Cemeteries In Tennessee Are Not For the Faint of Heart
Have you ever wondered about the most haunted cemeteries in Tennessee? There's just something about a cemetery that makes our blood run cold. Maybe it's the eerie rows of tombstones, softly smiling angels, and strange inscriptions on the tombs. The hushed atmosphere, the pungent ache of loss. It's a strange thing, to wander through a land of the lost.
We've found 11 cemeteries in Tennessee that offer something a little bit different than the common strange bit: they're haunted. Care to tiptoe through the some haunted graveyards in Tennessee?
*Note: Some cemeteries are not as well-known, so photographs do not necessarily reflect said cemetery. If you have photographs of these haunted places, please submit them!*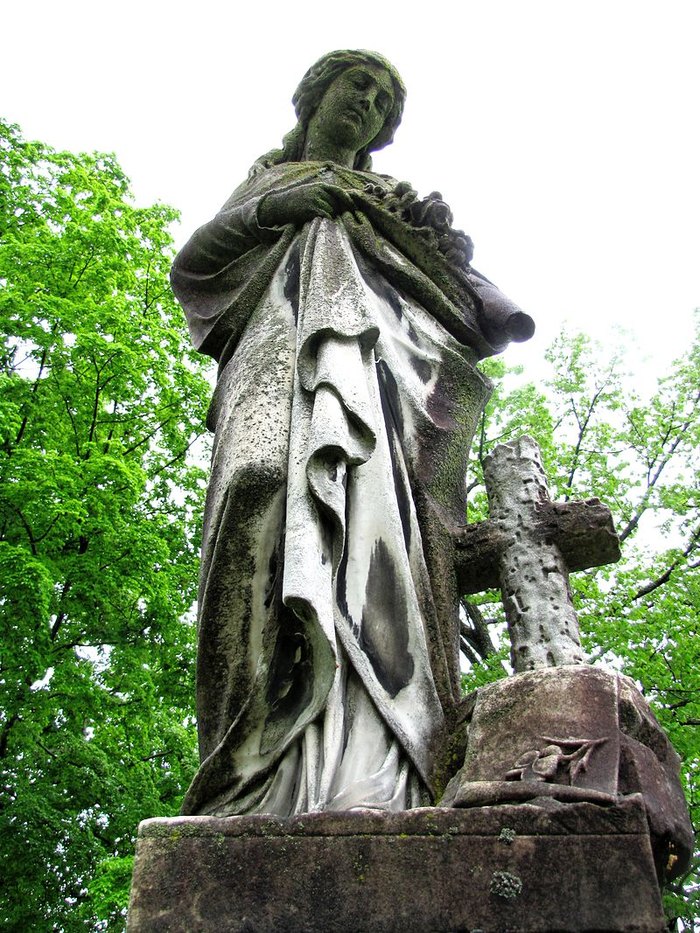 Do you think these are the most haunted cemeteries in Tennessee? Still have a thirst for the eeriness? Check out this video…

Goodness, we have goosebumps! Check out this underground Tennessee wonder and shake it off.
OnlyInYourState may earn compensation through affiliate links in this article. As an Amazon Associate, we earn from qualifying purchases.
More to Explore
Haunted Tennessee
Are there any haunted places in Tennessee?
For scare seekers, you will be excited to learn that there are plenty of haunted places around Tennessee where you can spend the night. Take for instance, Union State Hotel in Nashville. This high-end hotel used to be the home of the Nashville train station, so it has a storied past. In particular, Room 711 is rumored to be occupied the ghost of a young woman who died after throwing herself in front of a train. The Thomas House Hotel in Red Boiling Springs was built in 1890 and has a past filled with murder and arson. You can stay here for the night and even participate in ghost hunting training and haunted tours of the property!
Are there any haunted hikes in Tennessee?
If you're up for a creepy walk, there are some haunted hikes in Tennessee worth visiting. Aptly named the Ghost Loop Trail is the 1.2-mile hike in Big Ridge State Park. This trail takes you past the ruins of the Hutchinson family farm and cemetery. Here you can hear the ghostly panting of the family dog and perhaps catch sight of the ghost of Peter Graves. Bring your camera, because if you snap a photo at the family cemetery, the ghostly silhouettes of the dead family members may be standing behind you in the picture.
Related Articles
Explore Tennessee