Most People Have No Idea These 2,000 Year Old Ruins Are Hiding In Nashville
Old Stone Fort State Archaeological Park was built 2,000 years ago by Native Americans, and is now protected by the state of Tennessee. Take a walk amongst its towering trees and breathe in the smell of middle Tennessee in late summer. You may have to fight the humidity, but this beautiful space pulses with history and will entrance even the youngest of visitors. Take a walk with us, and learn a bit about this beautiful place we call home.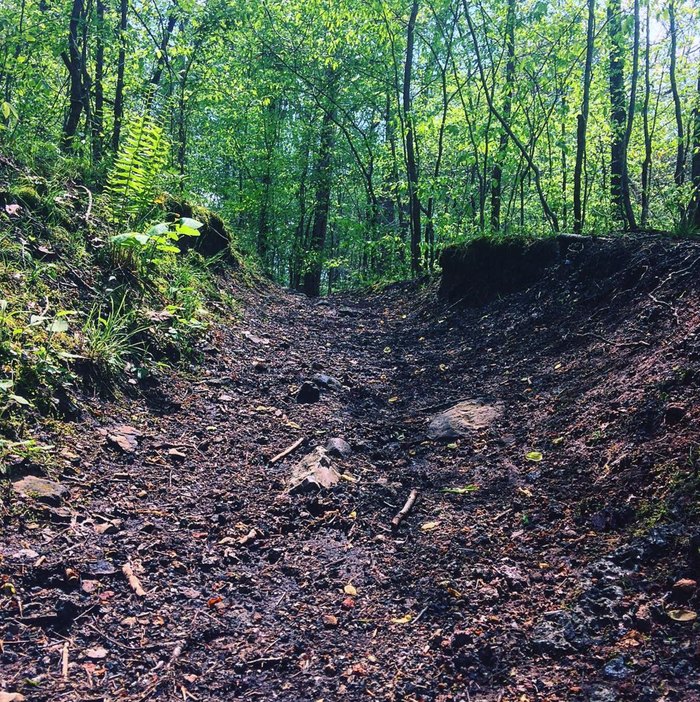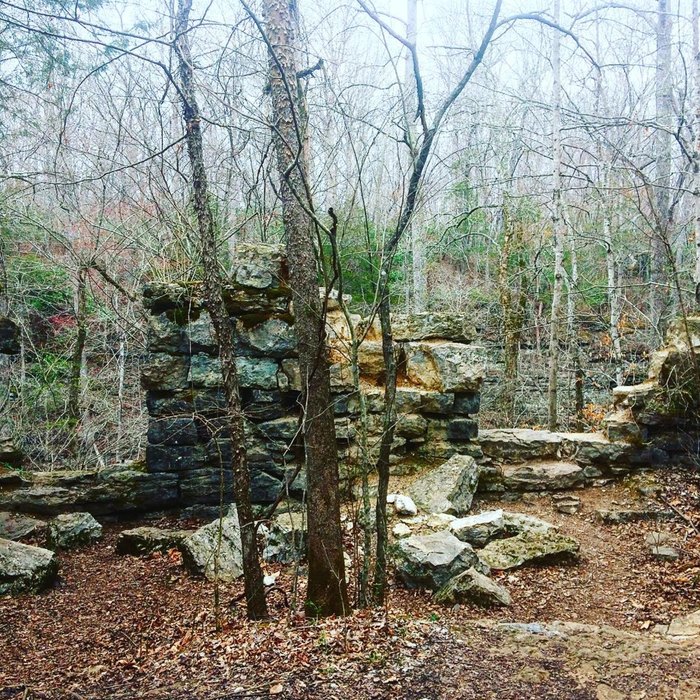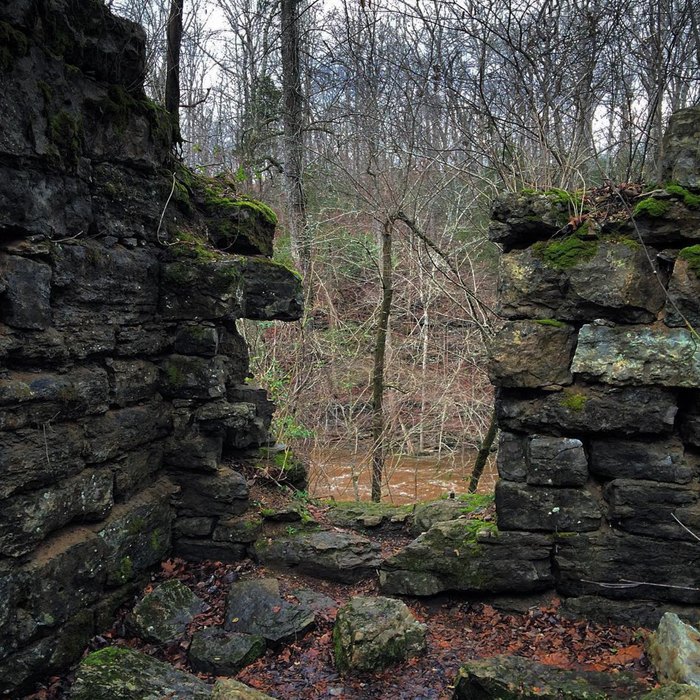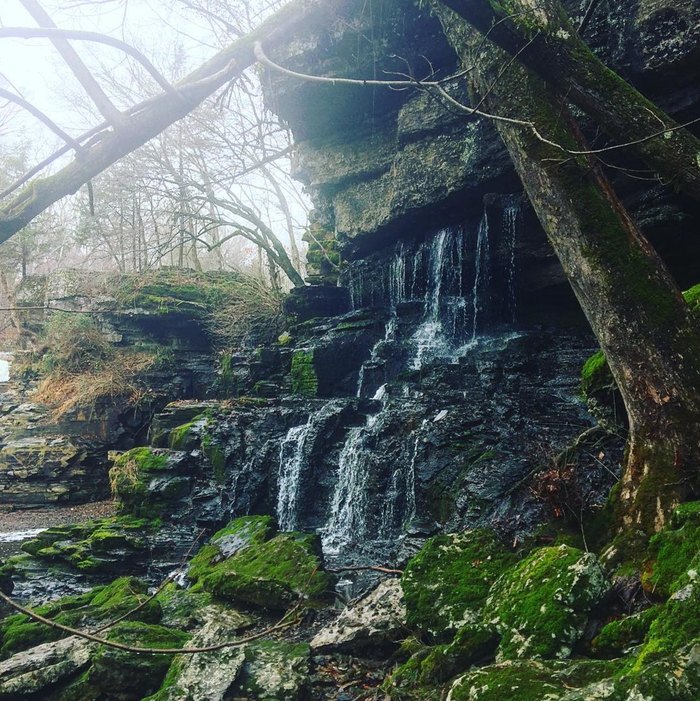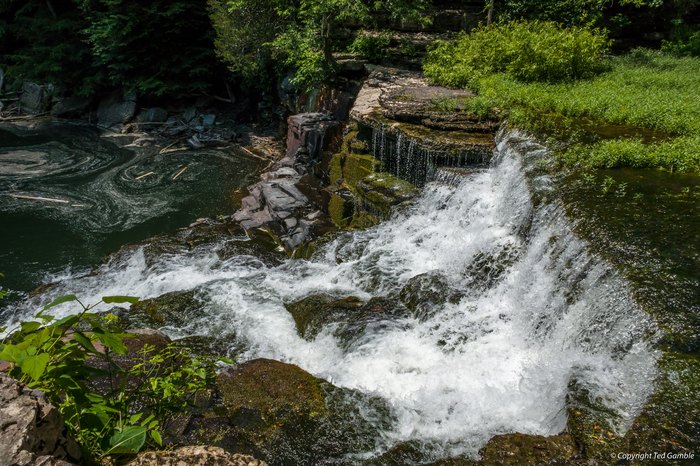 Have you gone on this beautiful Tennessee countryside hike just yet…? It's stunning!
OnlyInYourState may earn compensation through affiliate links in this article.