We Dare You To Take This Road Trip To Nashville's Most Abandoned Places
There's something magical about abandoned places in Tennessee. A place that whispers stories of the past, ignites your imagination, and makes you question precisely on what bit of history you're looking to tread. We've put together a couple of spots right here in Nashville that are sure to strike your fancy – these abandoned places will make for an epic Saturday. Here are some of the spookiest abandoned places in Nashville!
If you're looking for your own directions, check them out on the convenient map we made.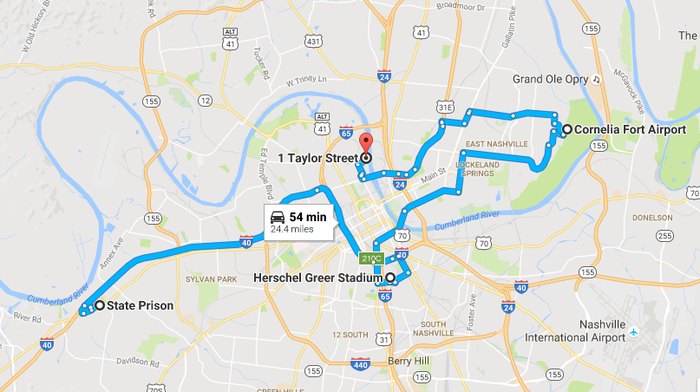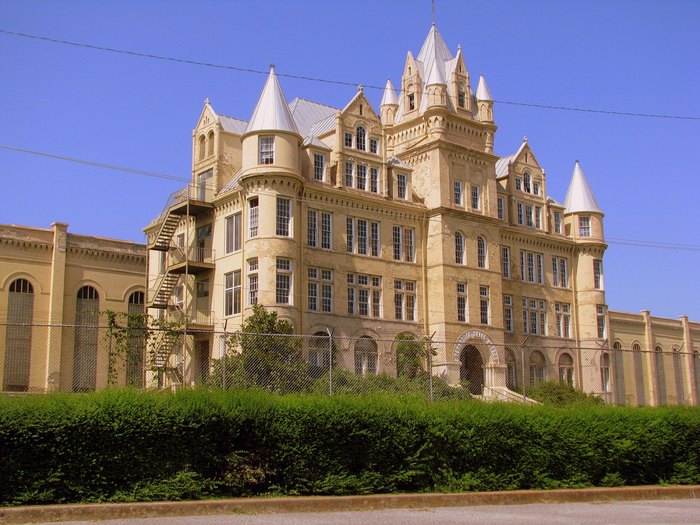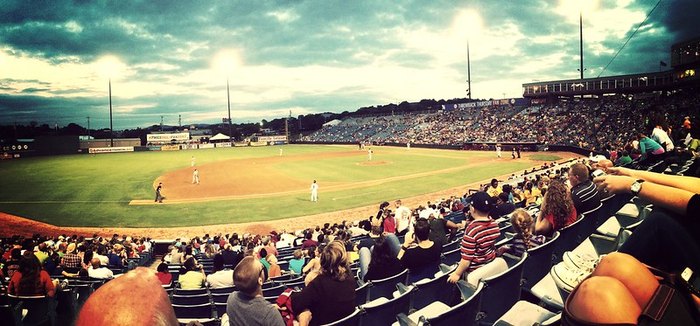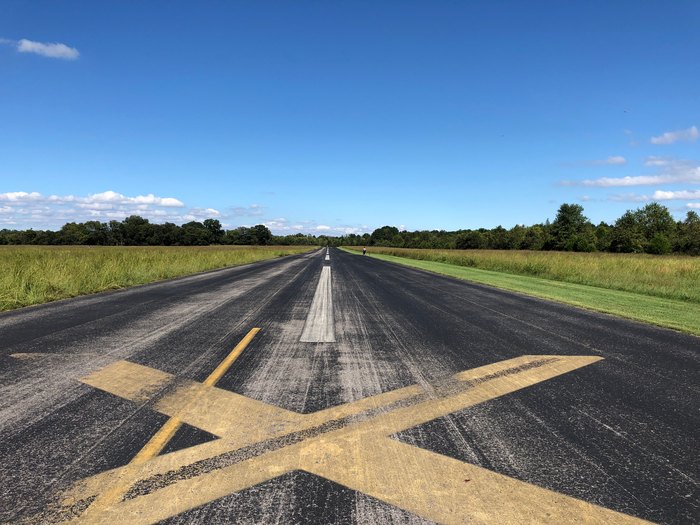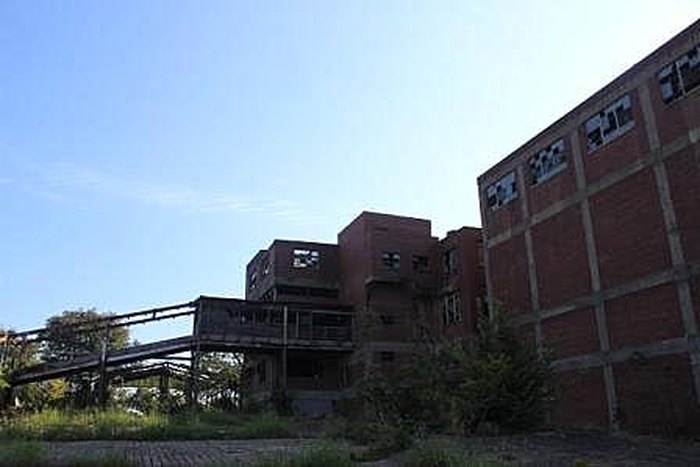 We've always found this super interesting – exploring the unknown and forgotten. This road trip among Nashville's most abandoned places is sure to be unforgettable.
OnlyInYourState may earn compensation through affiliate links in this article.
Address: Nashville, TN, USA
Abandoned Places in Nashville
June 10, 2022
What are some interesting, abandoned places near Nashville?  
Here are some interesting abandoned places near Nashville:
Nashville is an old city, and with old cities come old, abandoned, decrepit, or otherwise condemned structures. Many of them have historic value, and many more are merely vacant and quiet, keeping their long histories to themselves. There are several abandoned places in Tennessee that are quite close to – or in – Nashville; the most notable of places is the old Tennessee State Prison, built in 1898 and abandoned in 1992 after a long history of human rights violations and extreme overcrowding issues. Then, there's the creepy tale of the Riverside Sanitarium, built in 1901, which went through a few owners before being abandoned altogether by 2001.  
What are some fun road trips in Nashville I can do?  
Here are some of our fun road trip ideas in Nashville:
Nashville is a fun city and the ideas in regard to road trips in Nashville are plentiful! As long as you're creative, you should have no problem coming up with great Nashville road trip ideas, but here are a few to get you started! Embark upon an awe-inspiring fall colors road trip, and then think about doing something of a family-friendly road trip in the Nashville area as well. You can go on an adventure in which you find some of Nashville's best backroads, or maybe indulge a little and do a road trip dedicated entirely to Nashville pie shops. There are all sorts of options for low-cost road trips, trips you can do on one tank of gas, and so much more. The possibilities have only one limitation: your imagination!  
What are some fun things to do in Nashville?  
Fun things to do in Nashville:
Nashville is world-famous, especially for its place as the essential "birthplace" of country music. Honor that history with a visit to the famed Grand Ole Opry, which is thought to be the show that MADE country music! Hit Broadway, the neon-lit main business district in downtown Nashville, and then maybe adventure on Music Row for a while. Lovers of animals will enjoy an adventure at the Nashville Zoo, which is the ninth largest zoo in the United States. There are loads of things to do in Tennessee – and maybe even more to do in Nashville!