7 Lesser-Known State Parks Around Nashville That Will Absolutely Amaze You
Tennessee state parks are some of the prettiest in the nation, with our mountains to the east and expansive fields and wetlands to the west. Still, it seems all the attention is focused on a stark few: Fall Creek Falls. Cummins Falls. We get it. We see you both – you're amazing. But these seven lesser-known state parks around Nashville make for a beautiful Saturday afternoon out on the town – er, country –  and we can't wait to explore them all.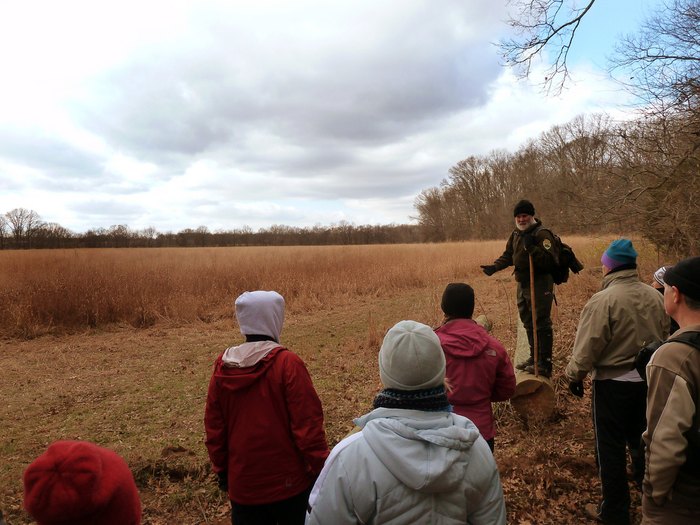 This state park is a little more well-known, but it's still fabulous. What are your favorite state parks in Tennessee? Tell us about them in the comments!
OnlyInYourState may earn compensation through affiliate links in this article.
State Parks in Nashville
February 22, 2022
Where can I find the best hiking around Nashville?  
Nashville is a wonderful state for hiking year-round, and it has plenty of lovely trails on which to do so. The "best" ones are definitely subjective, though some do tend to be quite a bit more popular than others. Among our favorite hiking trails around Nashville is the incredible hike to Cummins Falls, which you can find near Cookeville. It's the 8th-largest waterfall in the state and very much worth the adventure! Other hikes nearby Nashville are, unsurprisingly, also waterfall-centric (and why wouldn't they be? Waterfalls are amazing.); some of our favorites include the mind-blowing hike to Ozone Falls, which is a 110-foot waterfall that'll blow your mind with its beauty, and Stillhouse Falls, which is more gentle but still ridiculously awe-inspiring to behold. Hoping to stay dry? Check out the amazing hikes in places like Harpeth River State Park and Welch's Point.  
What are some fun things to do outside in Nashville?  
Nashville is a great place to get outside and enjoy the outdoors. It's nearby tons of parks – both state and local/city - and home to tons of awesome hikes and miles of trails. There is plenty to do and see; you'll be doing yourself a disservice if you should decide to visit for just a weekend. For example, you'll want to check out the amazing vineyards (we do have those) like Arrington Vineyards, which you'll find near south Nashville; wine country in Tennessee is totally a thing, and we love it. Visit the Creekwood Botanical Garden for a date night/afternoon option, or visit parks like Centennial Park, which is downtown. Nashville is home to an urban state park, too – the Bicentennial Capitol Mall State Park, which is a must-do for history buffs. Need some more ideas? Check out this ultimate bucket list for Tennessee nature lovers.