Fall Is Here And These Are The 7 Best Places To See The Changing Leaves In Nashville
Tennessee definitely doesn't rank on the same plane as New England when it comes to fall foliage, but we still know how to make our hills and valleys explode with color come autumn! The south tends to stay warmer than most other areas in the United States, but we still know how to appreciate fall and get the most out of our fleeting time. These seven spots are fabulous places for Nashville fall foliage, and we think you'll fall in love with each and every one of them.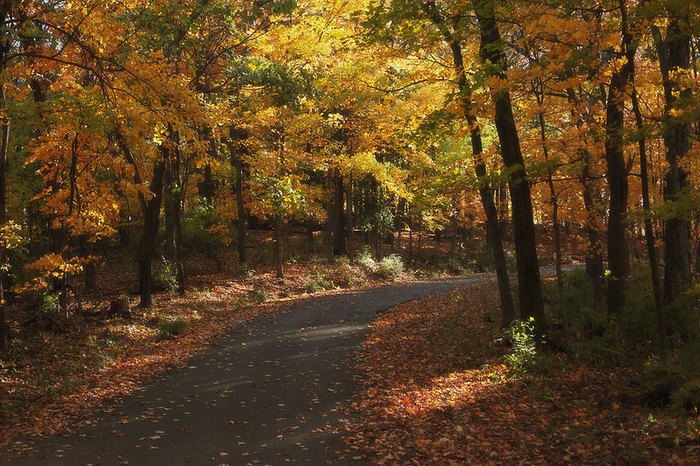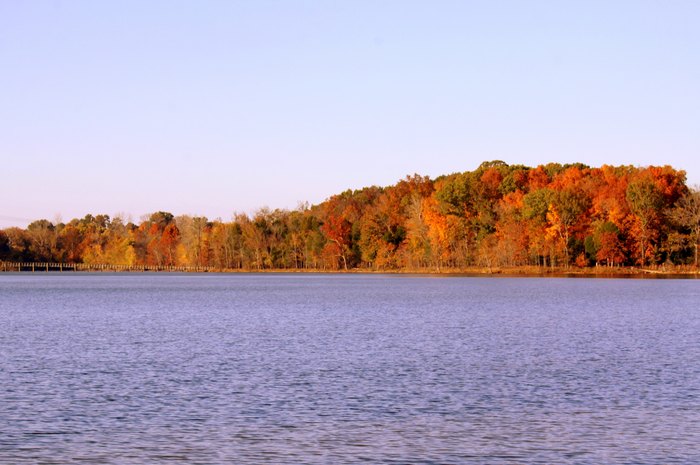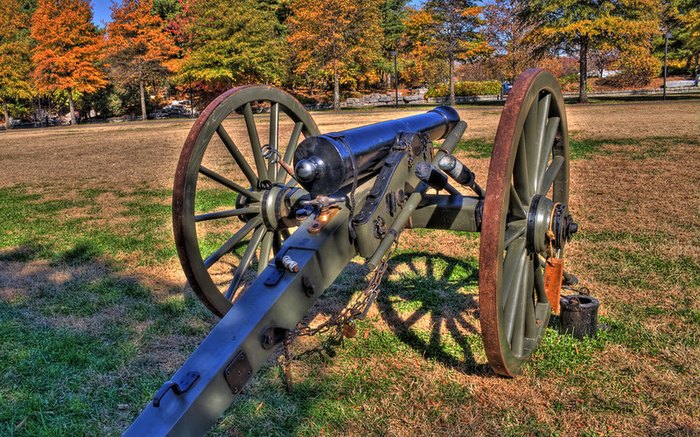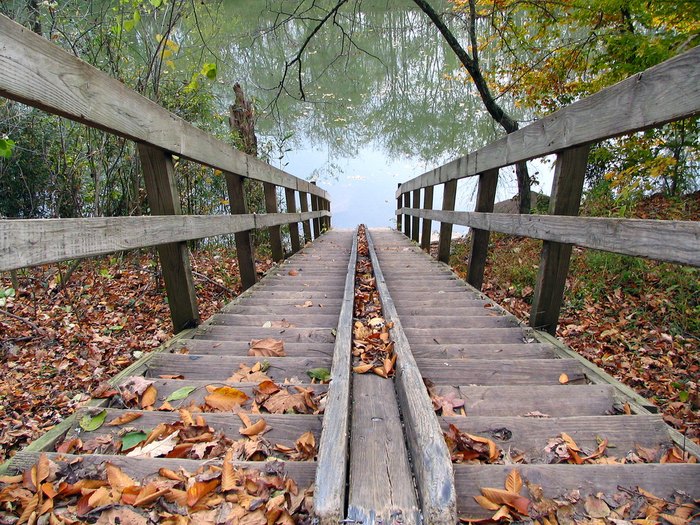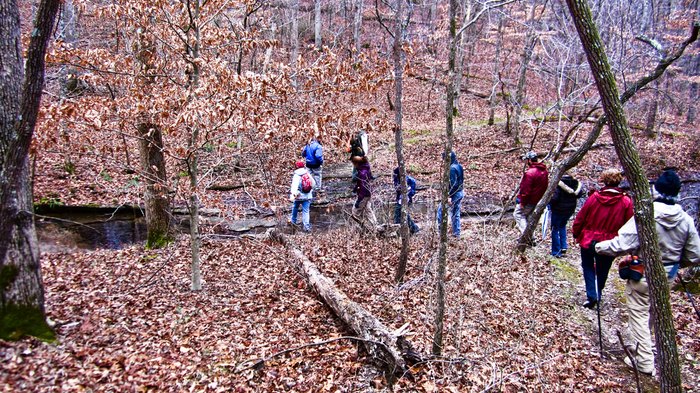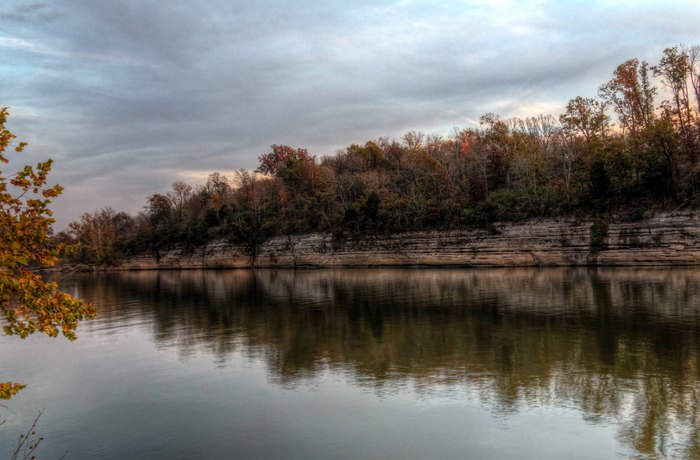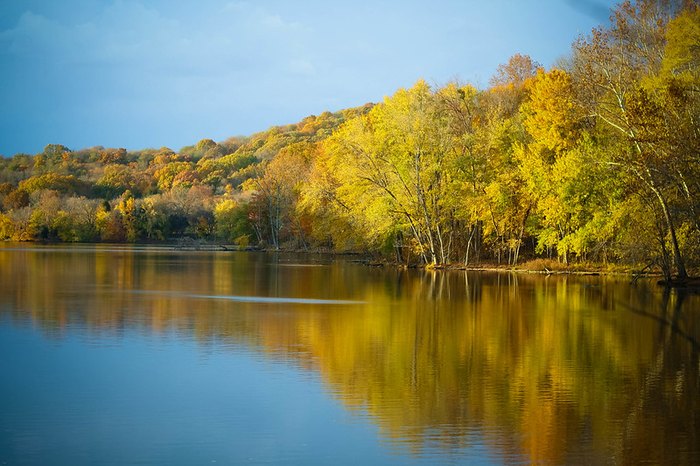 You can continue to explore the stunning beauty of our state with a visit to this gorgeous waterfall in Tennessee – it's seriously so incredible!
OnlyInYourState may earn compensation through affiliate links in this article. As an Amazon Associate, we earn from qualifying purchases.
More to Explore
Nashville Fall Foliage
Where are some of the best places for viewing Nashville fall foliage?  
As if Nashville isn't already amazingly beautiful no matter when you decide to visit (or move here!), it certainly seems to take on an even more special magic in the fall. During autumn, when the leaves are ablaze with color and the temperatures are returning to somewhere around tolerable, it's tradition to go out and enjoy it all. Some of the best places to see fall colors in Nashville during the season include the Bicentennial Capitol Mall State Park, where the variety of trees makes the variety of color really pop. Speaking of which, honestly, all of the state parks in Tennessee make for amazing places to view fall color. 
What is it like in Nashville in the fall? 
Fall is probably the best time to visit Nashville thanks to its pleasant weather, fun festivals, and amazing color that lights up every corner of every street. Typically, temperatures begin dropping in September, with the average high temp being 83 degrees (average low: 62 degrees). In October, it gets a little chillier, with a high of 79 degrees and a low of 49 degrees, and November is when the cold really begins to settle in, with highs around 61 degrees and lows in the low 40s. Humidity is low at this time, and there are all sorts of delightful festivals and events to welcome the changing of the seasons.  
When do the leaves change in Nashville?  
Typically, you'll begin to see the earliest hints of leaves changing in late September. The tops of the trees, and their outermost leaves, will begin to subtly turn – a hint for the amazement to come. The changing will continue, gradually, through October, though by the end of the first week of November the colors will likely be past their prime. You'll want to retreat to wooded areas and town centers with lots and lots of trees for the ultimate experience – we promise it's worth it! In fact, leaf peeping is one of our all-time favorite things to do in Nashville.  
Related Articles