If You Live In Nashville, You Must Visit This Amazing State Park
Bicentennial Capitol Mall State Park is located right outside downtown Nashville, and we have to say – it deserves to get a little bit of lovin.' One, it's positively GORGEOUS no matter what season we're in. It celebrates Nashville heritage. Bet you didn't know is was a state park, or that it's considered an urban park. It's true. Plus these other awesome facts – read on, adventurer.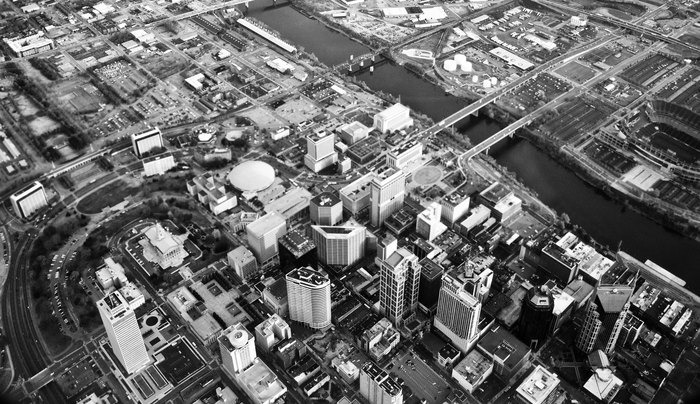 Well, what do you think about this amazing state park in Nashville? Are you headed out to the park this Saturday…? Well, if not to Bicentennial, you can always head here!