The Creepiest Bed And Breakfast In The World Is Right Here In Tennessee
Have you ever seen a ghost? October is over for 2017, but the eerie edge of the month carries us straight through to the darkness of winter. Prospect Hill Bed & Breakfast is a popular spot for locals, whether they're getting away for a quick weekend or celebrating a wedding, but the location has an interesting story. Take a look, ponder the possibilities. Then book a room and tell us about your experience in the comments – we'd stay here any day!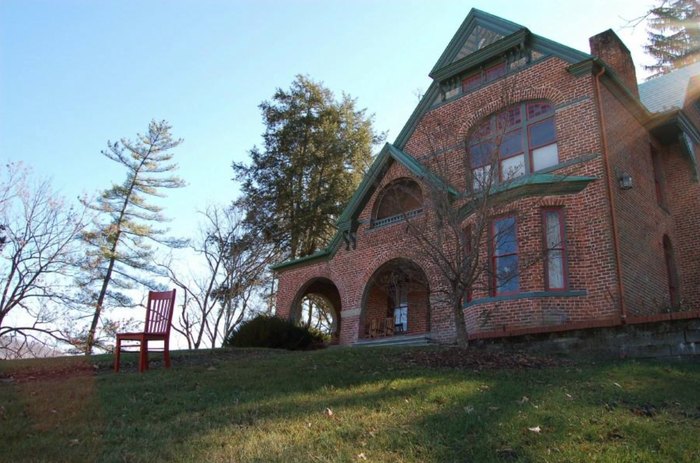 You can get a closer look at the beautiful property below:

What a beautiful place, wouldn't you say? Continue exploring Tennessee with your tastebuds, with this list of fabulous local restaurants.