This Tennessee Cave Is Among The Most Haunted Places In The Nation
There's something about a ghost story that gets our blood pumping and our minds whirring. Whether you believe in ghosts or not, it's an interesting way to spend your days, studying the supernatural. Tennessee is steeped in history and has its own investment in the nation's supernatural depths, and the story of the Bell Witch is one of the most horrifying in the state. You may have heard of the small farm in Adams, Tennessee, and if you have, you're most certainly not alone.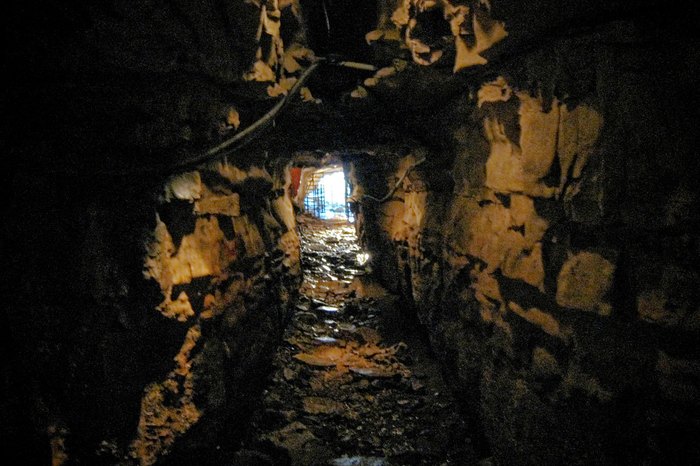 You can delve a bit deeper into the history behind the Bell Witch Cave, below:

Pretty crazy, wouldn't you say? This Tennessee ghost story never gets old.
If you're looking for something a bit prettier, feel free to submit your Tennessee sunset photographs here. We'd love to see them!
OnlyInYourState may earn compensation through affiliate links in this article.