There's A Little-Known Retreat In The Middle Of A Tennessee Forest And It Will Enchant You
Hidden in the hills of the Cumberland Plateau is one of the most unique places in the United States that you will ever find. The Isha Institute of Inner-Sciences may be secluded, but that just makes visiting it all the more peaceful and relaxing. The Institute is dedicated to the well-being of all of its visitors and offers yoga, meditation, cooking classes, meals, hiking, and more! It's possibly one of the best-kept secrets in the state, and it's something that you truly have to see to believe.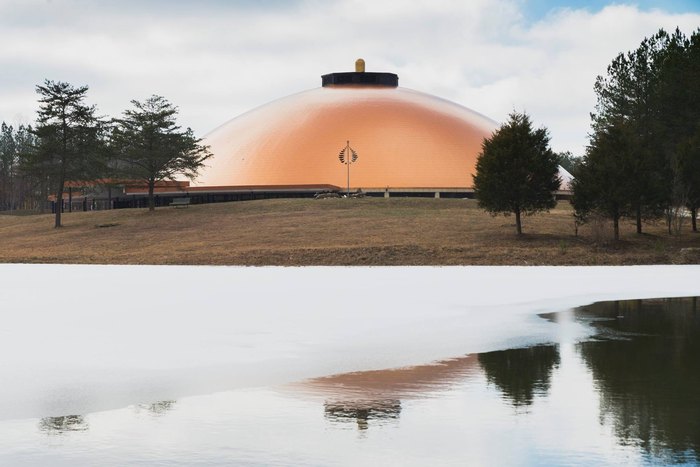 Looking for more uniquely Tennessee spots? Check out this restaurant and bowling alley that will make you feel like you're under the ocean!