These 8 Classic Fish And Chips Joints Are So Perfectly Southern California
If you love a tasty plate of Fish and Chips then you'll want to check out these awesome Southern California restaurants that not only serve up mouthwatering food, but many of these spots also have incredible ocean views. Take a look at eight of our favorite spots to score an amazing meal of Fish and Chips.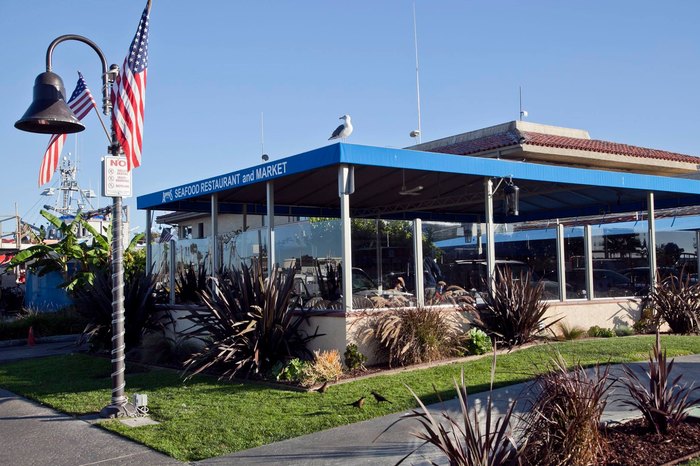 Don't these spots sound pretty tasty? Looks like Fish and Chips may have to be on the menu for dinner tonight! Where is your favorite Fish and Chips joint in Southern California? Please let us know in the comments.