South Carolina Just Wouldn't Be The Same Without These 9 Charming Small Towns
Being one of the thirteen colonies that first formed the United States, South Carolina is teeming with history … and small towns that have played crucial roles in the history of our state. Now, the term "small town" is often used for towns that don't technically fit the definition of a small town set by the U.S. Census Bureau of an incorporated area with 5,000 or fewer residents. Most of this list of small towns that define South Carolina falls within those parameters.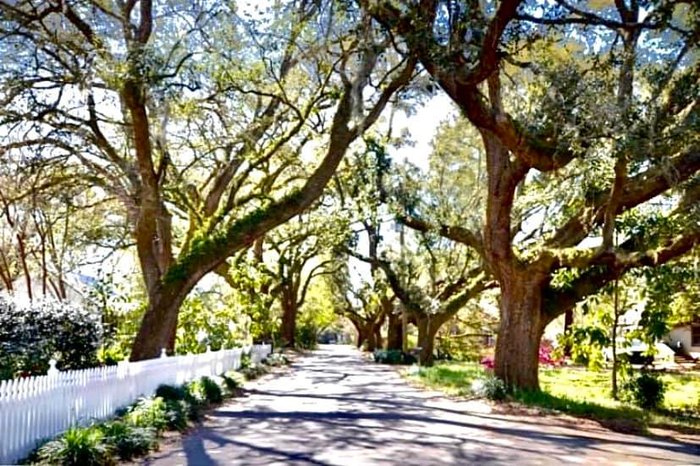 With roughly three-fourths of the state comprised of small towns, this is certainly not an exhaustive list of all of our significant charming small towns. Are there any that you feel should have been included? Please share with us in the comments and be sure to mention why our state wouldn't be the same without it!
Address: Cheraw, SC 29520, USA
Address: Chesterfield, SC 29709, USA
Address: Edgefield, SC 29824, USA
Address: McClellanville, SC 29458, USA
Address: McCormick, SC 29835, USA
Address: Pawleys Island, SC, USA
Address: Sullivan's Island, SC, USA
Address: Rockville, SC 29487, USA
OnlyInYourState may earn compensation through affiliate links in this article.