Take Cherokee Foothills Scenic Byway Through South Carolina For An Incredible Adventure That Ends In The Forest
One of South Carolina's most beautiful scenic drives is brimming with adventures that are just off the beaten path; so many, in fact, that we've decided to narrow it down here to just a few that comprise a series of amazing adventures you can have in the span of a single day when traveling the thrilling Cherokee Foothills Scenic Byway (a.k.a. SC-11).
To those who live in the Upstate of South Carolina, it's no secret that this scenic road holds the key to many off-path adventures. With the likes of Table Rock, various wineries, waterfalls, hiking trails, cabin resorts, destination restaurants, and more, there's never a dull moment when exploring this beautiful scenic byway.
Here's a link to an interactive Google map that will serve as your navigator for this road trip.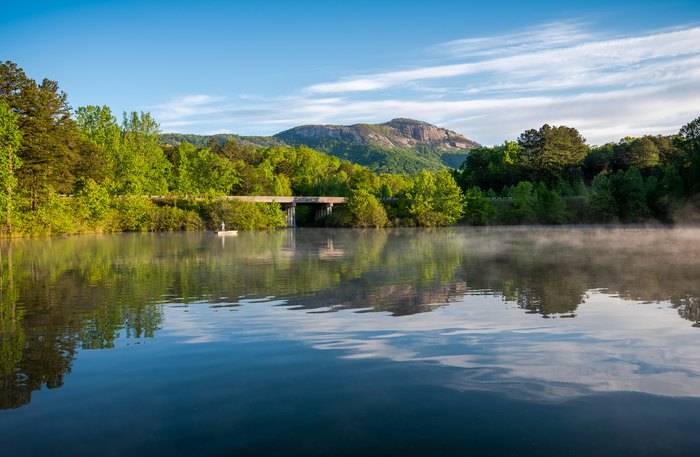 Adventuring along the back roads of South Carolina is always so much fun – and SC-11 (the Cherokee Foothills Scenic Byway) is a fantastic springboard for all kinds of adventures in the Palmetto State.
Gas up the car and enjoy!