Our 9 Favorite Day Trips To Take In South Carolina Before Winter Ends
Winter in the Palmetto State can be a frustrating series of warmer weather days followed by frigid temps for days on end – and then back to warm weather. Honestly, if you don't like the weather today, then just wait until tomorrow. The unpredictable nature of the winter season somewhat limits the kinds of activities you can plan in advance, unless you purposely plan for excursions that will work in either weather extreme. Below are some fun day trip activities and attractions (some are all mapped out, and some are not) that are perfect for our odd South Carolina winter weather patterns. Enjoy!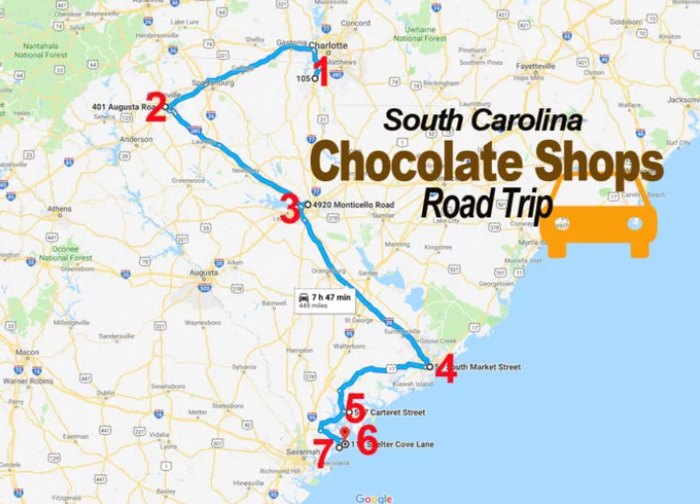 Road trips are fun any time of the year – especially in winter! Which one(s) will you embark upon first?
Want a creepier road trip option? Head to The Haunted Playground In South Carolina That Will Send Shivers Down Your Spine!