We Dare You To Take This Road Trip To South Carolina's Most Abandoned Places
Abandoned properties and places are quite intriguing, especially when they are combined to make up one of the many creepy road trips in South Carolina. Paying a visit to a place once filled with life and activity can mean you'll reap many different kinds of rewards. For example, some people chase abandoned properties for nostalgia, others for amazing photo opportunities. Still, others are ghost chasers who love the adrenaline rush. If you're a thrill-seeker in pursuit of any of the above, then the seven abandoned places in South Carolina on this road trip are for you.
We've put together the ultimate road trip, filled with tons of scary, abandoned places that you may have never heard about. Visit everything from an abandoned recreation park to a fort where the ghost of a former soldier has been seen looking for his missing head. Ready for the ultimate South Carolina ghost stories?! Because you've come to the right place.
If you're new to our road trips, the route is all mapped out for you at this Google Maps link.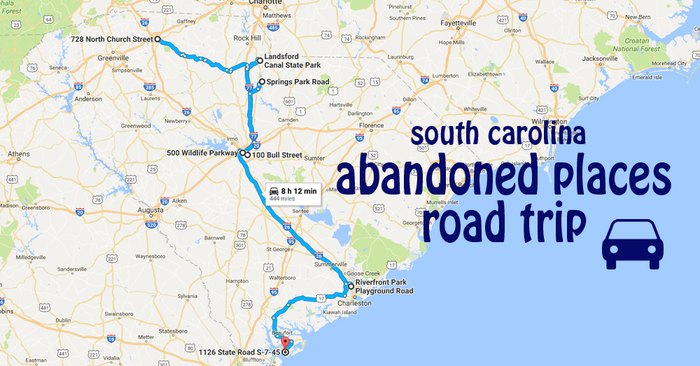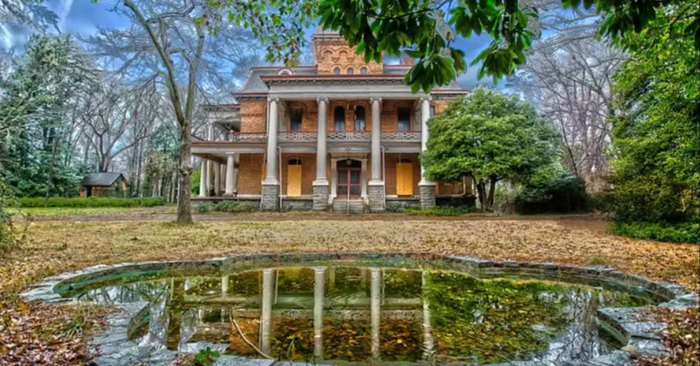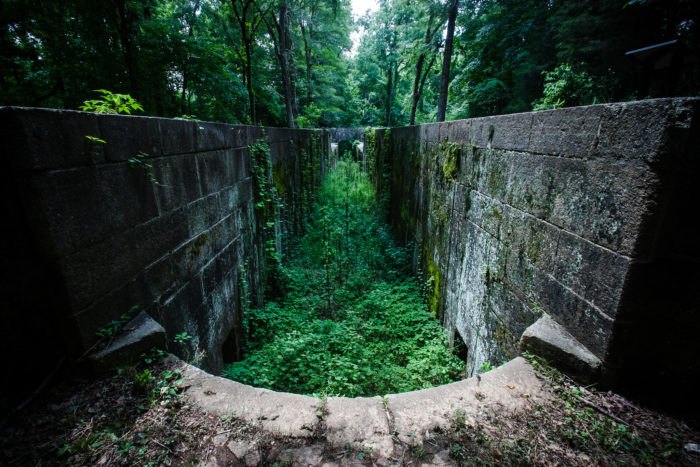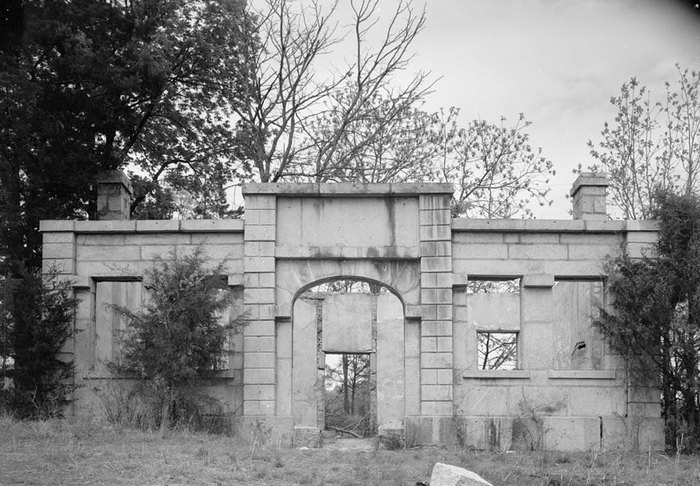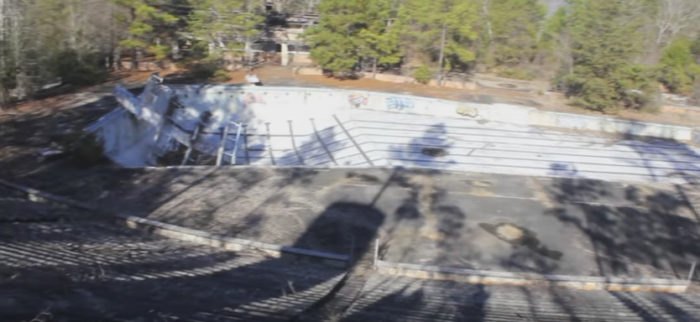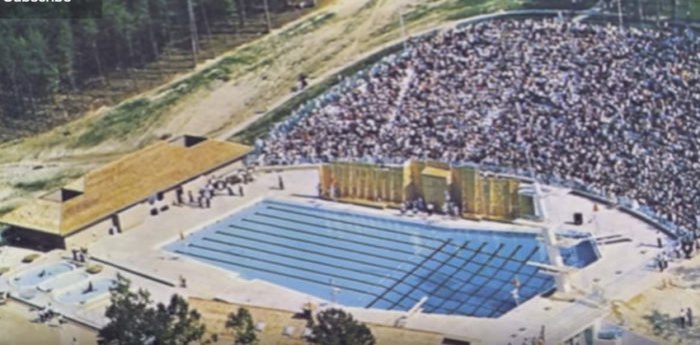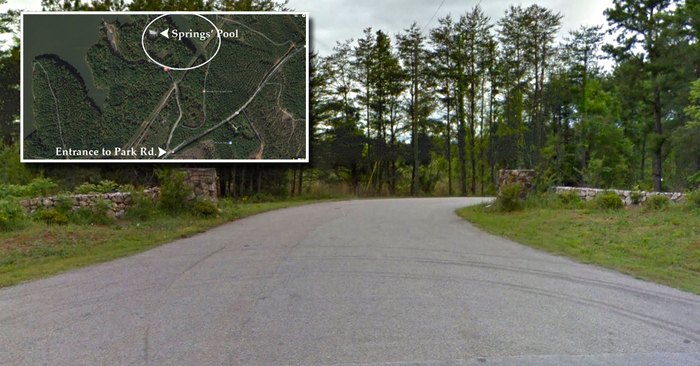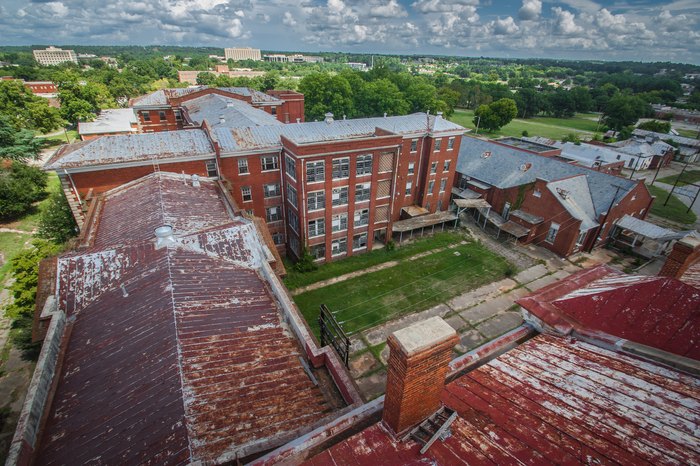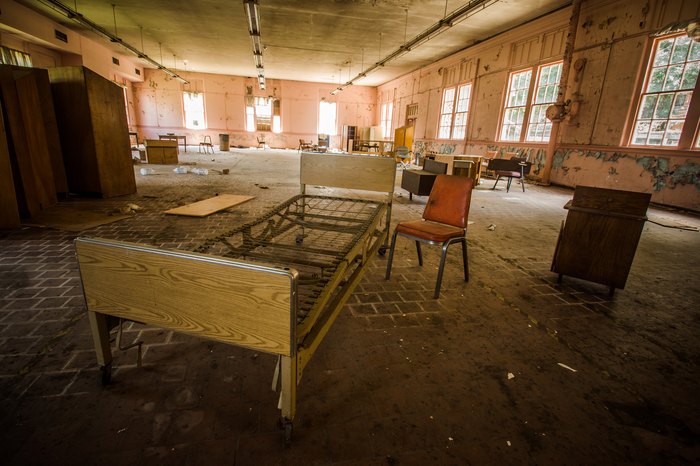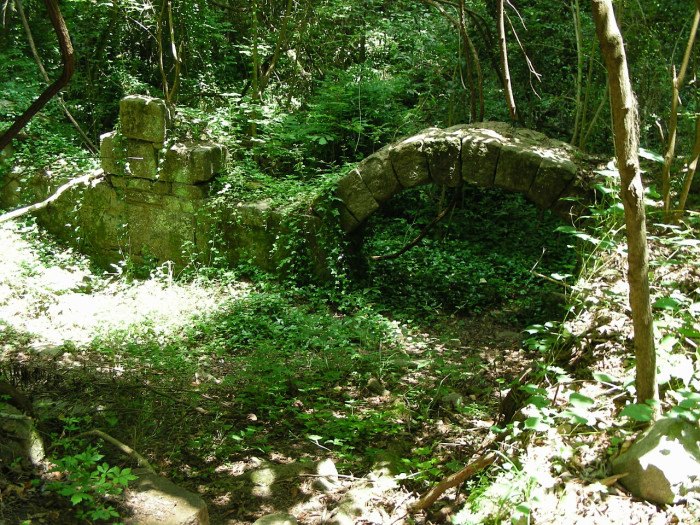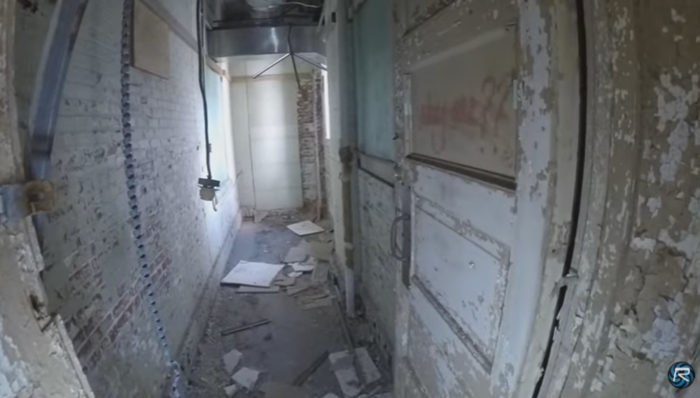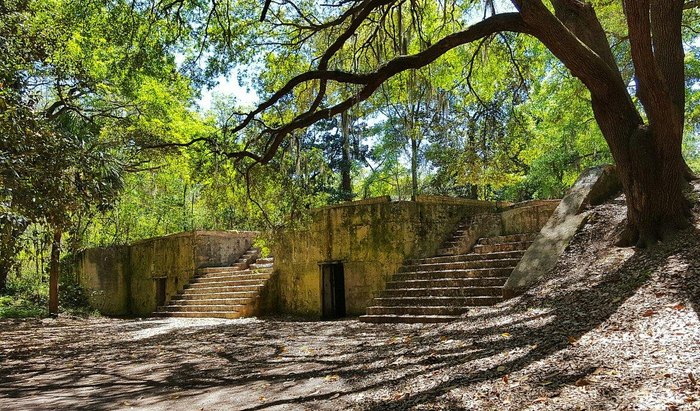 We love road trips, especially the ones like this one exploring fascinating abandoned places in South Carolina! If there's a road trip you'd love to see us put together just let us know in the comments!
Love getting chills up your spine from creepy places? You'll love these two road trips: South Carolina Terrifying Places (Upstate) and South Carolina Terrifying Places (Lowcountry).
OnlyInYourState may earn compensation through affiliate links in this article.
Address: Spartanburg, SC, USA
Address: Catawba, SC 29704, USA
Address: Lancaster Golf Club, 1821 Springs Club Rd, Lancaster, SC 29720, USA
Address: South Carolina State Hospital, 2100 Bull St, Columbia, SC 29201, USA
Address: Saluda Mill Drive, Saluda Mill Dr, West Columbia, SC 29169, USA
Address: Greater Charleston Naval Base Memorial, Everglades Ave, North Charleston, SC 29405, USA
Address: Fort Fremont, SC 29920, USA
Creepy Road Trips In South Carolina
July 30, 2021
Can I visit any abandoned places in South Carolina?
For anyone who is brave enough to try, there are quite a few abandoned places in South Carolina worth visiting, outside of this road trip above. In fact, we have a list of the eight abandoned wonders of South Carolina that make for quite the experience. Start by checking out The Boynton House in Colleton County and then adventure on to Castle Pinckney sitting on Shute's Folly, an island in Charleston Harbor. Suffice it to say, there is never a dull moment here in South Carolina.
What are the creepiest places in South Carolina?
While some people prefer abandoned attractions, others just want to go straight to those scary places in South Carolina. We're talking about those places that will truly haunt your dreams. Anyone that loves the thrill of South Carolina ghost stories will truly enjoy visiting these haunted spots. Start by experiencing the South Carolina Lunatic Asylum in Columbia, and then see if you can spot any ghosts when you cross Crybaby Bridge in Anderson. But if you start getting spooked, don't say we didn't warn you!
Are there any urban legends in South Carolina?
Maybe you don't want to go visit any places in the state that are haunted or abandoned but you love a good tall tale. The good news, there are plenty of South Carolina ghost stories to get your goosebumps raised. We have a list of eight urban legends in South Carolina that are equally as disturbing as they are terrifying. For instance, did you hear the one about the famous Lizard Man? Talk about creepy! Or how about the Gullah urban legend involving a creature that sucks the energy from its victims in order to grow stronger?!