Visit Dorchester, A South Carolina Ghost Town That's Great For An Autumn Day Trip
South Carolina is rife with little-known and unprotected historic places to explore – if you know how and where to find them. But few ghost towns are as well-preserved or protected as the abandoned town of Dorchester, found on the Ashley River just outside of Summerville. Dorchester was first settled one hundred years before the start of the Revolutionary War and it thrived for many decades after the close of the war.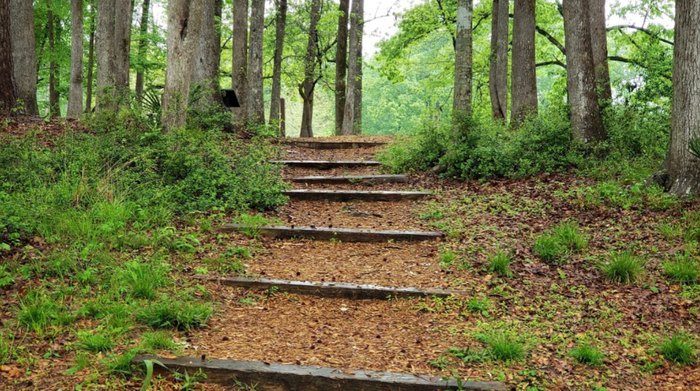 Check it out, you won't be disappointed by this extraordinary historic site of one of South Carolina's oldest settlements.
And for another little-known historic site to explore, take a hike near Parris Island to discover the wreckage of a downed bomber plane from 1943.
Address: Colonial Dorchester State Historic Site, 300 State Park Rd, Summerville, SC 29485, USA