8 Infamous Bone-Chilling Unsolved Mysteries In South Carolina
Every state has its unsolved mysteries and South Carolina, unfortunately, is not without its own. No one wants to think that there is evil that walks among us; an evil that stalks the dark and steals the light. We must not forget the ones that have left us mysteriously. Somewhere out there is someone who knows something about each one of these mysteries and it is up to us to not let them grow cold.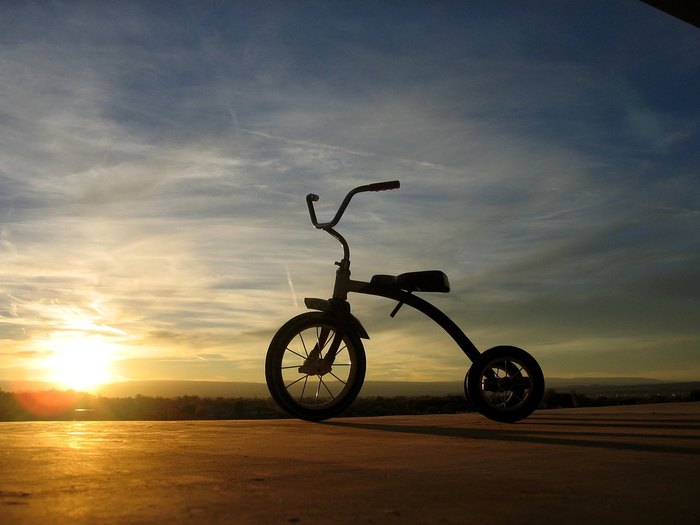 All of these cases are still open and being investigated when or if leads become available. I have to ask that if you or someone you know knows anything about any one of these cases, please contact your local police department as soon as possible. You never know if that tiny piece of information could flesh out the full puzzle.
Sadly, South Carolina and other states in the United States have hundreds, if not thousands, of unsolved cases. It is what life is made of. You can not have good without a bad. It is the yin and yang; balance in all things. I know that we don't want to think about such things happening in our own backyard, but we must. Sadly, if we forget then so do others and no one should be forgotten.
OnlyInYourState may earn compensation through affiliate links in this article.