These 15 Haunted Places In South Carolina Will Surely Terrify You
Growing up in the Low Country of South Carolina, you get absolutely inundated with ghost stories. Even when it's not anywhere near Halloween, people love talking about the most haunted places in South Carolina. A lot of them are right outside our back doors! Are you frightened of spooky urban legends from South Carolina, or do you find the creepiest locations fascinating and enthralling? Here are 15 of the most haunted places in South Carolina that will send chills down your spine: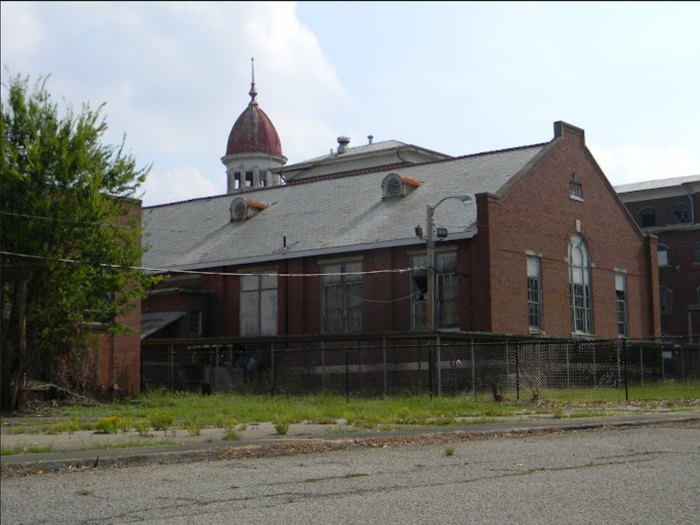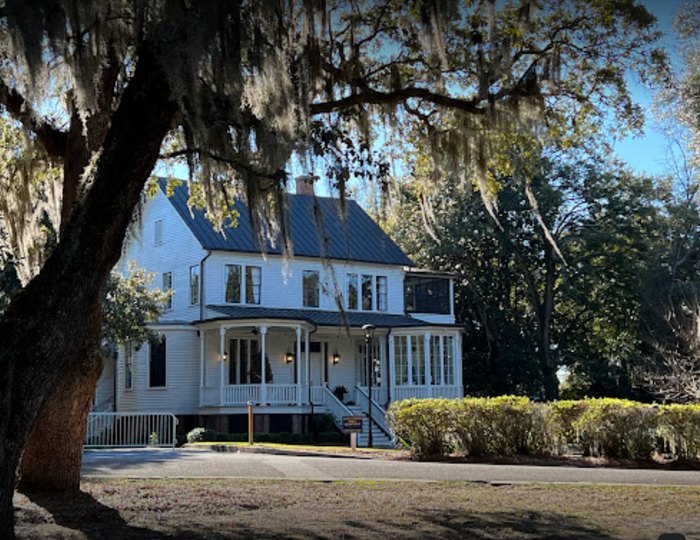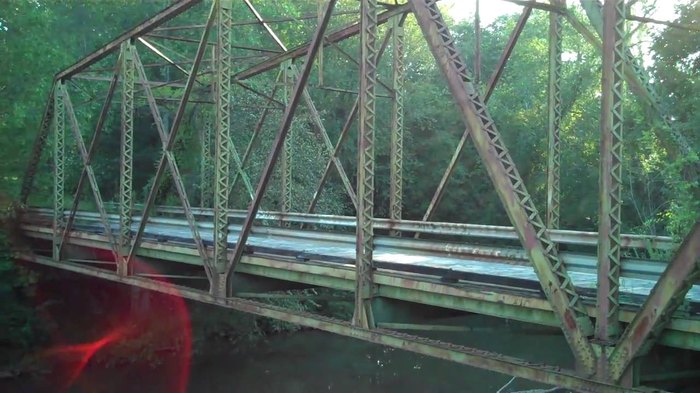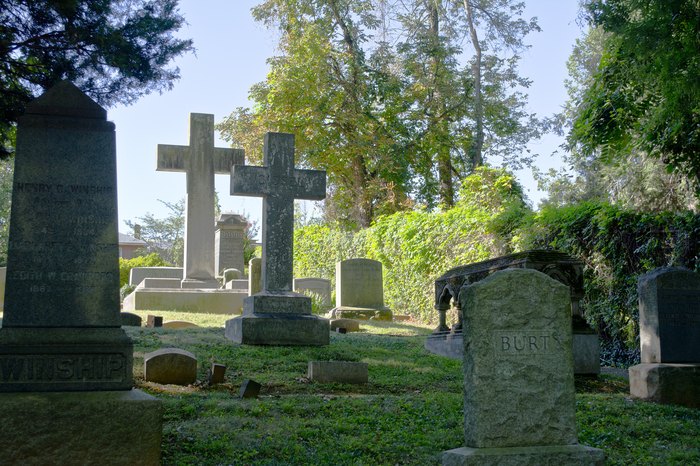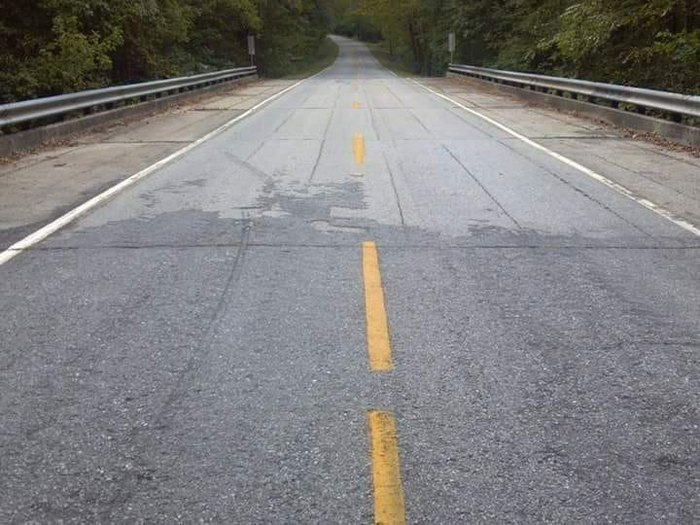 Well, now you can stop searching for "abandoned places near me," or not… Haunted South Carolina has many possibilities for spooky adventure. In such a historically rich state, there are many stories to be told and lots of them happen to be quite creepy. We'd love to hear your favorite ghost stories from South Carolina, and if you know of any other haunted spots, please share them in the comments!
Many of the locations mentioned above are closed to the public. Do not trespass onto private property and make sure to always follow local laws and regulations when exploring haunted abandoned places.
OnlyInYourState may earn compensation through affiliate links in this article.
More to Explore
Most Haunted Places In South Carolina
What are the creepiest cemeteries in South Carolina?
If you're itching to check out some scary places in South Carolina, it's hard to beat the eeriness of a cemetery - let alone the downright terror that can be had in supposed haunted cemeteries in South Carolina, such as:
St. Philips Graveyard in Charleston, for instance, is rumored to have a ghostly woman that can be seen crying over a grave as well as the sounds of baby cries.
According to an urban legend, if you circle the Cottageville Cemetery in Cottageville, South Carolina, three times and then honk your horn in the center, spirits of the dead will rise from their graves. Whether that's true or not is up for debate, but you could be the next brave person to try it.
What is the most haunted place in South Carolina?
Of all these South Carolina ghost stories, there are few more terrifying than the ones that are rumored to be true at the state's most haunted place. If the thought of a creepy cabin in the woods freaks you out, then SC's most haunted cabin will have you keeping the lights on at night. It's known as The Shamrock House, built back in 1925 as a family dwelling and is now a guest house where you can stay. According to the stories surrounding it, the restless spirit of a young woman who died decades ago haunts the house. Lights turn on and off on their own, and doors are said to open by themselves. Cold spots and the sound of ghostly footsteps have spooked guests. Would you dare to stay?
Are there any ghost towns in South Carolina?
Ghost stories are fun to talk about around a campfire, but they are just that - stories. The real ghosts of South Carolina can be found in the form of ghost towns. There were many places in the Palmetto State that have been lost to time and are now dilapidated, ghost towns in South Carolina that pique people's interest. Spots like Colonial Dorchester, a town founded in 1696, are now nothing but eerie ruins. That particular town met its demise during the Revolutionary War. Mountville is another abandoned town that has nothing but empty buildings left, with little to no history of it.
Related Articles
Explore South Carolina