It's Impossible To Forget These 5 Horrific Winter Storms That Have Gone Down In Pittsburgh History
Winter's just around the corner; that makes this the perfect time to reminisce about those epic snowstorms that shut schools and stores, caused our power to flicker or go out altogether, and stranded many of us in our homes. Let's take a trip down Memory Lane with a look at the five worst winter storms in Pittsburgh history. Pittsburgh weather has never been so chilly… or powdery! Check it out: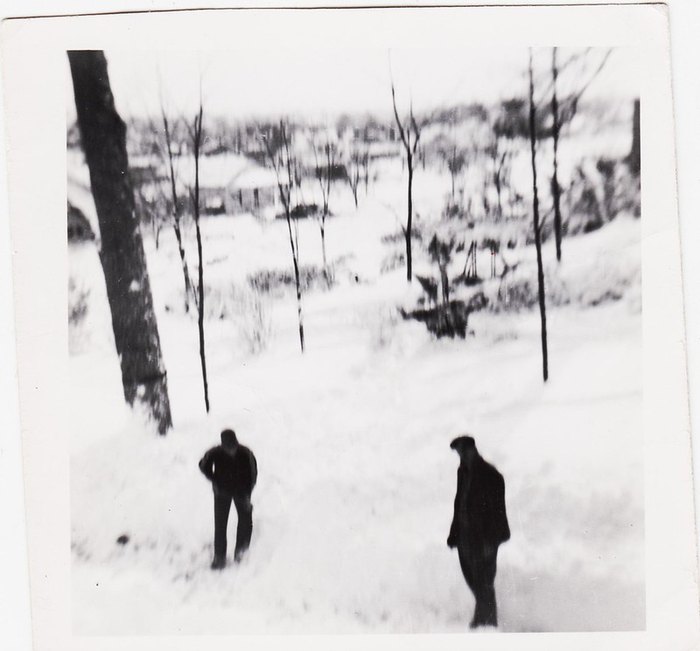 These are some of the worst winter storms in Pittsburgh's history. Are there any other epic snowstorms that you remember? How about the Thanksgiving snowstorm of 1950? Talk about a doozy.
If you can't get enough of the amazing winters in Pennsylvania, you might want to check out these nine awesome places to visit in PA during the winter. While you're at it, you'll also want to embark upon these winter day trips from Pittsburgh this season, too. What are your favorite things about winter in PA? Let us know in the comments.
OnlyInYourState may earn compensation through affiliate links in this article.
More to Explore
Pittsburgh Weather
What is Pittsburgh weather like in the winter?

 
Pittsburgh weather in the winter can alternate between mild and very chilly. The area is prone to heavy snowfall from time to time, though occasionally, the state sees a milder winter. Some of the best things to do in Pittsburgh during the winter are:  
2. What happened in the Blizzard of 1978 in Pennsylvania?  
During the Pennsylvania Blizzard of 1978, an incredible, catastrophic Nor'easter struck the northeastern region of the United States, as well as parts of the Ohio Valley. It brought with it incredible, near hurricane-strength winds, and parts of Pennsylvania saw upwards of 20 to 23 inches of snow. Roads and highways were made impassable by record snowfall levels, which quite literally buried vehicles up to their roofs! The incredible Blizzard of 1978 will never be forgotten, as it's remembered to this day as one of the worst winter storms in United States history.  
3. What are some fun things to do in Pennsylvania during the winter?  
Some super fun things to do in Pennsylvania during the winter include:  
Related Articles