9 Things You Didn't Know About The History Of Pennsylvania
Pennsylvania has claim to some of the most important and interesting history of the United States. Philadelphia was the nation's first capital and so many vital events and documents trace their origins back there. Though we've all heard some of the more well-known stories plenty of times, there are some weird and interesting things about Pennsylvania's history that you may not know. Here are just a few fascinating facts about Pennsylvania.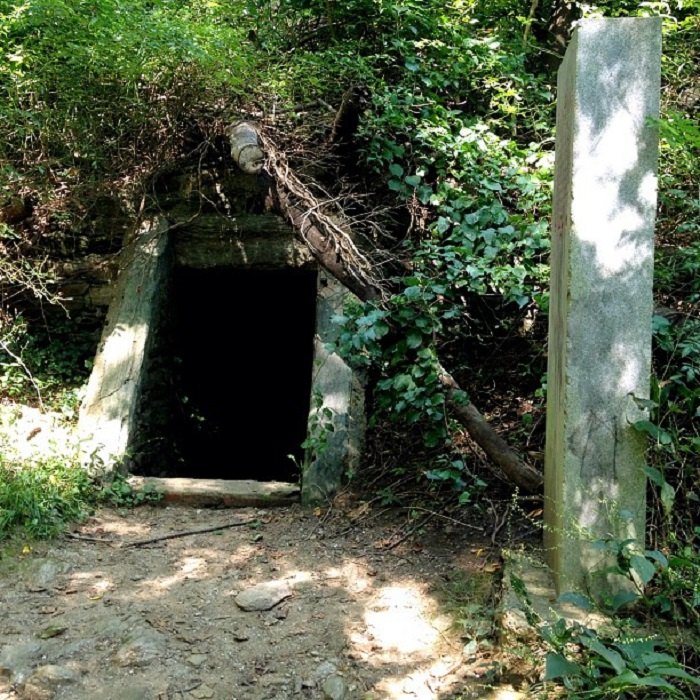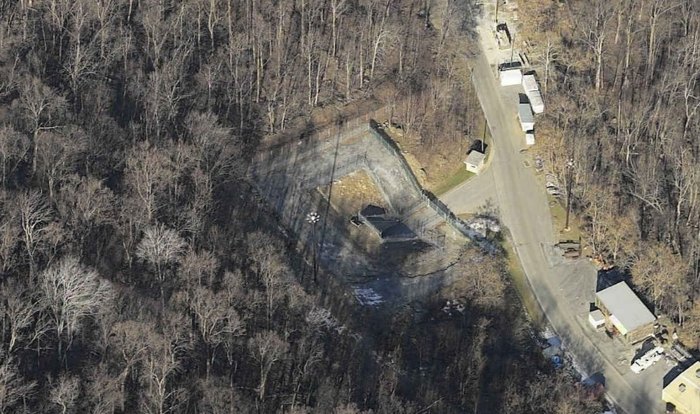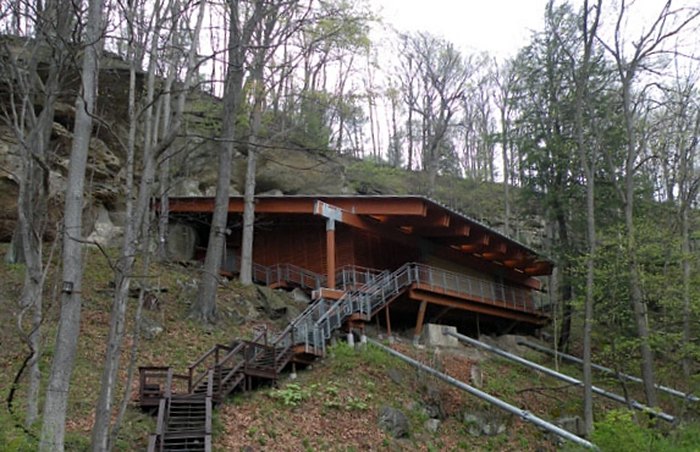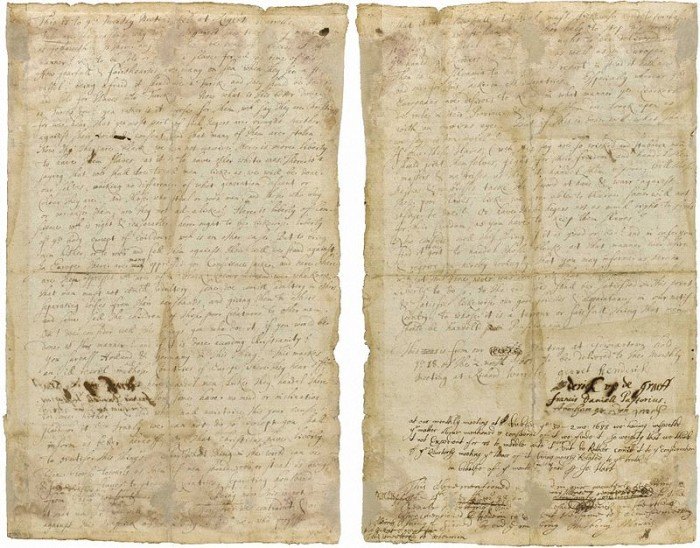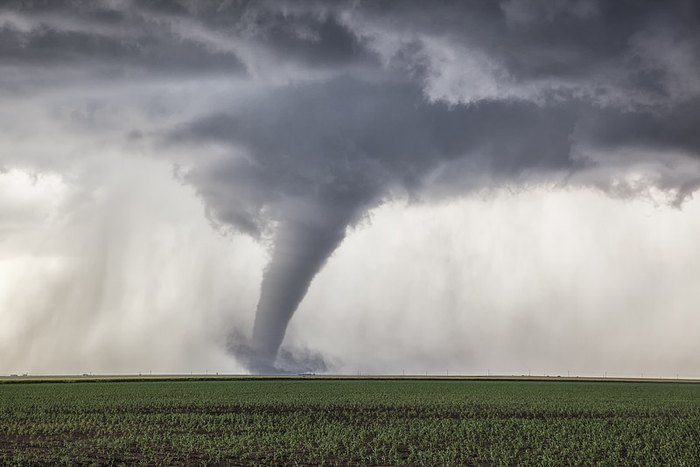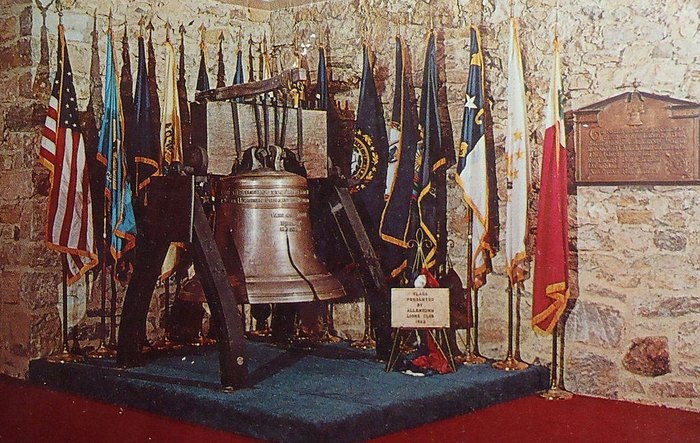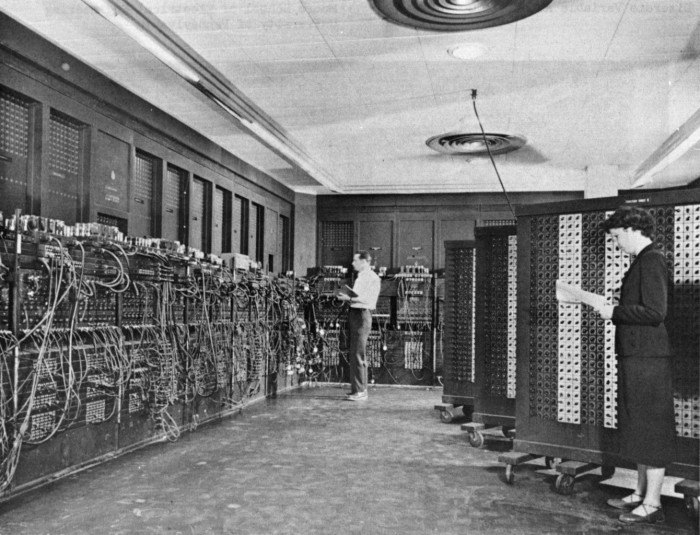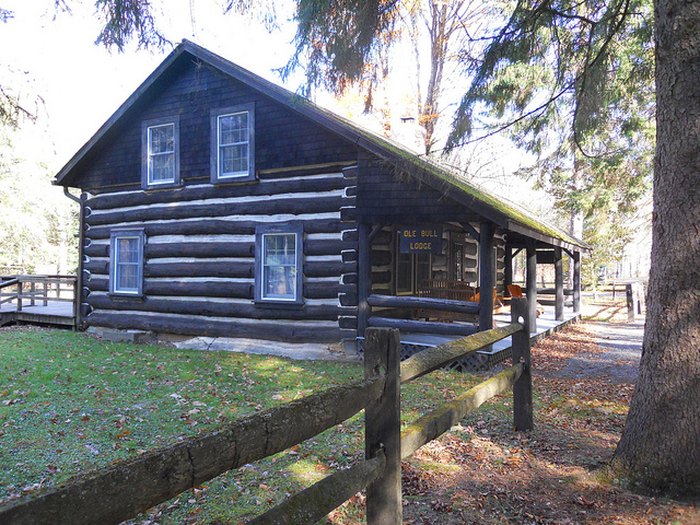 This is only the tip of the iceberg: Pennsylvania history is a vast mine. How many of these facts about Pennsylvania did you already know? What else would you add to this list? Let us know in the comments! Next time you're up for a calming adventure, make your way to this Pennsylvania waterfall.
OnlyInYourState may earn compensation through affiliate links in this article.
More to Explore
Facts About Pennsylvania History
What is some interesting Pennsylvania trivia?
If you've lived in Pennsylvania a long time, you probably know a whole lot about our beautiful state. However, there is some fascinating Pennsylvania history that we all probably don't know about.
Did you know, for example, that the state insect is the firefly? You might know it better as the lightning bug, depending on where in the state you live. Nothing says a summer evening like spending time outdoors, after the sun has gone down, chasing, catching, and setting free lightning bugs!
We've got some downright strange laws here in Pennsylvania, too. Do you sing in the bathtub? If you do, you could be in some deep trouble. It's against the law! Don't even think about hiding that extra dust or dirt under the carpet either, when you're sweeping. It's against the law, too.
Pennsylvania's the Mushroom Capital of the World. If you love mushrooms, you'll love Kennett Square, the charming small town known for its massive mushroom production. The town also has quite a few mushroom-themed shops. Townspeople and visitors flock to Kennett Square each year for the annual mushroom festival, too.
Do you say it pop or soda? We can usually tell from which part of the state a Pennsylvanian is from based on that simple answer. If you live in the Pittsburgh-area, for example, you probably say pop. Did you know that pop/soda isn't the state drink? Nope…that would be milk.
Did you know that Pennsylvania's a state – well, technically a commonwealth – of firsts, too? Yep, the first Ferris Wheel was invented in Pittsburgh by George Ferris. Benjamin Franklin started the first zoo, the Philadelphia Zoo, the nation's oldest. You can play a round or two of golf at the oldest golf course in the United States; it's in Clarion. And…Wanamaker's in Philadelphia was the very first department store in the U.S.
Those are some pretty fascinating facts about Pennsylvania, wouldn't you say?
Related Articles
Explore Pennsylvania
Featured Addresses