In 1977, A Great Flood Swept Through Pennsylvania And Changed The State Forever
What comes to mind when you hear of The Great Flood in Johnstown? You probably think of the flood that killed 2,209 western Pennsylvanians on May 31, 1889. Heavy rains, along with a weakened South Fork Dam, combined at the worst possible time to cause a disaster. The dam failed, sending water from Lake Conemaugh rushing through the town, killing nearly 2,000 residents in only ten minutes. Nearly a century later, the Johnstown Flood of 1977 would make headlines across the state. When it comes to horrific disasters in Pennsylvania, both of these floods remain among the worst our state has ever seen: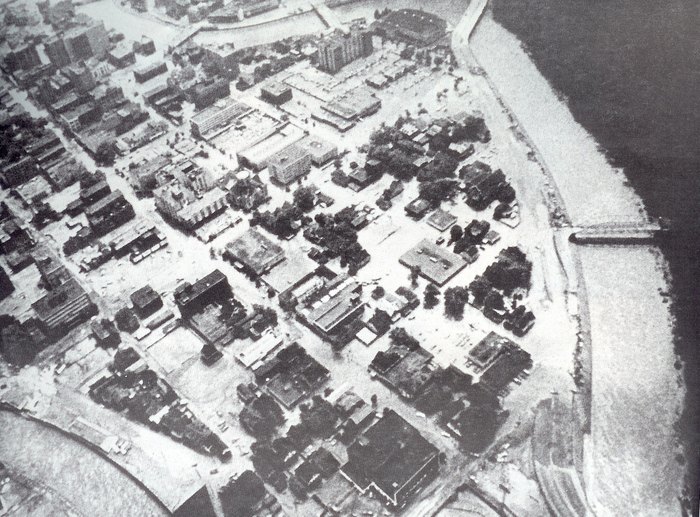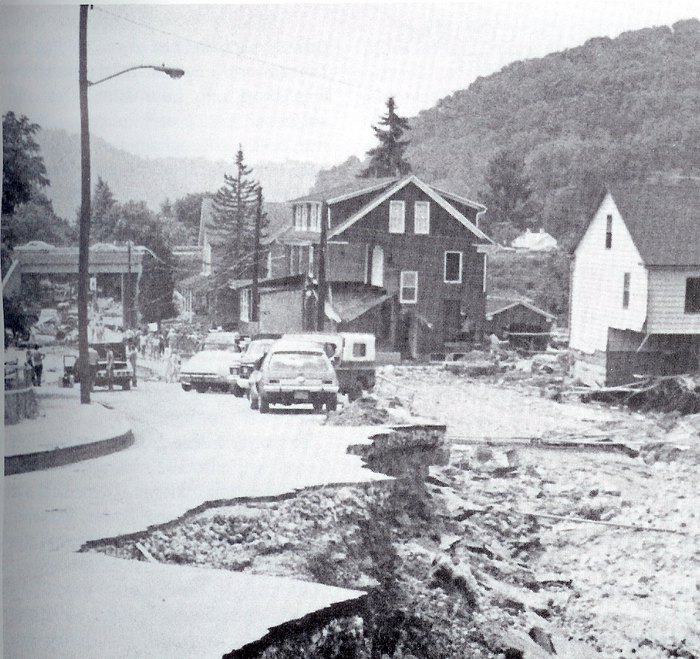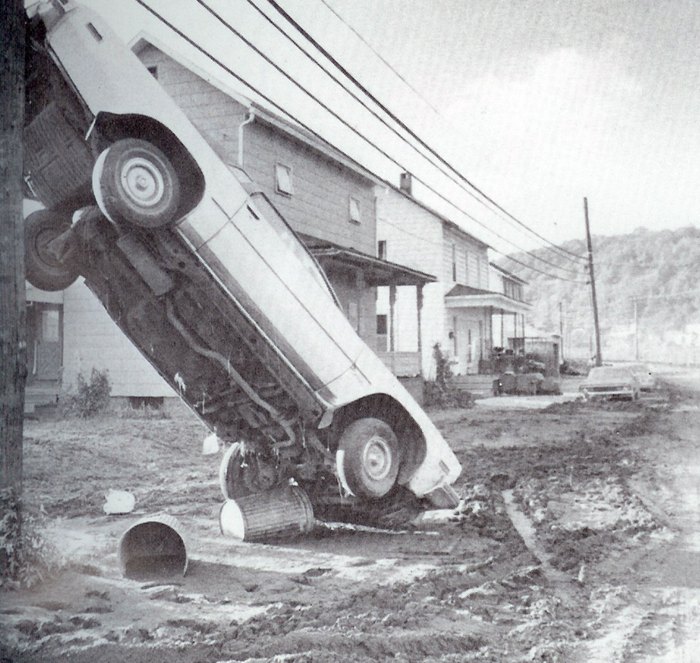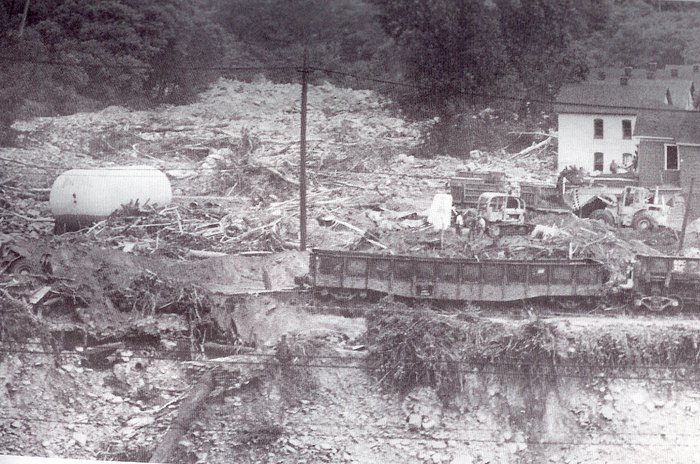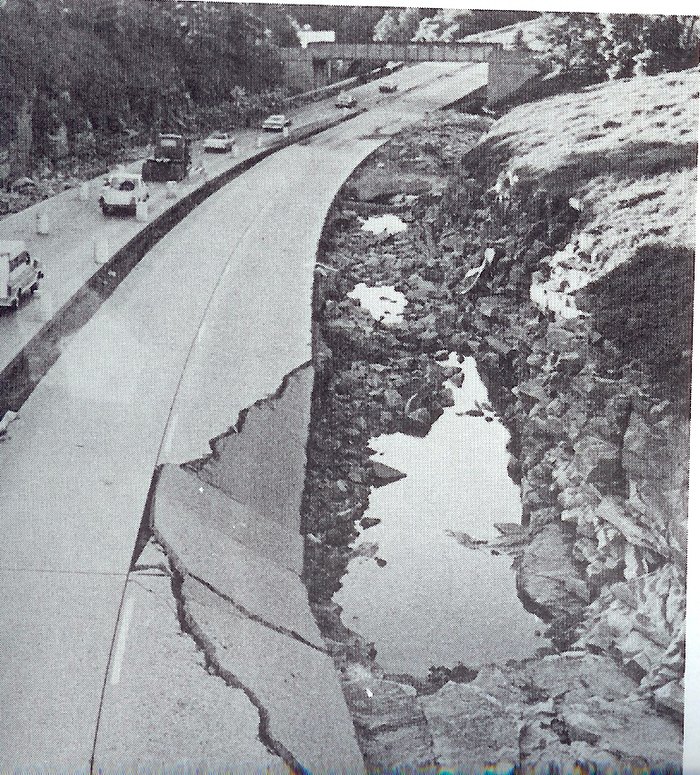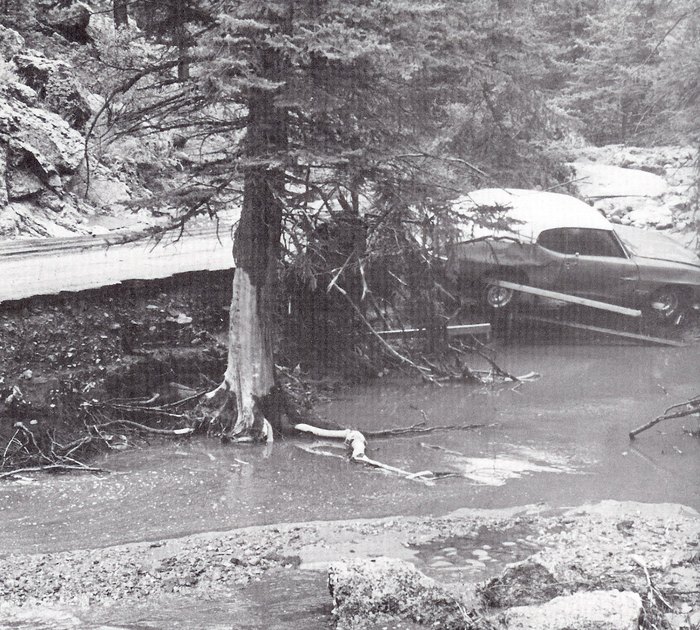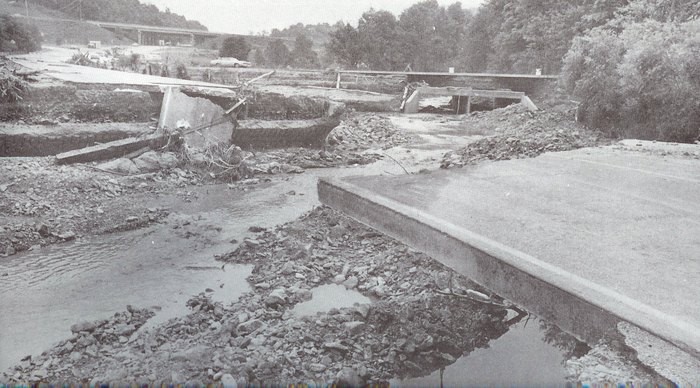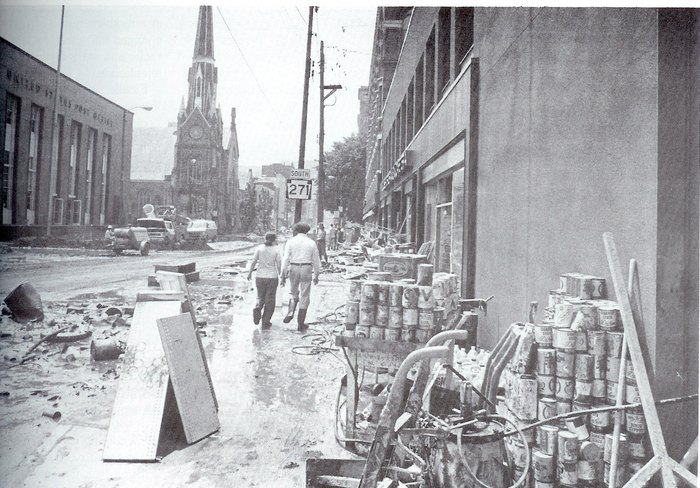 The 1977 Johnstown Flood in Pennsylvania devastated the town, but Pennsylvanians remained resilient and rebuilt.
OnlyInYourState may earn compensation through affiliate links in this article. As an Amazon Associate, we earn from qualifying purchases.
More to Explore
Johnstown Flood 1977
What made the Johnstown flood of 1977 so notable?

 
On July 19th, 1977, an unusual event occurred, resulting in pure chaos: a thunderstorm stalled over the Johnstown area, dumping 12 inches or more of rain in 24 hours. Six dams in the area failed, resulting in incredibly traumatic flooding for much of the town. The Laurel Run Dam was the largest to fail, releasing an incredible 101 million gallons (or more) of water on the town of Tanneryville, claiming the lives of 41. Nothing quite like it had ever occurred before – and hopefully, nothing like it will ever occur again.  
2. What were some other prolific floods in Pennsylvania's history?  
Unfortunately, the Johnstown flood isn't the only flood in Pennsylvania's history; flooding is one of the natural disasters the state is prone to. Other notable floods in PA history include: 
The Agnes Flooding of June 1972

 

Snowmelt Floods of 1996

 

Hurricane Connie and

 

Hurricane Diane, both in August 1955

 
3. What kind of natural disasters are there in Pennsylvania? 
Flooding is not the only disaster known to occur in Pennsylvania. Other natural disasters in PA include ones like:  
Related Articles
Explore Pennsylvania