In 1994, Pennsylvania Plunged Into An Arctic Freeze That Makes This Year's Winter Look Downright Mild
Pennsylvania's sure had its fair share of brutally cold days so far this winter. Every corner of the state has experienced school delays, closings, and dangerous travel conditions. As fun as the snow days might be for the school kids, that cold and ice can certainly make it challenging for us adults. But, this winter is certainly no match for the arctic freeze of 1994. That year, things were so incredibly intense that they made every previous year – and many years since – look like walks in the park.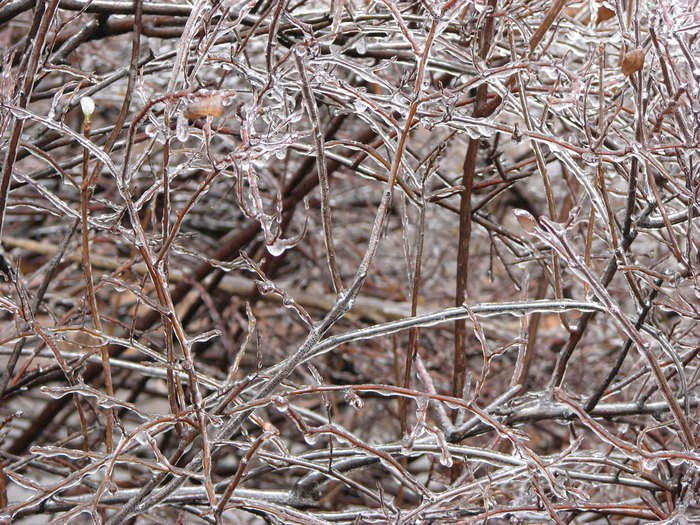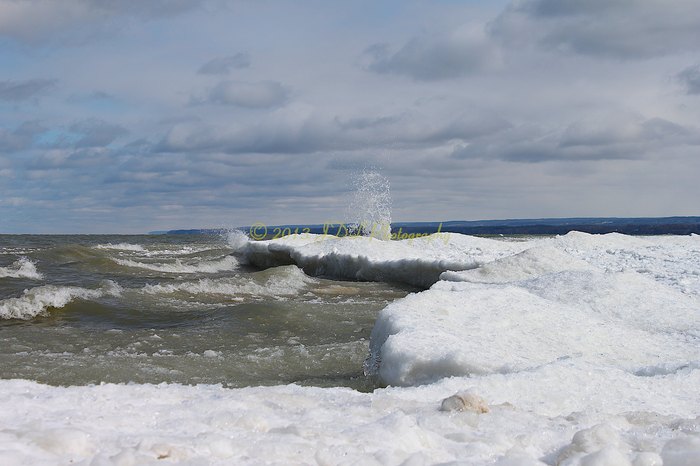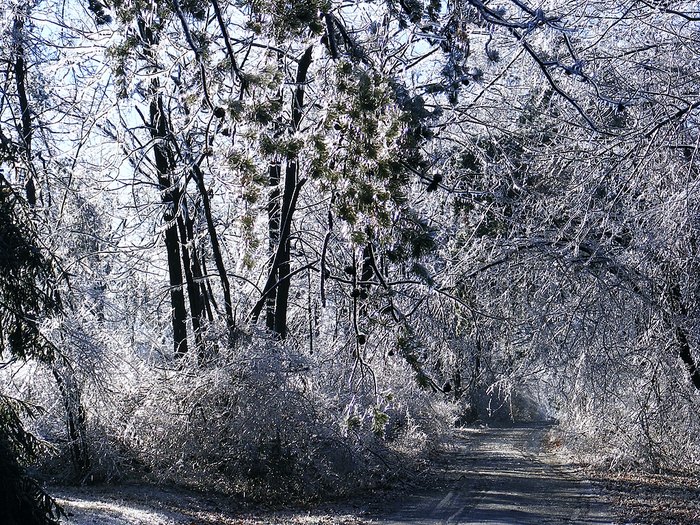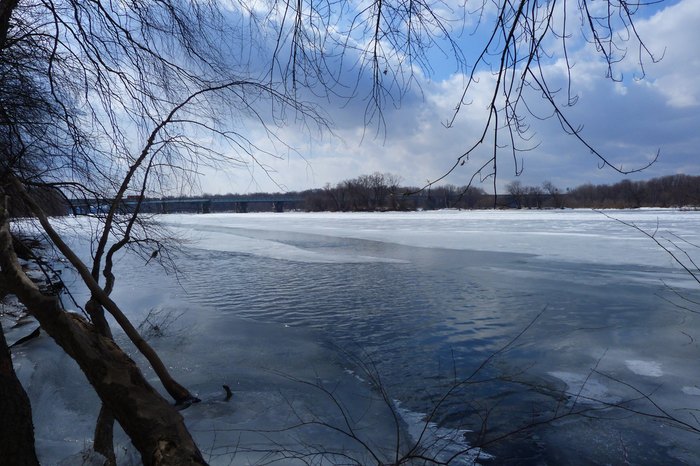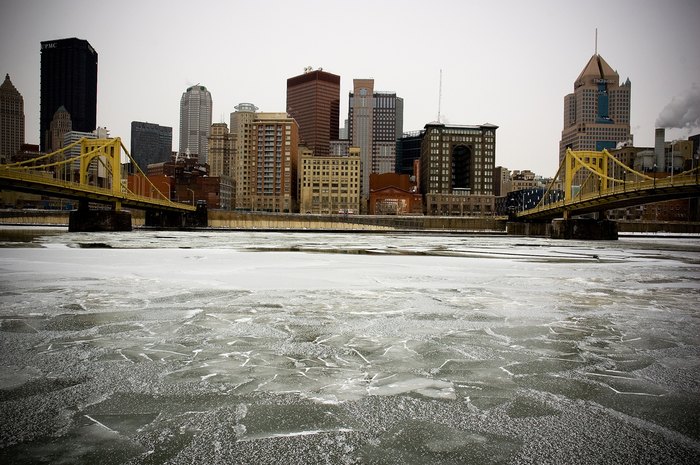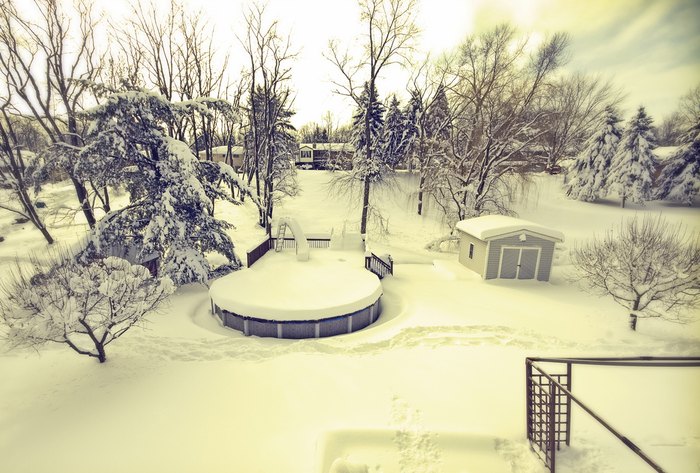 What do you remember about the blizzard of 1994 in Pennsylvania? How bad was it in your part of the state? Share your memories below! Interested in more wild weather history of PA? Be sure to learn all about the legendary Blizzard of 1996, which hit just about all of us in PA.
Can't get enough winter in Pennsylvania? Be sure to check out some of the most amazing winter hiking trails in PA, and while you're at it, you might want to consider a cold-weather camping trip in PA (as long as it's not going to snow).
OnlyInYourState may earn compensation through affiliate links in this article.
Blizzard Of 1994 Pennsylvania
November 28, 2022
What happened during the ice storm in Philadelphia in 1994?

 
On January 7th and 8th, 1994, an incredibly powerful ice storm rocked much of the east coast states, Pennsylvania included. In Philadelphia, temperatures plunged to an incredible new record low: -18 degrees Fahrenheit. This record has yet to be beaten, but it was tied in February 2005.  
2. What are some of the most notable winter storms in PA? 
Of course, Pennsylvania is no stranger to winter storms and their effects. Some other notable winter storms in PA include historic events such as:  
3. What is winter in Pennsylvania like?  
Winter in Pennsylvania might be quite cold – if not downright frigid at times – but that doesn't mean there aren't still plenty of fun things to do in the winter in PA. Some of our favorite winter activities in Pennsylvania include: