10 Famous Homicide Cases In Pennsylvania That Will Never Be Forgotten
In 2015, National Geographic reported that evidence of the oldest known homicide had been uncovered – literally. Paleontologists in Spain found a 430,000-year-old skull that bears evidence of traumatic injury. Every community has its grisly tales of murder including the Coal State. And though every slaying is a tragedy, some will go down in history as the most famous murders in Pennsylvania. That's certainly the case with the murders below, which are without a doubt 10 of the most bizarre and famous murders in Pennsylvania history.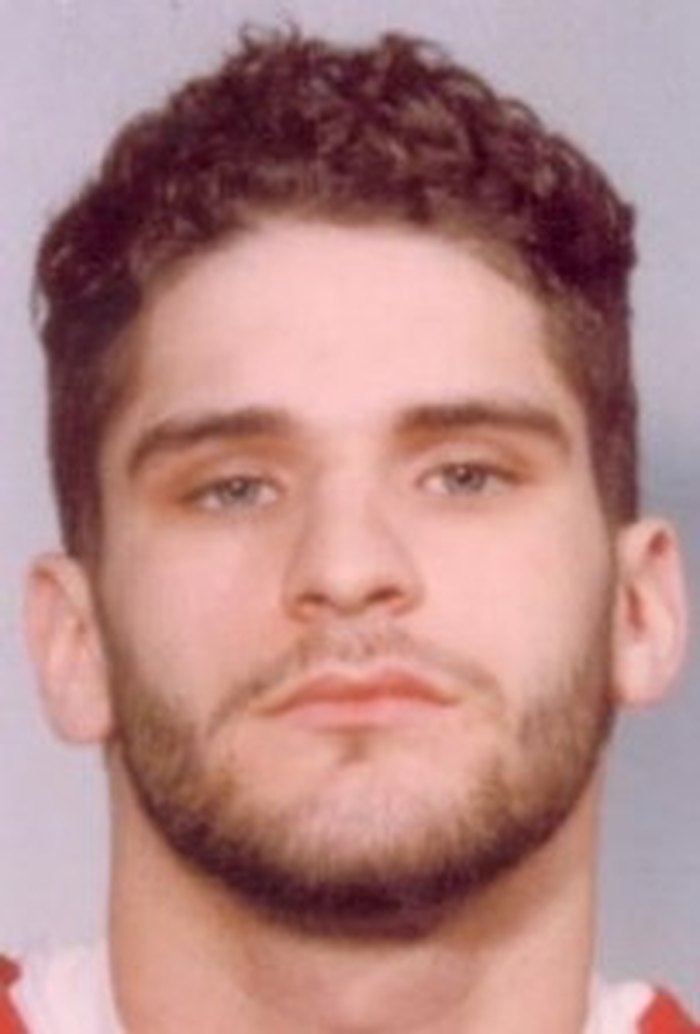 What lurid news stories keep you awake at night? Did you know about these famous murders in Pennsylvania? Know of any other Pennsylvania murders victims, unsolved crimes, or baffling mysteries? Feel free to share your thoughts and comments.
OnlyInYourState may earn compensation through affiliate links in this article.
Address: Pennsylvania, USA
Famous Murders In Pennsylvania
April 27, 2022
Have there been any other famous murders in Pennsylvania?
One of the state's most infamous crimes occurred in 2017 when four young men were murdered on a farm just outside of New Hope in Bucks County. Easily among the most tragic and famous murders in Bucks County PA, the slaying of Dean Finocchiaro, Mark Sturgis, Tom Meo, and Jimi Taro Patrick sent shockwaves throughout the nation. In 2020, the cable channel Investigation Discovery aired a two-hour special on the murders called, "The Lost Boys of Bucks County."
Aside from the famous murders in Bucks County PA, are there any other infamous crimes linked to the state?
The famous murders in Bucks County PA aren't the state's only history-making slayings. In the 1980s, decades before the famous murders in Bucks County PA, the state was being terrorized by Gary Heidnik, who held six women captive in his Philadelphia residence between 1986 and 1987. One of the women eventually escaped and reported Heidnik to authorities, but not before he committed one of the most famous murders in Pennsylvania. He killed two of the captive women, earning him the nickname the "House of Horrors" killer and cementing his place in infamy.
Have any other famous murders in Pennsylvania inspired TV shows or movies?
Several famous murders in Pennsylvania have inspired TV shows and movies. In 2013, for example, the murder of East Pennsboro Township resident Randi Trimble was the subject of an episode of the Biography Channel's "Deadly Ambition" series. A twisted tale, the episode revealed that Trimble's husband, Brian, and his friend, Blaine Norris, plotted to murder Trimble in an effort to claim her $100,000 insurance policy, which they would then use to fund their low-budget horror movie.