5 Lazy River Summer Tubing Trips In Pennsylvania To Start Planning Now
Summer's not too far off, which means now is the absolute best time to start planning for all the fun we'll have in the coming days. Whether you like lounging on a sandy beach or you prefer a river adventure, you'll find something to do this summer within our borders. If you are searching for places to go river tubing in Pennsylvania, you'll have plenty of options from which to choose.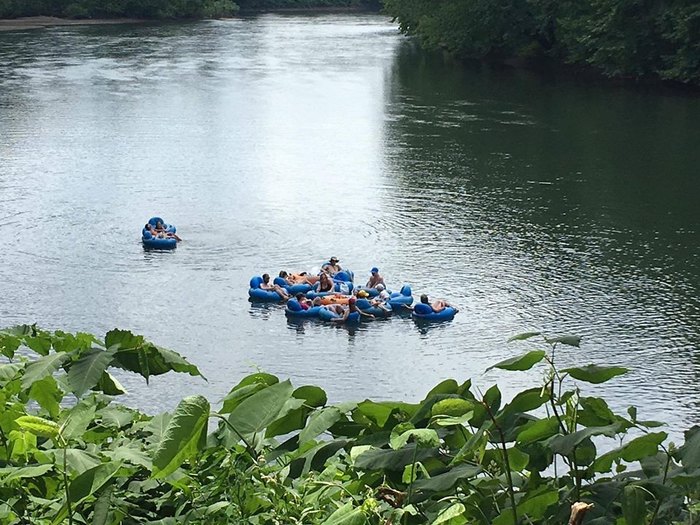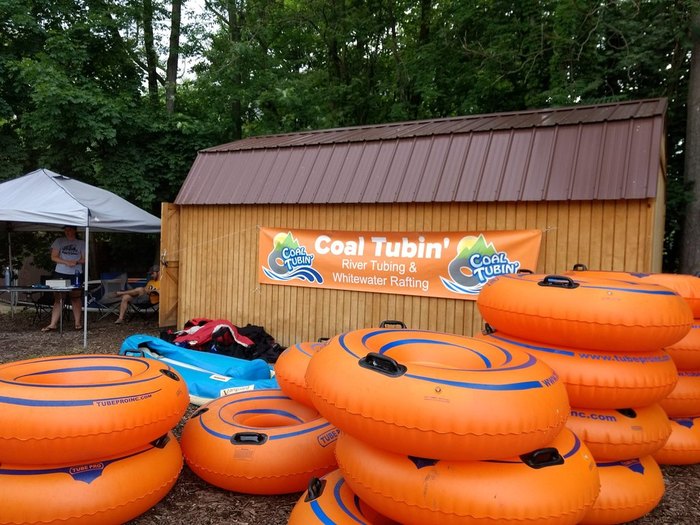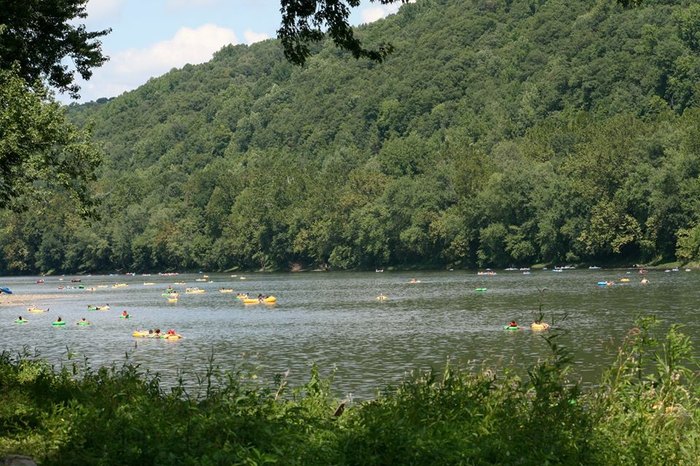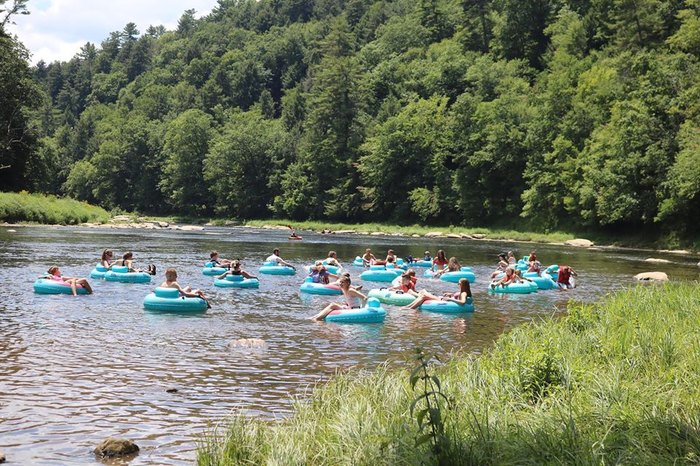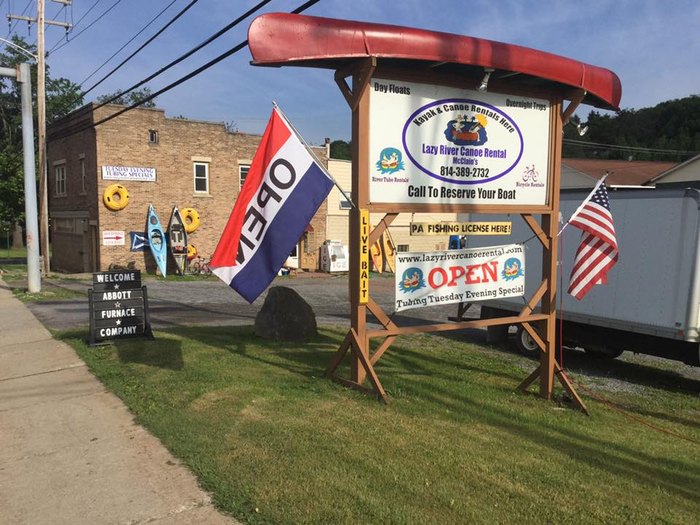 Where are your favorite places for river tubing in Pennsylvania? Let us know in the comments! Make sure you also consider adding some or all of these 11 staggeringly beautiful places in Pennsylvania to your must-visit list.
Address: The River's Edge Canoe & Kayak, LLC, 3158 River Rd, Leechburg, PA 15656, USA
Address: Coal Tubin, 100 Station St, Johnstown, PA 15905, USA
Address: 2 Walters Ln, Point Pleasant, PA 18950, USA
Address: Pale Whale Canoe Fleet, 115 Riverside Drive, Cooksburg, PA 16217, USA
Address: Lazy River Canoe Rental, 40 W Main St, Ridgway, PA 15853, USA
Places To Go River Tubing In Pennsylvania
April 23, 2021
Are there any beaches I can visit in Pennsylvania?
Pennsylvania may be landlocked but that doesn't mean there aren't any beaches. With over 50 miles of coastline along Lake Erie, you can find 11 beaches hugging its shores. One such beach is at the 3,200-acre Presque Isle State Park offers year-round recreational fun including hiking, fishing, and swimming. Mount Gretna Lake and Beach is a gorgeous location to spend the day, go swimming, play in the sand, or relax on a tube in the water. You can find more lovely beaches around the state in our previous post, 7 Gorgeous Beaches In Pennsylvania That You Must Visit This Summer.
What water parks can I visit in Pennsylvania?
Water parks are a great place to visit year-round and always fun for the whole family. Kalahari Indoor Water Park in the Poconos is the largest water park in the country at an enormous 220,000 square feet. There is a retractable roof in the summer months when the weather is good, but it's mostly indoor fun all year. For the adults, there are a few swim-up bars. For the entire family, there's an abundance of water slides, a lazy river, and so much more! Also featuring water slides and a lazy river is Camelbeach Mountain Water Park located in Tannerville. This seasonal outdoor water park is an epic day of fun for everyone!
What are some of the best things to do in Pennsylvania this summer?
We all have those summer childhood memories of swimming at a beach, eating ice cream, lounging around on a hot summer day, and having tons of fun! If you're looking for ideas on what to do this summer, head to our post, 10 Amazing Activities That Make For A Fun-Filled Pennsylvania Summer.
Address: The River's Edge Canoe & Kayak, LLC, 3158 River Rd, Leechburg, PA 15656, USA
Address: Coal Tubin, 100 Station St, Johnstown, PA 15905, USA
Address: 2 Walters Ln, Point Pleasant, PA 18950, USA
Address: Pale Whale Canoe Fleet, 115 Riverside Drive, Cooksburg, PA 16217, USA
Address: Lazy River Canoe Rental, 40 W Main St, Ridgway, PA 15853, USA