10 Amazing Activities That Make For A Fun-Filled Pennsylvania Summer
Virtual hands up if summer's your favorite season. We have so much to do in Pennsylvania that we often don't know where to start. Good news. Here are 10 unimaginably fun things to do in summer in Pennsylvania to help get you started. You're sure to find something the whole family loves.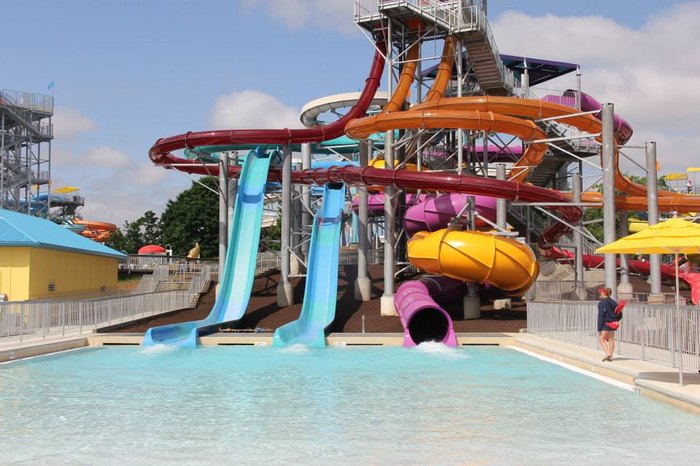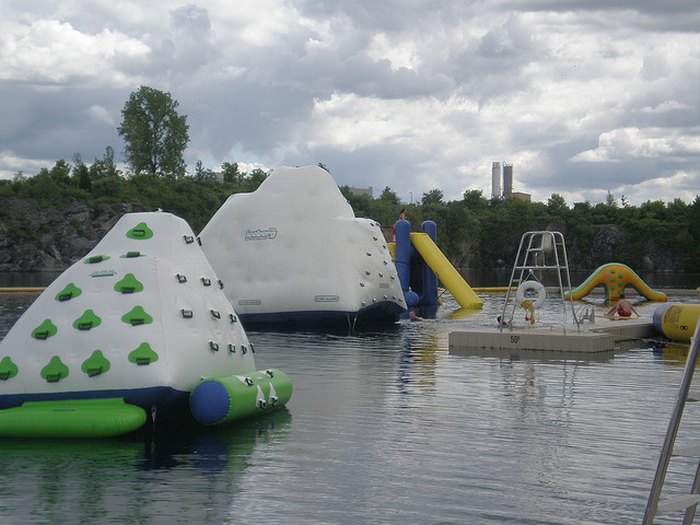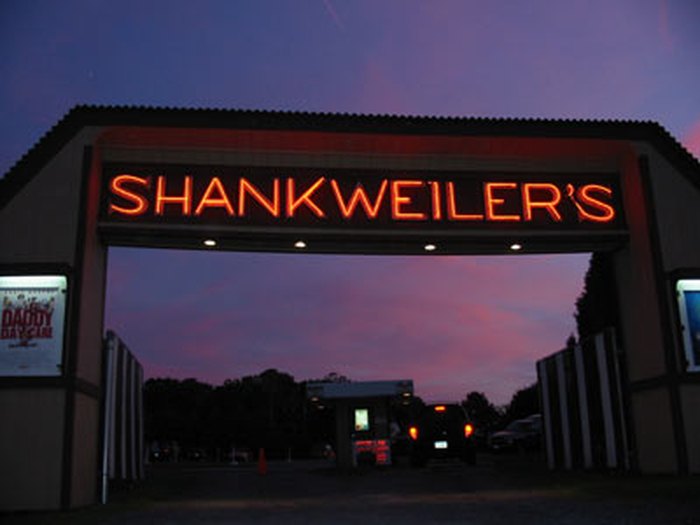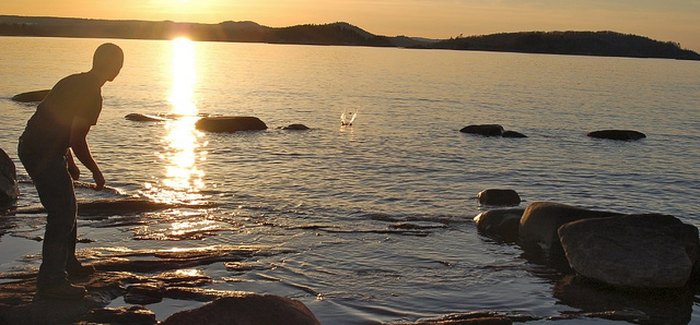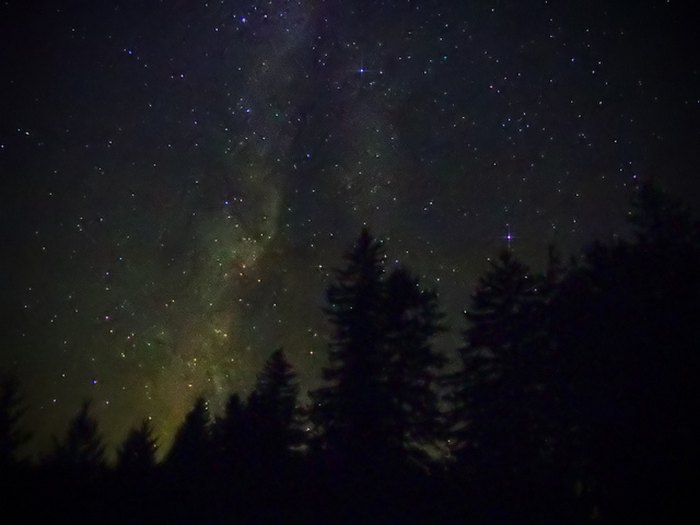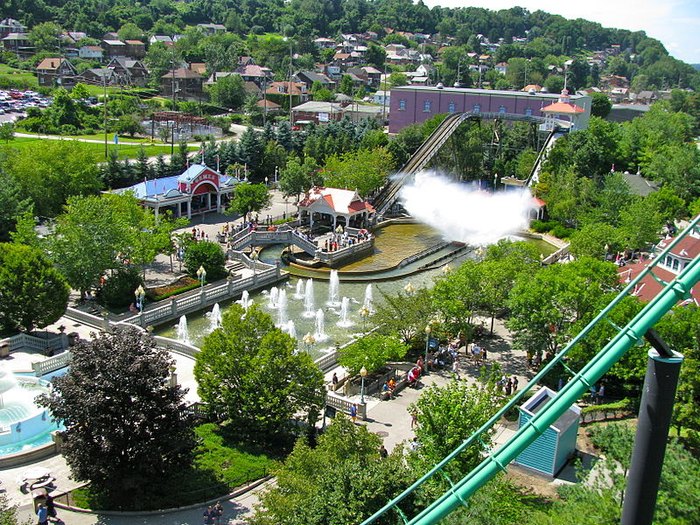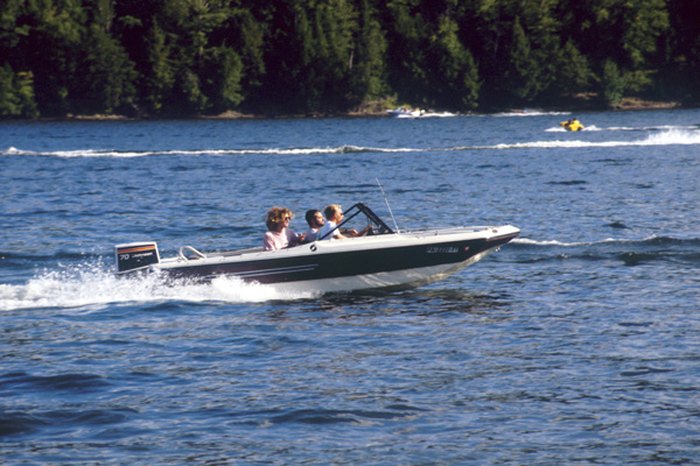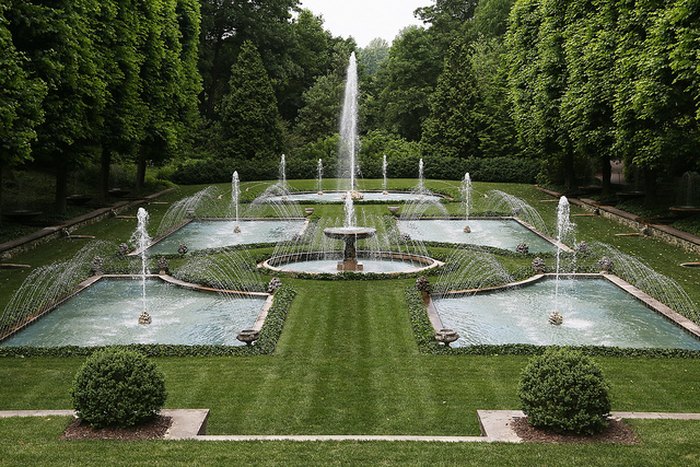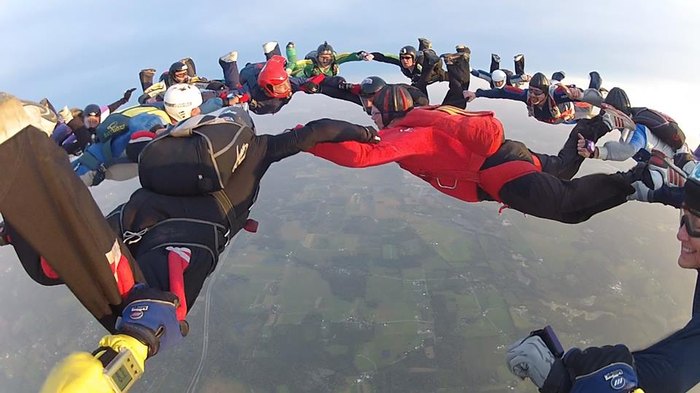 What are your favorite things to do in summer in Pennsylvania? Let us know in the comments! If you're in the mood for a beach day, head over to Promised Land State Park. It boasts two sandy beaches.
Address: Dorney Park & Wildwater Kingdom, 4000 Dorney Park Rd, Allentown, PA 18104, USA
Address: Dutch Springs, 4733 Hanoverville Rd, Bethlehem, PA 18020, USA
Address: 4540 Shankweiler Rd, Orefield, PA 18069, USA
Address: Presque Isle State Park, 301 Peninsula Dr, Erie, PA 16505, USA
Address: Cherry Springs State Park, 4639 Cherry Springs Rd, Coudersport, PA 16915, USA
Address: 4800 Kennywood Blvd, West Mifflin, PA 15122, USA
Address: Beltzville State Park, 2950 Pohopoco Dr, Lehighton, PA 18235, USA
Address: 115 Federal St, Pittsburgh, PA 15212, USA
Address: 1001 Longwood Rd, Kennett Square, PA 19348, USA
Address: 496 Old Ash Rd, Mercer, PA 16137, USA
things to do in summer in Pennsylvania
July 25, 2020
What are the best family-friendly campgrounds in Pennsylvania?
Camping just might be the perfect family-friendly thing to do in Pennsylvania. If you like huge campgrounds with a full menu of activities, plan a stay at Eagles Peak in Robesonia. During your stay, you can cool off in the crystal clear water, slip down water slides, and shoot hoops.
Lake In Wood in Narvon also offers unforgettable camping adventures. You can, in fact, stay in some unique digs – a covered wagon, in a treehouse, or even in Noah's Ark. The fairy-tale campground also features a ton of activities to keep you busy your whole visit.
Are there any inflatable waterparks in Pennsylvania?
If you're on the hunt for family-friendly things to do in Pennsylvania, you'll definitely want to consider a trip to a waterpark. However, Pennsylvania is home to just one inflatable waterpark. Dutch Springs Aqua Park in Bethlehem promises a full day of fun for the whole family. You can play on the inflatable slides and launching pads, but that's just the beginning. If you're an experienced scuba diver or love snorkeling, you can also go for a dive right at the inflatable waterpark. It is, after all, located at a gorgeous spring-fed lake.
What can I do with kids in Pennsylvania?
Having kids in PA is a breeze, especially with all of the unique things to do in Pennsylvania. If the kiddos love animals, you can't go wrong with a trip to Diamond Deer Ranch in Cooksburg. Sprawled across nearly nine acres, the deer ranch is home to nearly two dozen deer, including brown tail and white tail deer, many of whom you can visit up close.
A hike is always a good way to get outdoors and have some fun. Chickies Rock Overlook Trail, for example, is a kid-friendly hike that leads to spectacular views of the Susquehanna River.
Address: Dorney Park & Wildwater Kingdom, 4000 Dorney Park Rd, Allentown, PA 18104, USA
Address: Dutch Springs, 4733 Hanoverville Rd, Bethlehem, PA 18020, USA
Address: 4540 Shankweiler Rd, Orefield, PA 18069, USA
Address: Presque Isle State Park, 301 Peninsula Dr, Erie, PA 16505, USA
Address: Cherry Springs State Park, 4639 Cherry Springs Rd, Coudersport, PA 16915, USA
Address: 4800 Kennywood Blvd, West Mifflin, PA 15122, USA
Address: Beltzville State Park, 2950 Pohopoco Dr, Lehighton, PA 18235, USA
Address: 115 Federal St, Pittsburgh, PA 15212, USA
Address: 1001 Longwood Rd, Kennett Square, PA 19348, USA
Address: 496 Old Ash Rd, Mercer, PA 16137, USA