11 Hidden Gems In Portland Most People Don't Know Even Exist
There are components of Portland that are always brought up in conversation: the food, the gorgeous natural surroundings, the coffee, and the list goes on and on. Little do people know that there are places that make this city so great, and aren't brought up as a predominant Portland perk. Here's a list of 11 hidden gems in Portland: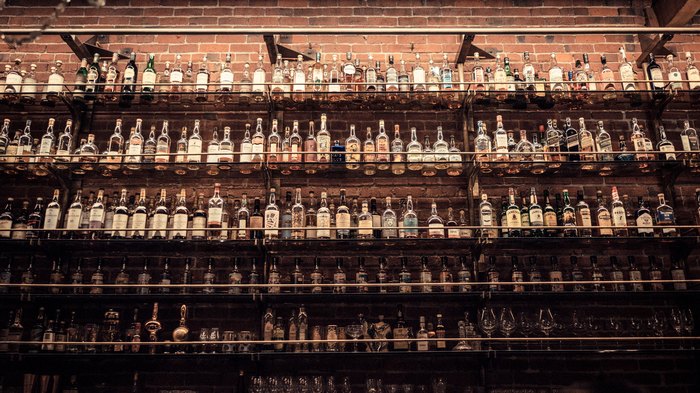 Are we missing anything? What are other hidden gems in Portland?