10 Oregon Day Trips That Are Even Cooler During The Winter
Are you feeling lazy, lethargic, and shut in this winter? It doesn't have to be that way! Even though Oregon truly comes alive during the warmer months of the year, there are still plenty of super fun and interesting things to do in this great state during the wintertime, too. Some attractions are even better in the winter, in fact, because you won't have to deal with as many crowds. Other spots are truly Oregon winter playgrounds and they're calling your name. We've put this list of winter day trips in Oregon together for you with high hopes that you will get out there and explore before spring arrives. Read on, check out these ideas, and start planning your next adventure!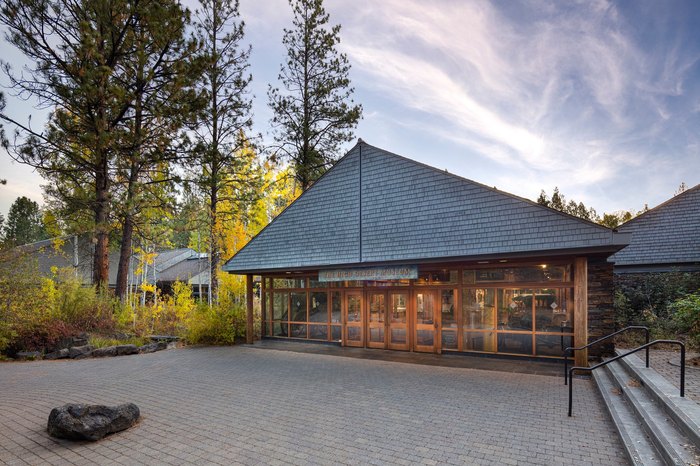 There's so much to do in Oregon in the winter! These are just a few ideas to get you started – but there are so many other options as well. Don't stay home this winter – get out there and enjoy Oregon!
If you're looking for more great ideas for things to do in Oregon in the winter, check out this list, too: You Must Visit These 9 Awesome Places In Oregon This Winter
OnlyInYourState may earn compensation through affiliate links in this article.