Posted in Oregon
August 09, 2022
The Charming Town Of Astoria, Oregon Is Picture-Perfect For A Weekend Getaway
If you're looking for a wonderful weekend getaway with a loved one, your family, or even solo, then Astoria, Oregon will be an excellent destination for you. This small and inviting town may already be familiar to you because it has appeared in many famous films, but you'll find that it's even more charming in person.
You'll fall in love with Astoria as soon as you arrive. During your visit here, you'll really feel like you got away from it all, without being bored for a minute.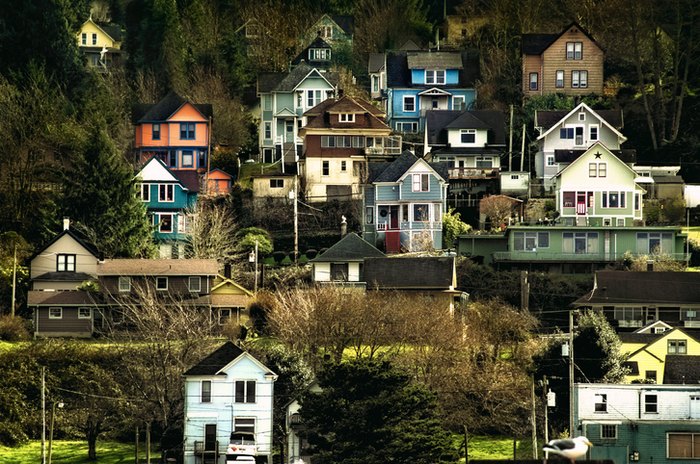 Anyone who has the opportunity to visit Astoria, Oregon will fall in love with this unique and historic city. There is so much to do in Astoria if you choose, or you can simply relax and enjoy the scenery. One thing is for sure, though – you'll be feeling quite refreshed after your visit. Plan a trip to Astoria today; you'll be glad that you did.
Address: Astoria, OR 97103, USA