Your Sweet Tooth Is No Match For These 9 Epic Desserts In Cincinnati
Cincinnati is a great city for anyone who loves food – and who doesn't love food? We have it all here, and there's something for everyone within our local legends and new favorite restaurants. While the more savory options often get more attention, it's important to not overlook the sweet ending every meal should have. Dessert is what many look forward to, save room for, and even go to a certain restaurant for, and the Queen City has some of the best. If you are often in the mood for a sugary treat, prepare yourself, because your sweet tooth is no match for these nine epic desserts in Cincinnati.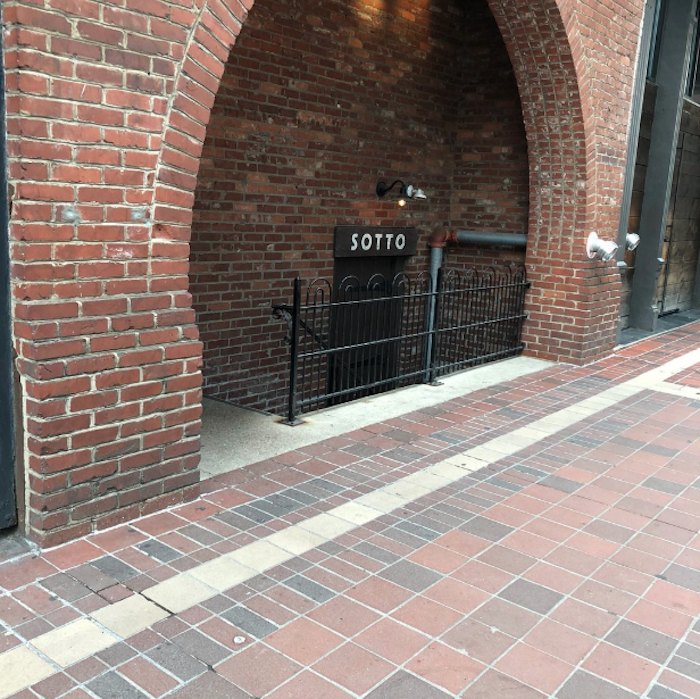 These nine epic desserts are listed in no particular order because we love them all equally! Cincinnati is a town that can definitely satisfy your sweet tooth. Did your favorite Cincy dessert make our list? What else should we add? Let us know in the comments!