The Best Little Donut Shop In Cincinnati You Have Yet To Try
Discovering "new to you" places in a city you're already familiar with is always an exciting experience. Whether you travel to a new part of town, or hear about a certain spot and seek it out, Cincinnati is filled with these hidden gems that house something delicious. Located on the east side of town, Marcella's Doughnuts & Bakery may not be on your radar yet, but it should be. This is the best little donut shop in Cincinnati you have yet to try, and if you have tried it, you know that it truly is a sweet gem in our city.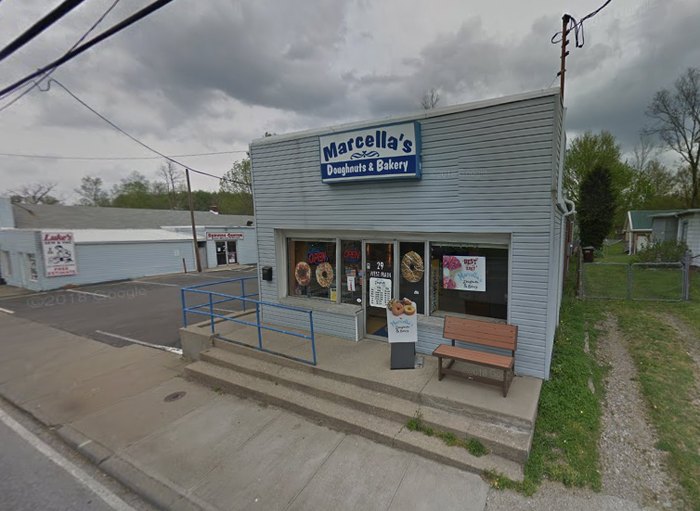 The sweet treats from Marcella's are some of the best in Cincinnati and if you have yet to taste them for yourself, it's time to add this little donut shop and bakery to your list of must-tries. Are you already familiar with this east side shop? What's your favorite donut? Let us know in the comments!
Marcella's Doughnuts & Bakery has three locations in Amelia, Mt. Carmel, and Eastgate, and their hours vary. For exact addresses, hours, and more information on the bakery, visit its website here and follow along on Facebook here.
And if you need even more donuts in your life, be sure to check out the donut trail near Cincinnati, featured in a previous article here.