17 Restaurants You Have To Visit In Cincinnati Before You Die
Here in Cincinnati, we know how to eat and we know good food. Thankfully, our city delivers when it comes to innovative dishes, as well as classic menus, served up in spaces that are filled with character. This list is a round up of the classics – most of which have withstood the test of time and continue to provide an ultimate dining experience for Cincinnatians.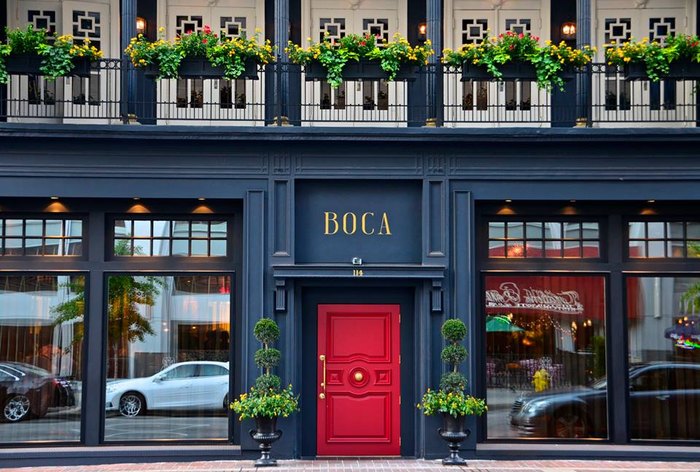 It was tough to narrow it down, but we think this list is a pretty good start if you don't want to miss out on the best of the best in Cincinnati. Which of your classic favorites did we miss? Where do you think is the best place for a meal in our city? Share with us in the comments!
OnlyInYourState may earn compensation through affiliate links in this article.
Address: 1036 Delta Ave. Cincinnati, OH 45208
Address: 3313 Riverside Dr. Cincinnati, OH 45226
Address: 114 W. Elder St. Cincinnati, OH 45202
Address: 302 E. University Ave. Cincinnati, OH 45219
Address: 1550 Blue Rock St. Cincinnati, OH 45223
Address: 358 Ludlow Ave. Cincinnati, OH 45220
Address: 5209 Glenway Ave. Cincinnati, OH 45238
Address: 114 E 6th St. Cincinnati, OH 45202
Address: 810 Matson Pl. Cincinnati, OH 45204
Address: 4535 Kellogg Ave. Cincinnati, OH 45226
Address: 311 Delta Ave. Cincinnati, OH 45226
Address: 35 West Fifth Street/Hilton Cincinnati Netherland Plaza Cincinnati, OH 45202
Address: 1420 Sycamore St. Cincinnati, OH 45202
Address: 3510 Edwards Rd. Cincinnati, OH 45208