This Hole In The Wall Bakery In Cincinnati Is Unlike Any Other Place You've Ever Tried
In a perfect world, every neighborhood in Cincinnati would have its own bakery that served up fresh donuts, cakes, and pies that we could enjoy for a treat or special occasion. While they may not exist on every street corner in town, there are definitely plenty of locally owned bakeries that bring this vision of sweet perfection to life. One particular shop has been a favorite on the westside for decades, but its hole-in-the-wall appearance in a strip mall may make you think twice before stepping inside. Well, don't let anything deter you from either location of Regina Bakery because it's unlike any other place you've ever been.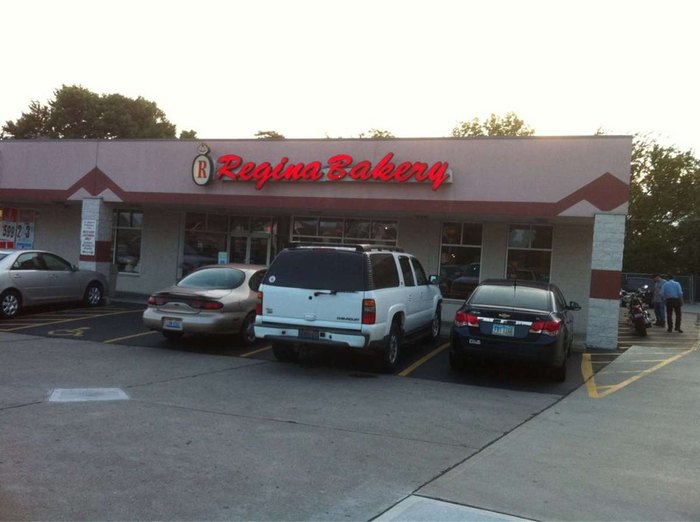 Regina Bakery, both in Miami Heights and in Cheviot, is a local destination that brings plenty of charm and sweetness to those who walk through its doors. Are you a fan of this westside legend? What other neighborhood hole-in-the-wall bakeries in Cincinnati do you love? Let us know in the comments!
Regina Bakery can be found at 3805 Shady Lane, North Bend, OH 45052 and at 4025 Harrison Ave., Cincinnati, OH 45248. For more information, visit their website here.
If you love baked goods as much as we do, you'll definitely want to check out this little-known bakery and this bakery that has the best bread in Cincinnati.
OnlyInYourState may earn compensation through affiliate links in this article.