This Moonlight Donut Shop Near Cincinnati Will Make Your Sweetest Dreams Come True
There's nothing quite like starting your day off with a fresh donut, and there are plenty of places to do just that in Cincinnati. We've shared about the Donut Trail through Cincinnati here and one of our favorite early morning bakeries here, but what if a donut craving hits you in the evening? You may try a locked bakery door or pick up a sad, stale donut from another location, but that never has to be the case again.
Located just across the river in Covington, Moonrise Doughnuts bakes their sweet creations in the evening, so they are ready to enjoy as the sun goes down and the moon comes up. This incredible donut shop will make your sweetest dreams come true and will surely become a new favorite.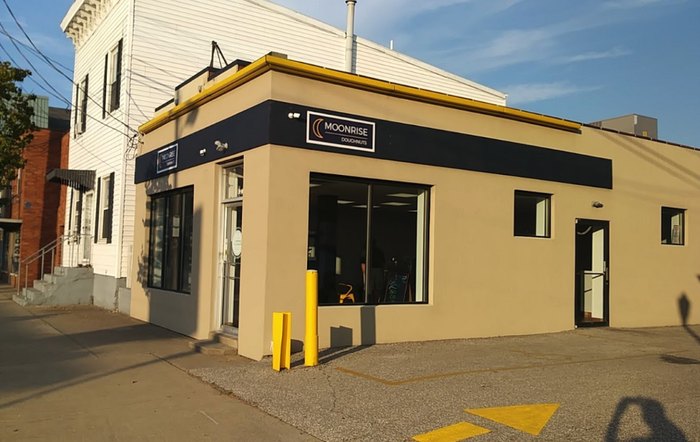 Moonrise Doughnuts is the best tribute to a simple time when a conversation over a donut was the highlight of the day, and you can now have this experience in the evening with the fresh donuts at this delicious bakery. Have you tried the out-of-this-world donuts at Moonrise? Share your love for this little shop with us in the comments!
Moonrise Doughnuts is located at 3718 Winston Ave., Covington, KY 41015. For more information, visit their website here and follow along with them on Facebook here.
And for a savory meal before or after your donuts, you absolutely must try one of the best burgers in the area, which can be found down the street. Learn more about this dive burger joint in our previous article here.