The Iconic Diner In Cincinnati That's Been Serving Up Mouthwatering Burgers For Decades
It's not often we feature chain restaurants because we love unearthing hidden gems and sharing local favorites. But what if one of the local favorites is a chain? And what if – although it's grown to include dozens of locations – it's still maintained its original charm, character, and delicious food? Well, we think it deserves to be featured as well and in Cincinnati one of these such places also happened to start right here in the Queen City. Frisch's Big Boy is the iconic diner in our city that has been serving up mouthwatering burgers for decades – and we all love it.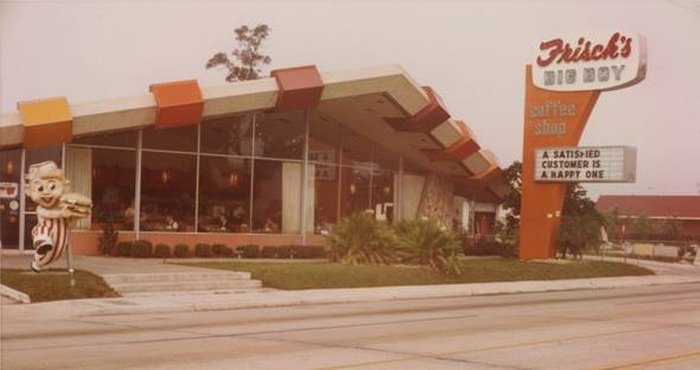 Frisch's Big Boy has been around for generations and we hope it continues on it the same classic fashion. Do you enjoy the Big Boy at Frisch's? Do you crave the breakfast bar? Share your thoughts with us in the comments!
Frisch's Big Boy has various locations, but for more information, check out their website here.
And for more iconic restaurants throughout Cincinnati, check out our recent article here.
OnlyInYourState may earn compensation through affiliate links in this article.