You May Be Surprised to Learn These 20 People are From Northern California
In case you didn't have any fun facts about Northern California that you could throw out at social gatherings when the conversation dwindled, don't worry, we have you covered. A perfect ice breaker in any situation involves asking your fellow party-goers what famous people from Northern California they are aware of! Believe it or not, there are quite a few celebrities in North California, whether they were born here and found their way back, or just ventured north to escape the hustle and bustle of Hollywood. From celebrities and politicians to famous musicians, you may be incredibly surprised to see which famous people from Northern California call this gorgeous part of the state home.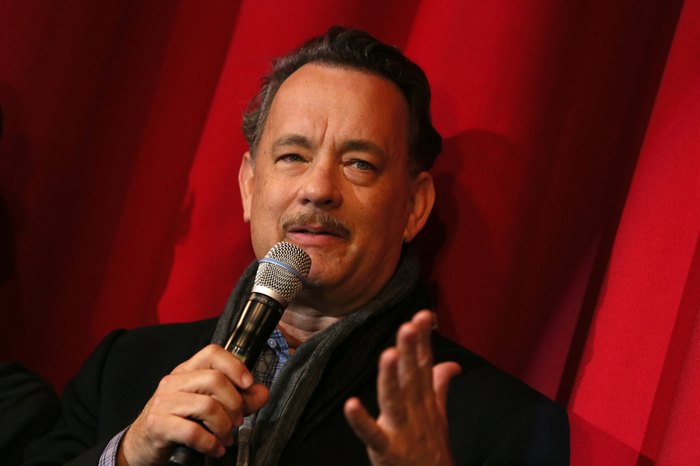 We hate to brag, but when it comes to amazingly gifted people – we win. To be honest, we haven't even begun to scratch the surface of the list of famous people from Northern California. There are many more to include! Impress us in the comments and share a few names of folks we missed!
OnlyInYourState may earn compensation through affiliate links in this article.
Famous People From Northern California
August 21, 2021
What stereotypes are there about Northern California?
In case you're looking for some more fun facts about Northern California, one big one involves all of the stereotypes this part of the state gets. But what might not be made apparent is the fact that many of these stereotypes are true! For instance, yes, people in Northern California have a different language than other parts of the state. Additionally, we're a pretty laid-back crowd around here, whether we hug trees or not. Check out more of the 9 Totally True Stereotypes About Northern California.
What is Northern California known for?
Here's some fun Northern California trivia for you - what do you think this area of the state is most known for? Redwoods? San Francisco? The Gold Rush? Our coastline? Perhaps all of the above. When most people think about Northern California they likely picture things like Mt. Whitney, the Golden Gate Bridge, plus some of the oldest trees alive. Take a look at this list of 12 Things You Probably Didn't Know About Northern California.
What are the weirdest things about Northern California?
The random list of celebrities in Northern California isn't the only weird thing about this area. In fact, Northern California has some pretty weird laws that you might now even know existed. For example, did you know there is a NorCal law stating that bowling on the sidewalk is illegal? In addition, detonating a nuclear device within city limits is a $500 fine. You would think it would be more expensive, but…