Some People Don't Know Northern California Was The First To Do These 12 Things
When you think about Northern California, you might think of Mediterranean weather, healthy eating, gorgeous sandy beaches, or sky-high Redwood forests – and you'd be right. But we're not just a bunch of pretty faces. We're dang smart, too. There were a whole bunch of things invented in San Francisco and the rest of the region.
We hate to brag, but we're going to.
By the time you're done looking over our list below, you're going to discover you probably own or have eaten some of the very items created and invented here in Northern California.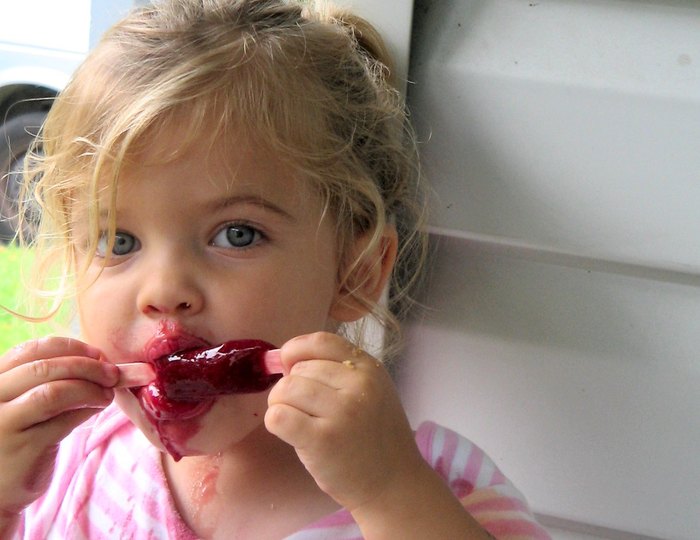 Admit it. You're impressed.
We could go on and on and on about all the things to come from this golden part of our state. But, hey, we have a lot of class. So, we're going to let you share below all the things YOU know got their start here. Have you heard about interesting things invented in San Francisco?
Stay classy, Northern California!
OnlyInYourState may earn compensation through affiliate links in this article. As an Amazon Associate, we earn from qualifying purchases.
More to Explore
More inventions from California
What are some things invented in California?
California has always been an innovative state bringing technology to a new level each and every day. Some of our favorite everyday items were invented in California. Here are a few things that were invented in California:
Hula Hoop: Of all of the technological advancements coming out of California the humble Hole Hoop has obviously made the biggest impact. The original hula hoop-style toy dates back thousands of years to Native American culture, but the one we know and love was invented by Richard Knerr and Arthur "Spud" Melin who started the company, WHAM-O.
Barbie: Sticking with the toy theme, the international sensation known as Barbie came from Los Angeles. Ruth Handler came up with the concept in 1959, her husband just so happened to own a little company called Mattel. The rest is history.
WD-40: If you have ever had a squeaky wheel or a door that sounds like it should be in a haunted house, you've probably used this common item. Norm Larsen, founded Rocket Chemical Company of San Diego, he was working on a project for the aerospace industry when he perfected the formula for WD-40.
French Dip Sandwich: Contrary to the international-sounding name the concept of the French dip sandwich comes from California. There is some dispute on which restaurant actually came up with the idea. It could be Cole's Pacific Electric Buffet in 1908 or Philippe The Original in 1918.
Skateboarding: In the 1940s and 1950s California surfers started experimenting with ways to surf when the waves weren't cooperating. Of course, we may never know who the first person was to add roller skate wheels to a wooden board, the modern skateboard is often attributed to Larry Stevenson or Bill Richard, both Californians working on the concept separately.
Related Articles
Explore Northern California