Some People Don't Know Northern California Was The First To Do These 12 Things
When you think about Northern Californians you might think of Mediterranean weather, healthy eating, gorgeous sandy beaches, or sky-high Redwood forests – and you'd be right. But we're not just a pretty face. We're dang smart, too.
We hate to brag, but we're going to.
By the time you're done looking over our list below, you're going to discover you probably own or have eaten some of the very items created and invented here in Northern California.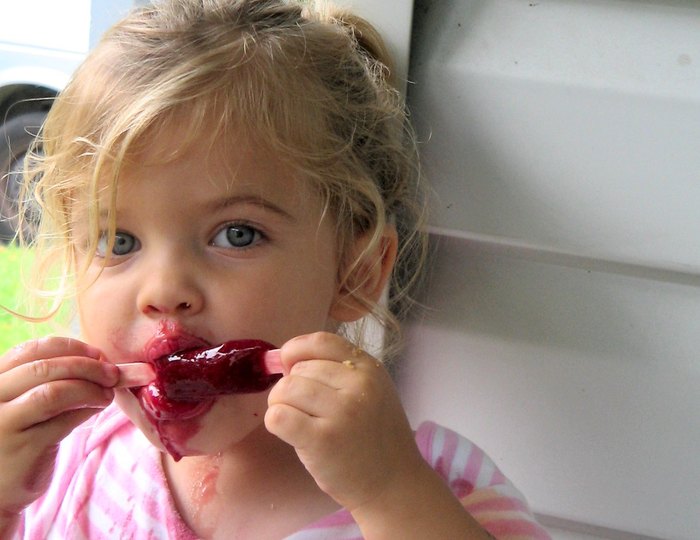 Admit it. You're impressed.
We could go on and on and on about all the things to come from this golden part of our state. But, hey, we have a lot of class. So, we're going to let you share below all the things YOU know got their start here.
Stay classy, Northern California!