11 Quirky Facts About Northern California That Sound Made Up, But Are 100% Accurate
In the state known for surf and mountains, major cities, and bucolic countryside…the tech hub of the world and the breadbasket of the country– California is anything but one-note or boring. That includes the people, history, and lifestyle in this diverse state. So why should our quirky and fun facts be any different?
We've covered Northern California's history and all sorts of trivia, but we bet this list of quirky facts about the top half of this state will surprise and delight you. Check it out: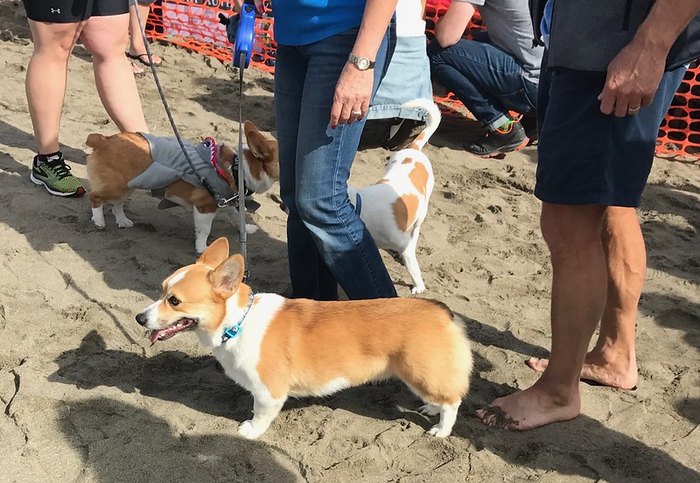 It's always interesting to learn something new about your own state. In addition to these quirky facts, Northern California also has some strange laws.
What is your favorite quirky Northern California story/fact? Tell us in the comments.
OnlyInYourState may earn compensation through affiliate links in this article.